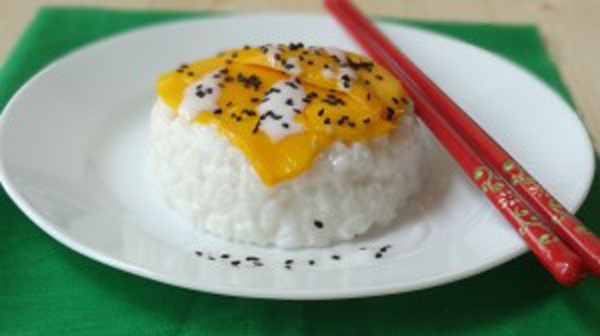 It  has been driving me crazy lately, you know this love of mine, this blog whom I built with all the love and care and who is the path to my dreams and ambitions. Recently I decided to move my blog from wordpress.com to wordpress.org and in the process I learnt that while doing this, I needed a hosting platform and yes I needed to buy a domain as well. So after going through lot of suggestions  from fellow bloggers, I ended up getting a yearly plan at Bluehost. I must tell you that initially my experience was not really good and as the same day I became their member, they ended up having internal problems in their  mojo marketplace BUT the reason I stayed was the hands on service. I was really impressed with there 24*7 assistance and boy they are really patient and helpful. I am just telling you all this so in future if you need a hosting plan, you should give them a thought. Though I heard that when you start getting more traffic and when your business starts growing, you might want to move to Liquidweb but for beginners it is worth the money.
After  getting my own domain and hosting plan which took 3-4 days, I was stuck with two options for themes. I heard that elegant themes and thesis were equally good and after weighing down the pros and cons, I bought thesis. I am still in the work mode, building design of this blog so Right now I can't really tell how much I like them. But I really liked the way they have videos which teach you the designing process step by step.
If you remember in my last post, I told you guys that my new design will be here shortly but since yesterday working on it, I realised it is a lot of work but I am keeping my hopes still high. I hope we all get to see the new design SOON.
During all this craziness, I tried my hands at coconut sticky rice which is one of our favorite desserts and we order it everytime we go to Thai restaurants. I decided it would be much better if I can learn how to make it at home and well I found that it is rather simple to make. Wonder why I never thought of giving it a try?!
Super simple to make and comes together in a matter of time. Wonderful dessert with coconut ice cream or fresh cut fruits like mangoes, strawberries.

Coconut Sticky Rice
Ingredients
1 cup sticky rice or sushi rice, soaked in 1 cup water for at least 4 hours or overnight
1 can of full fat coconut milk
Sugar to taste
1 tsp salt
1 tsp corn starch
Fresh cut fruits or ice cream (optional)
Black sesame seeds, optional
Instructions
After soaking the rice, put it in a steamer and steam it by placing it inside a pot with 1.5 cups of water. Steam it for 20-25 minutes until translucent. While the rice is cooking, take a pot and add coconut milk and add salt and sugar. Keep stirring it and keep the flame low. In a small bowl, add few tsps water to cornstarch and stir it. Add it to coconut milk and whisk it all nicely. Keep stirring till it becomes somewhat thick.
After the rice is cooked, transfer it to a bowl. To rice, add ½ of cooked coconut milk and mix it slowly until rice absorbs all the milk. Add more slowly and keep mixing. If it starts looking loose, stop pouring coconut milk and let the rice sit. Serve the rice at room temperature dolloped with few tsps of remaining coconut milk and black sesame seeds.
More Dessert Recipes: