Super simple rich & creamy Indian curry made with just few basic ingredients. This cashew curry based Airfried ( Airfryer) White Mali Kofta is so easy to make and leftovers reheat great!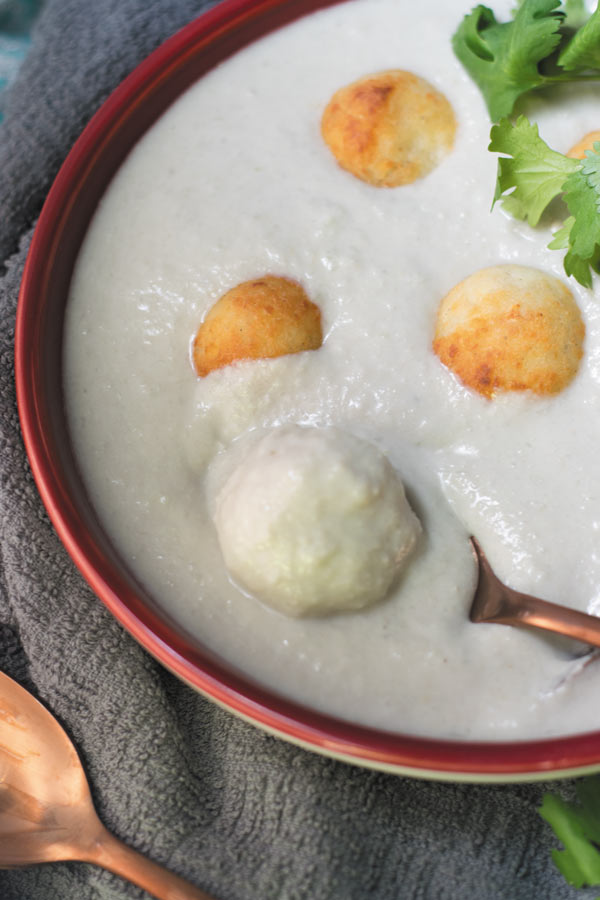 Happy Monday friends! As I promised on instagram stories a few days ago, I am sharing these Baked White Malai Kofta with you all. I used my old recipe from here but instead of  frying the paneer balls this time I decided to try baking them in airfryer and we were so pleasently surprised!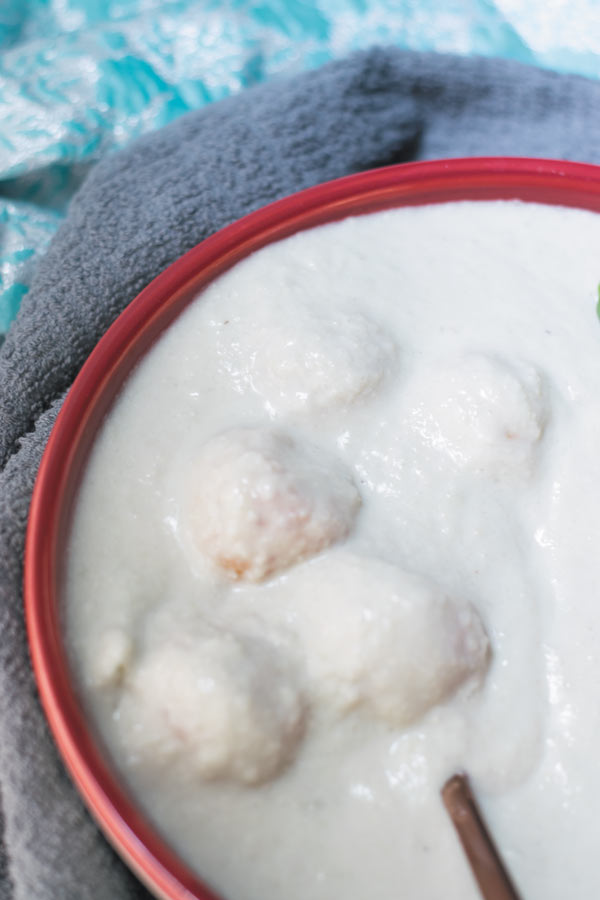 They turned out really good, if not better than fried version and we didn't mind eating them at all. So much more healthier and in all seriousness, I hate frying lot of times. I own this cuisinart Airfryer which I absolutely Love!! If you are on the fence about whether or not to invest in an airfryer, I must take the leap and get it! It's so worth it. I probably use it almost everyday since the one I have has a toaster, oven and airfryer all in one….