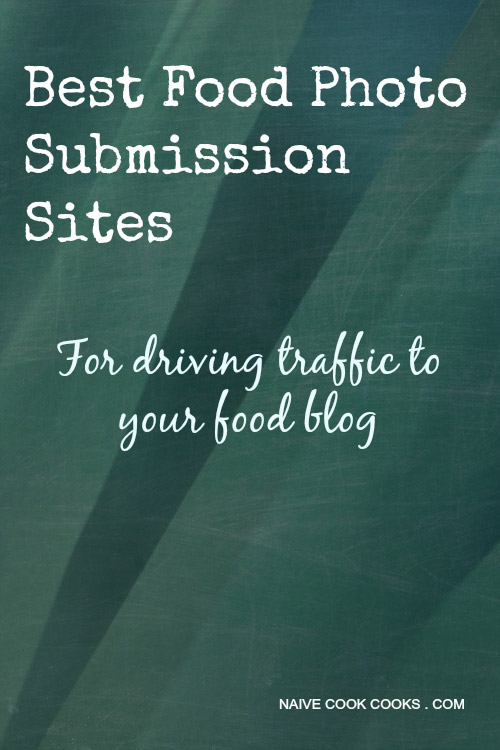 Let's talk about something different than a recipe today. Food Blogging. What is Food Blogging?
I still have difficulty trying to make people understand what I do as a full time job. If you have been following my blog for sometime now, you might know that I have a masters degree in Chemical Engineering and after working for few years in the corporate world, I decided it wasn't the right place for me. I wanted to do something that I was passionate about and after devoting almost 2 years, I was FINALLY able to find the right thing for me.
Today I won't call myself a pro as I am still learning the ins and outs of this profession. Food blogging can get intimidating at times as there is so much scope in this field that sometimes you might end up wanting to do a lot (that happens with me quite a bit and that leaves me more than often depressed at the end of the day when I see not much success towards reaching my goals).
So as we all know, one of the best or the important thing to be successful in this field is NETWORKING. You want your blog to be seen and read by as many people as possible and for this if you are a food blogger and you take your food photos by yourself, this is one of the best way to get some exposure.
Food photography is another vast area and it really helps if you can take great magazine like photos. There are lot of sites out there which allow you to submit your food photos attached to a particular recipe you posted on your blog and through those sites, if you are lucky enough to get your photo published there, you can get a lot of traffic to your food blog.
Let me warn you though. There are countless food photos submission sites out there and it gets kind of impossible to submit to all of these as it ends up taking a lot of time. So after doing it for some time now, I have found the ones that work the best for me. So here I have compiled them in a list. You are more than welcome to add your findings or your favorite sites to share your food photos in the comments below.
Let's get to work!
Best Sites To Submit Food Photos To Drive Traffic To Your Food Blog:
1. Food Gawker
3. Foodista
4. Tasty Ktchen
8. Tasteologie
Let me tell you that these are the sites I use often to submit my food photos but there are tons of other sites out there too.These are the sites I find worth spending time as it can easily take around 5-10 minutes for submitting to each site.
Hope you find this article helpful and I would seriously love to know what sites or places you submit your food photos to drive traffic to your blog.