This is a sponsored post written by me on behalf of ALDI. All opinions are 100% mine alone.
Entertain this holiday season with this easy 15 min Baked Brie with Orange Cranberry Sauce. Super easy, yet makes for an impressive dish!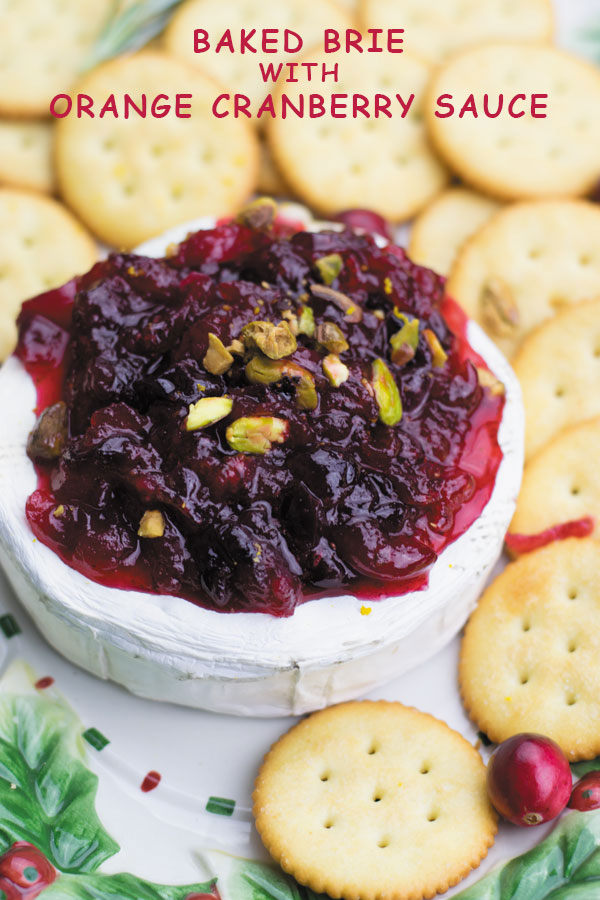 The holidays are here. Have you started planning or are you still procrastinating  your holiday planning? I am a big procrastinator myself, but I am feeling pretty good as I know I have perfected one really good and impressive appetizer for the holidays!
Talking of holidays, have you ever been to ALDI? It's my favorite store to shop at for groceries, dairy, and their chocolates are so good! I am always finding unique items and at affordable prices!I love the fact that simple things like colored bell peppers which are always expensive in any other general superstore are always affordable here and since stuff is affordable at ALDI, it by no chance means that it's of poor quality. I have bought the same or in many cases better quality products at less expensive prices.
A few days back, while talking to my friend who has never been to ALDI, I was comparing prices of some simple items such as a wheel of brie, crackers and pistachios, and we both realized how much less expensive ALDI is compared to other supermarket stores. And it's inexpensive but not at the expense of quality. I have always loved the quality of the products and that's the most important reason why I refer ALDI to everyone I meet.
This recipe is a simple no fuss recipe, but so fancy that my friends thought I slaved for hours creating this appetizer! This was my first time making baked brie and for some unknown reason, I always used to feel that making baked brie is extremely hard. How wrong was I?!
This ended up being really fun and I ended up eating almost half of the Happy Farms Preferred Brie Cheese Round by myself. Now let's talk about this sauce! This sauce is going to be my favorite sauce this holiday season and I have been planning on making a big batch and gifting it as holiday gifts! It's so stupidly simple yet so so good.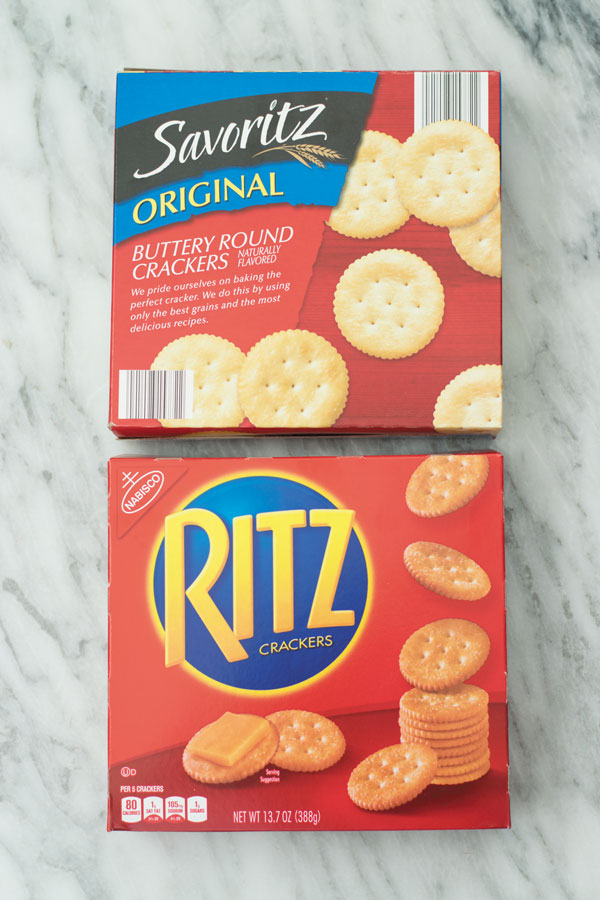 To compare, I bought Savoritz Buttery Round Crackers from ALDI and a similar national brand equivalent. I found they both tasted exactly the same BUT there was a major price difference with ALDI scoring a major low price!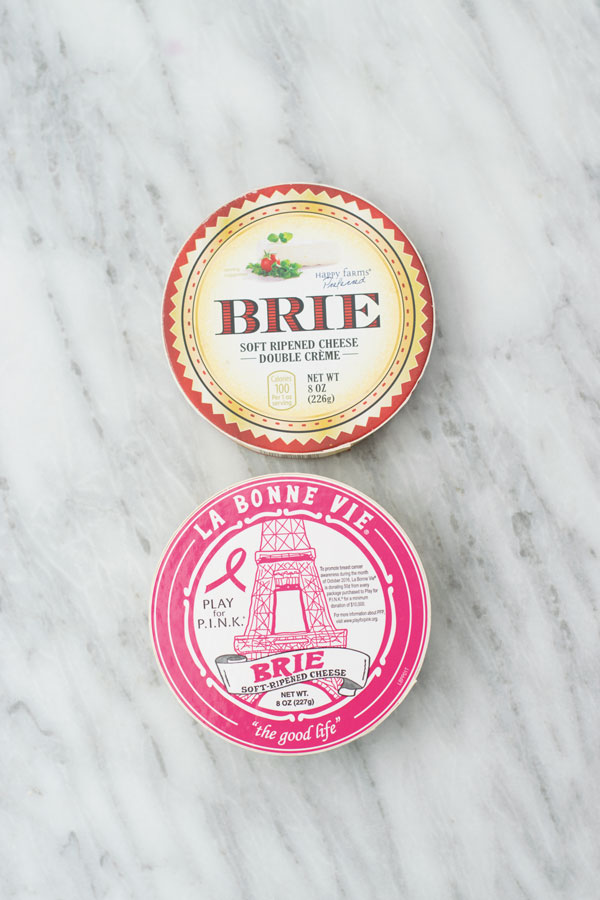 I also bought the Happy Farms Preferred Brie Cheese Round from ALDI & a national brand equivalent and found that even though they both tasted equally good, the national brand equivalent was almost triple the price that I paid for Brie cheese at ALDI.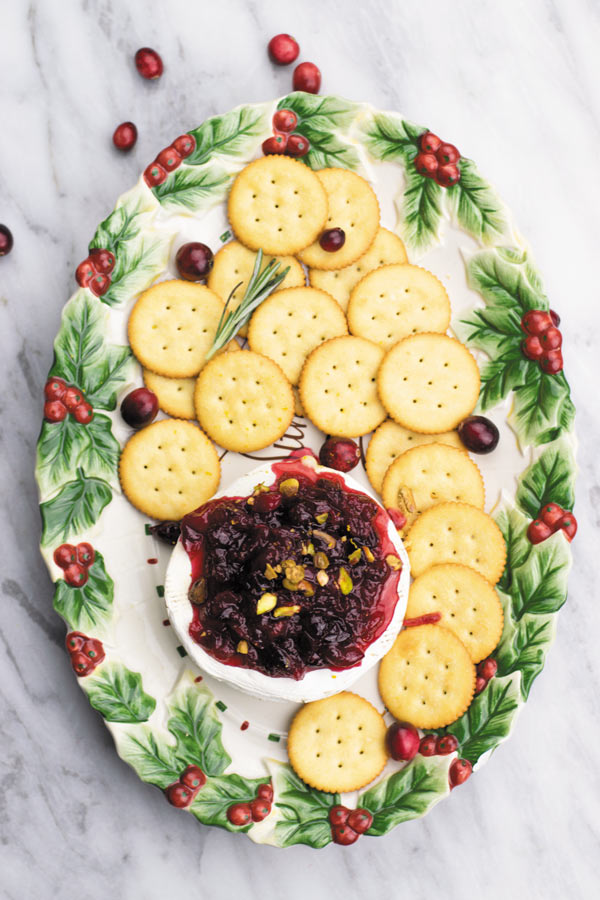 So go ahead and give this a try! If you make these or any other recipe from our blog, do tag us by using #naivecookcooks on social media channels.
Make sure you enter below using the Rafflecopter widget to win a $200 giftcard to ALDI!
a Rafflecopter giveaway
If you enjoyed this recipe, don't forget to FOLLOW me on INSTAGRAM ||FACEBOOK||PINTEREST ||TWITTER ||GOOGLE+ || BLOGLOVIN || YouTube

Baked Brie With Orange Cranberry Sauce
Ingredients
Cranberry sauce :
2 cups fresh cranberries
½ cup white granulated sugar
½ tsp cinnamon powder
¼ cup orange juice (I used fresh oranges from ALDI)
1 tsp orange zest plus extra for garnishing
Baked Brie:
1 whole Happy Farms Preferred Brie Cheese Round (8 oz)
Southern Grove Pistachios, for garnishing
Instructions
For cranberry sauce, add all the ingredients in a deep pot and cook on medium-high for good 12-15 minutes. Taste and keep it aside covered so it stays warm.
Pre heat oven to 350F. Take out wheel of brie from wrapper and place it on a parchment paper lined baking sheet. Bake for 13-15 minutes. Gently transfer the softened brie to serving platter and cover with orange cranberry sauce. Garnish with orange zest and pistachios.
Serve with crackers and enjoy!
Thank you ALDI for sponsoring this post!