8 Easy Slow Cooker Recipes that you can dump and forget. These totally delicious dinner recipes will make weeknight dinner cooking a breeze!


Slow cooker/Crockpot? Love them? Hate them? Can't live without them? I have seen people with all sorts of views about slow cookers but always the slow cooker loving side wins with big margins. Even though some days I feel there is almost no space in my over packed kitchen for even one extra gadget but then when I remember how easy it makes my life, I give in.
With days gets shorter and weather getting colder, all I want to eat is rich, comforting meals that basically COOK BY THEMSELVES. Now is that even possible? Growing I remember seeing my grand mother and mother slaving in the kitchen for hours to make fresh- completely-from-scratch meals for us and now since I am all grown up and I don't have the luxury to eat their hand cooked meals all the time and since I am lazy, I figured it was time to learn about what the heck is this slow cooker thing that everyone here seems to be crazy about and slowly but gradually let it enter my life. And so I did. Last year I decided to buy my first ever SLOW COOKER.
I have this 6 Qt slow cooker or crockpot and it's amazing. There are lots of slow cookers available in market and I am not really biased towards any brand as currently this is the only slow cooker I have tried. So if in doubt, just go with this one or pick as per your budget and how big/small you want.
These days when I know I have things to take care and I know I won't be able to get time to make dinner, I try to make dinner in slow cooker and I must say it has been super efficient and we haven't eaten out that much lately too.
So let's jump onto 8 of my current favorite recipes which are super yummy and perfect for this cooling weather!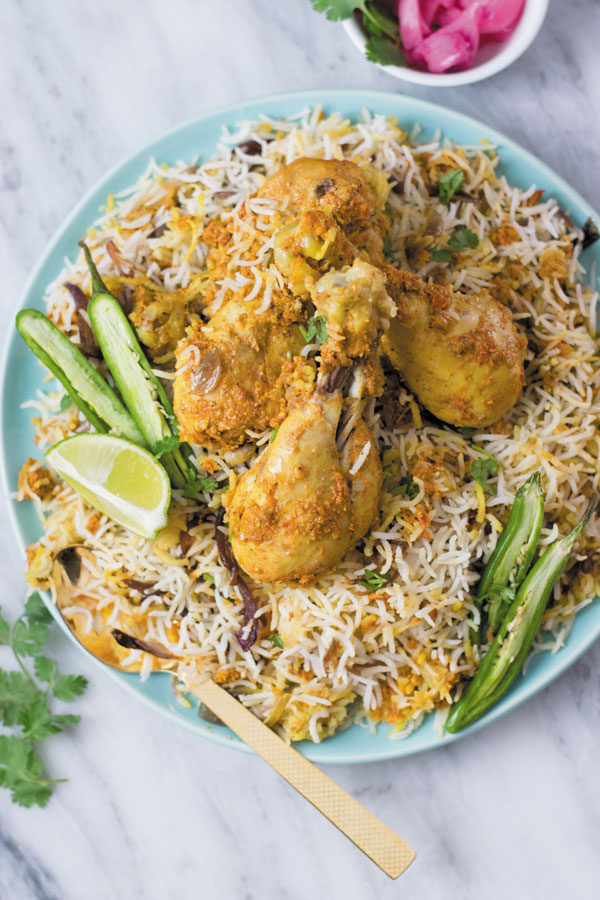 Yes, I cooked this in slow cooker and even to my surprise it tasted even better than the traditional method of cooking chicken biryani. Indian spiced chicken and drumsticks cooked to complete perfection. The meat gets so tender that it basically falls of the bone and the rice is perfectly seasoned with gravy and juices. SO GOOD.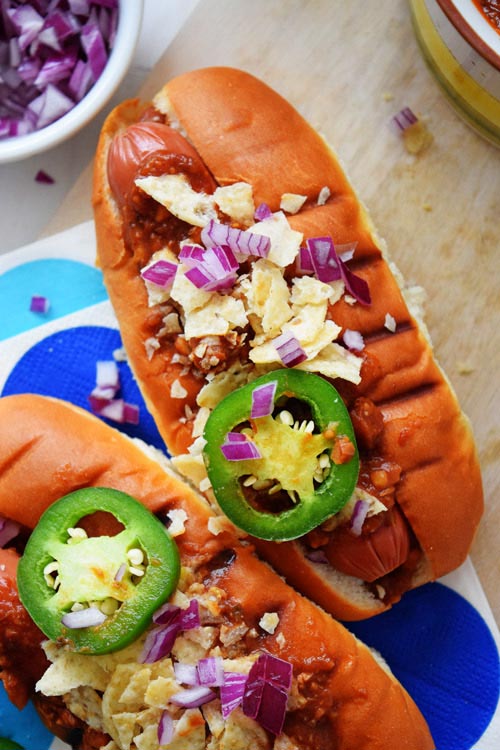 Who doesn't love chili + hot dogs? I combined them both last year and those were one of the best hot dogs I ever ate! I cooked our all time favorite chili  in slow cooker and then cooked some turkey dogs on skillet and warmed up some buns and we enjoyed chili and sausages stuffed in hot dog buns and for topping I topped them with crushed tortilla chips, onions and jalapenos. It was the best meal after a long day at work!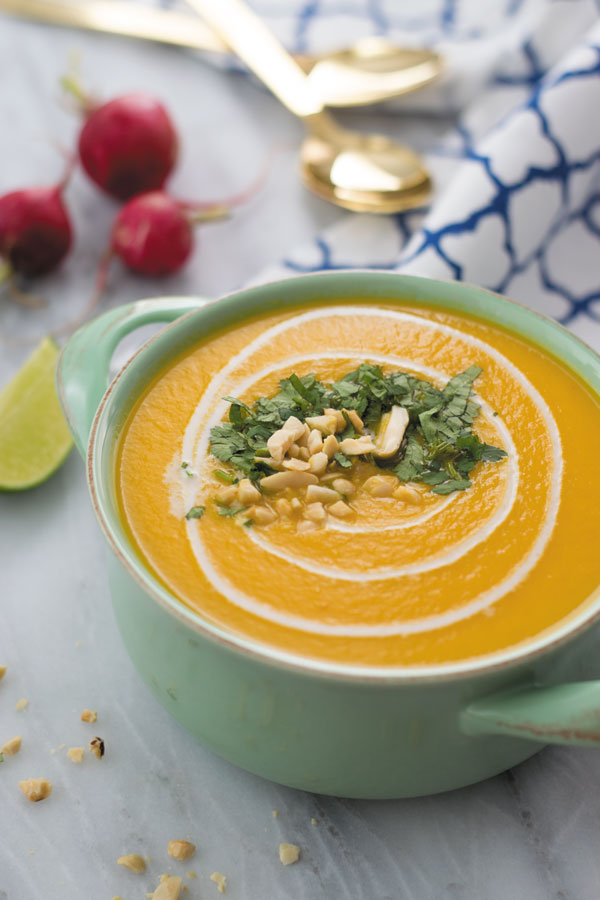 It is butternut squash season and what better way to enjoy it than in soup form? This dump and forget soup is all you will want to eat on cold chilly nights for dinner. It's creamy and fragrant with that red curry paste! Just a big bowl of this soup is all you need to comfort you in those chilly nights.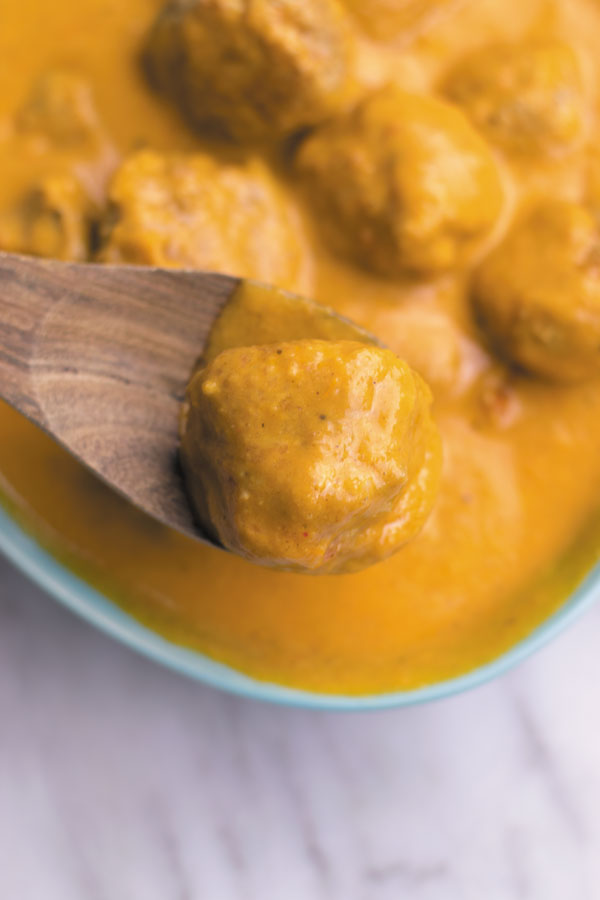 So we love BUTTER CHICKEN but how about making it more flavorful by turning into meatballs that cook slowly in slow cooker and absorb all that wonderful gravy?! Yes you are right, it is DIVINE!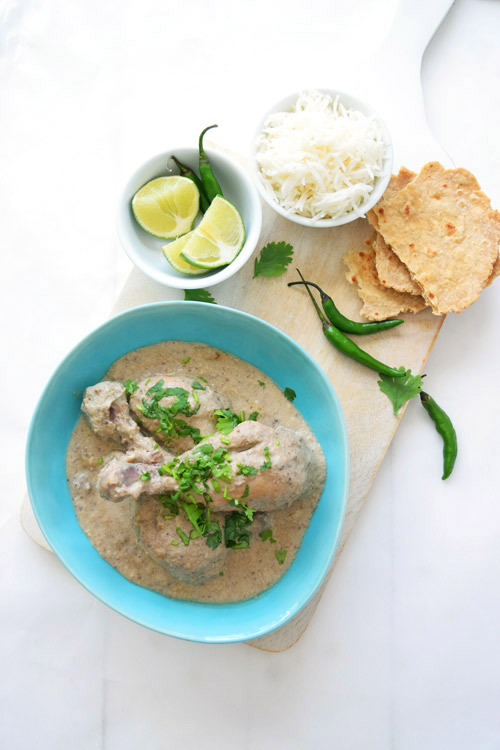 Chicken drumsticks cooked in creamy cashew gravy is one of the best things you can eat that cooks all by itself in slow cooker with 30 mins of hands on work. Enjoyed best with hot steaming rice or naan or both. This is one meal you will wish you had leftovers!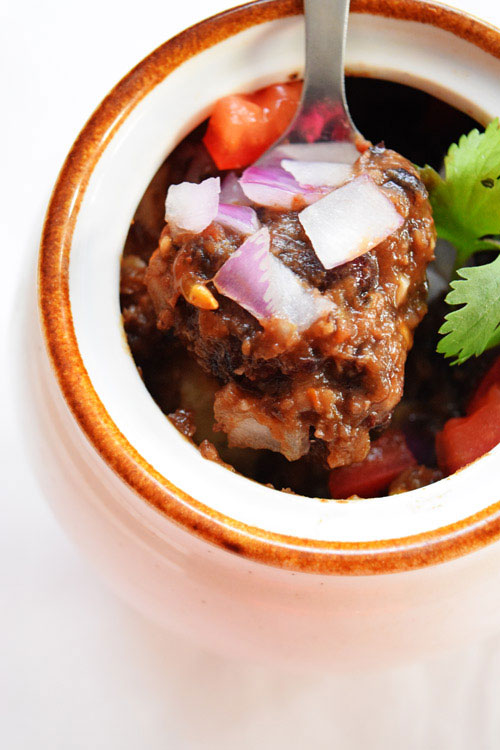 Now it's the season so why shy away from adding pumpkin to almost everything?! Am I right?! Well I don't like to go crazy with pumpkin in everything but this chili is, for sure, my favorite way to add pumpkin in my meals. And pumpkin haters : do not worry as you won't even taste it!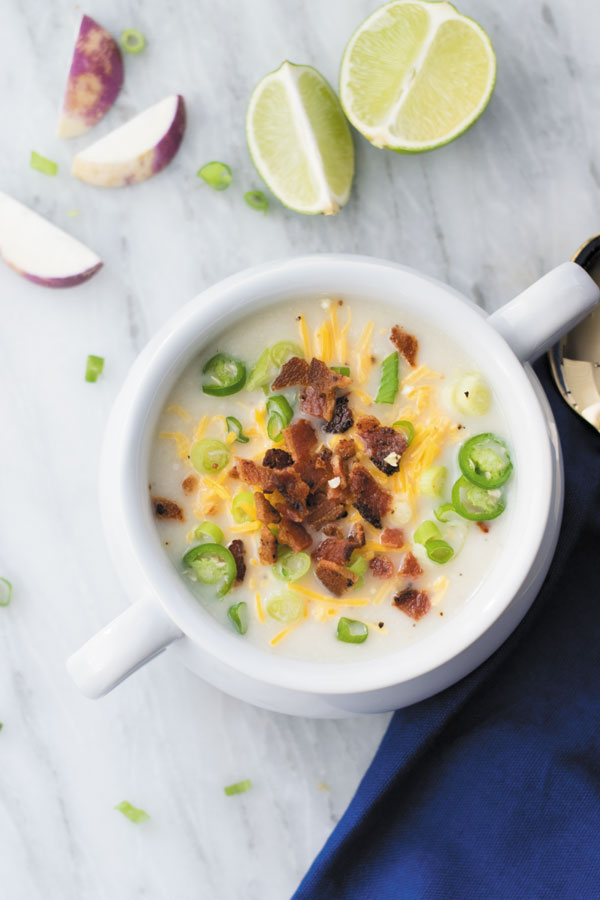 I love love potato soup but hate the fact that everytime I order a bowl, I know I am consuming almost half of my day's worth of calories in just a bowl of soup. So while doing my reserach online, I found that cauliflower works as a charm and subbing it for some of potato pieces, it cuts down the calories but even my picky eater can't tell! So it's a win-win situation and the fact that it cooks in slow cooker makes it another of my favorite recipes!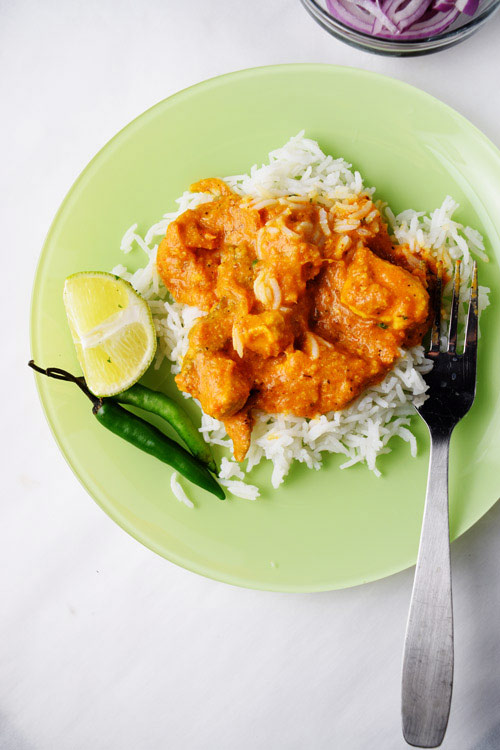 Another of my favorite recipes to put my slow cooker or crockpot to work. Authentic Indian chicken tikka masala cooked in slow cooker!
So now for those of you who already own a slow cooker, get slow cookin'! And for the rest PLEASE PLEASE do not think too much and invest in a slow cooker! Trust me, it will make your dinner time so much easier!
Some of the BEST SELLER SLOW COOKERS you can choose from ->>