Simple & delicious 30 Min crispy broccoli pasta is packed with tons of flavors and requires only few simple ingredients. Dinner has never been easier!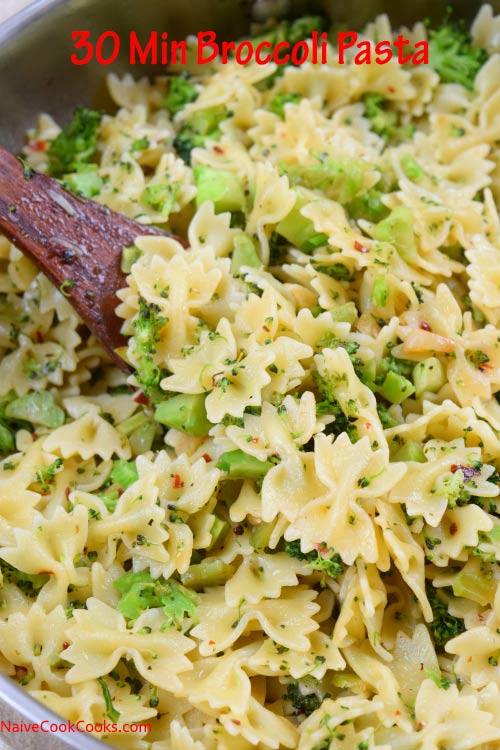 It's Monday after what feels like forever. I know I always complain about monday but today I am all happy to be back to routine life. Last few days were loads of fun with family visits, watching avengers (finally!), lots of eating out and relaxing. Have you tried Torchy's tacos yet? Well we have been having them for almost a year now but in these last three days, we ended up eating them twice but I have no complaints. My current favorite is their fried mushroom taco. Omg! Today I tried their street corn for the first time and it was not so bad. But in my mind, their queso and tacos are what makes them awesome. Talk about #foodtruck love.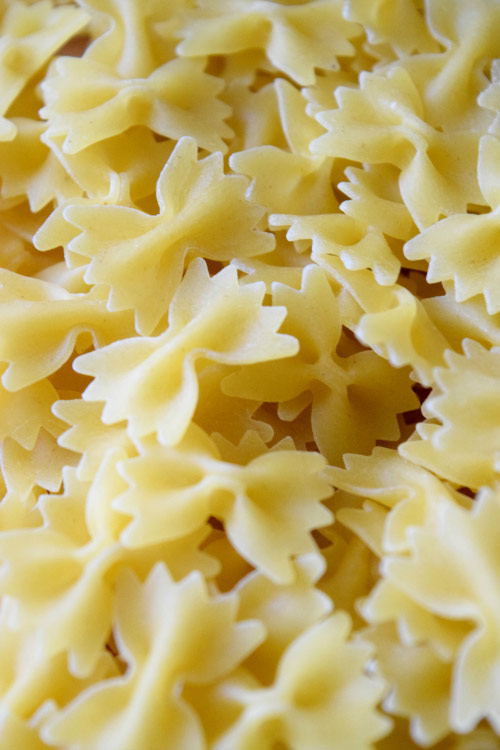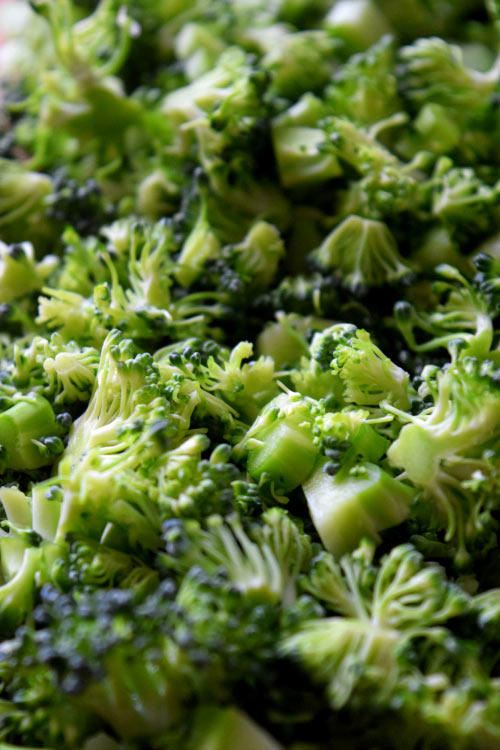 Today calls for #meatlessmonday recipes and this pasta ROCKS. Crispy broccoli cooked with garlic and red chili flakes and then tossed with my favorite pasta shape and lots of LEMON JUICE. A must here! You can use lemon/ lime whatever you have on hand. But seriously this dish can not be simpler and it just makes monday night dinners so much relaxed and easy. Perfect for the picky eaters in your life.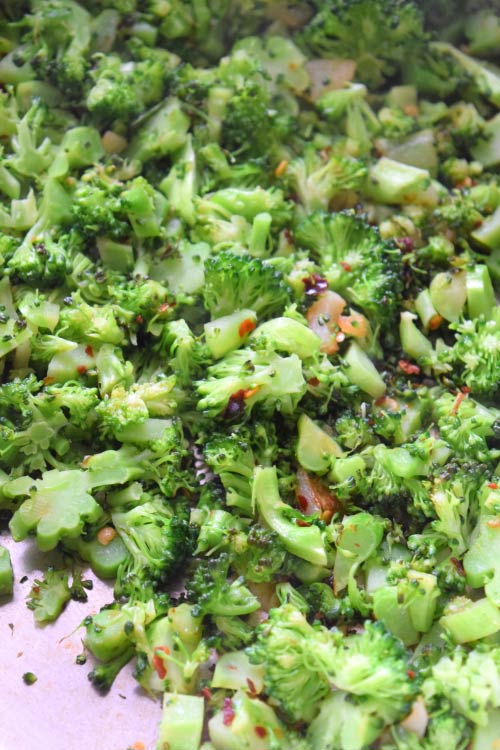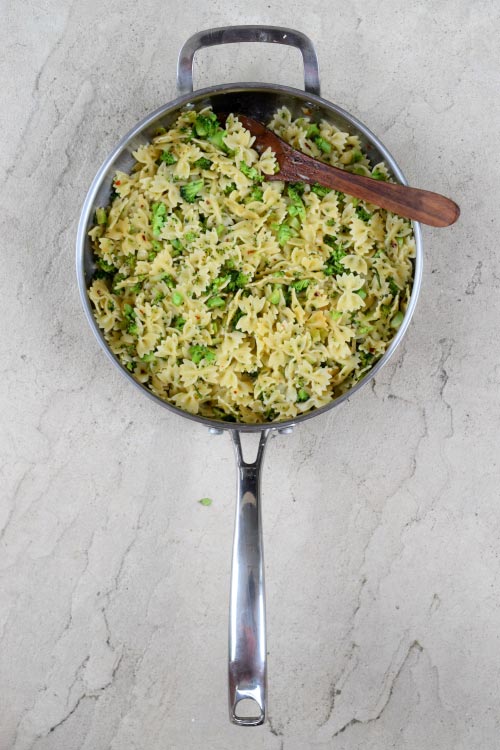 So good.
Help in spreading the word!
Follow along for lot more delicious treats and life happenings on INSTAGRAM || FACEBOOK || PINTEREST 

30 mins Broccoli Pasta
Ingredients
½ lb pasta (I used small farfalle shape but you can use any shape you wish)
2 tbsp olive oil
4 garlic cloves, chopped
3 cups finely chopped, broccoli
1 tsp red chili flakes
salt & black pepper to taste
½ cup shredded parmesan cheese
Juice of ½ lemon or as per taste
Instructions
Boil pasta as per package directions. Once cooked, strain and keep aside.
In a skillet, add oil. Add garlic and cook until fragrant.
Add chili flakes and cook for another 30 seconds. Now add the chopped broccoli and stir it around. Cook it for 7-10 minutes until nicely cooked. Add salt, black pepper. Add pasta, parmesan, lemon juice and stir it all around. Taste and adjust salt or black pepper or lemon juice or if you want more spicy chili flakes.
Serve.
Notes
This stays great even few hours after cooking so it's a perfect lunchbox dish too. Simply warm before eating in microwave.
Quick Easy Pasta Recipes:
https://www.naivecookcooks.com/chicken-fettucine-in-whiskey-gouda-sauce/