This shop has been compensated by Collective Bias, Inc. and its advertiser. All opinions are mine alone. #BigLots #BIGSeason #CollectiveBias
Homemade rosemary crackers with few simple ingredients will soon replace that store bought cracker box!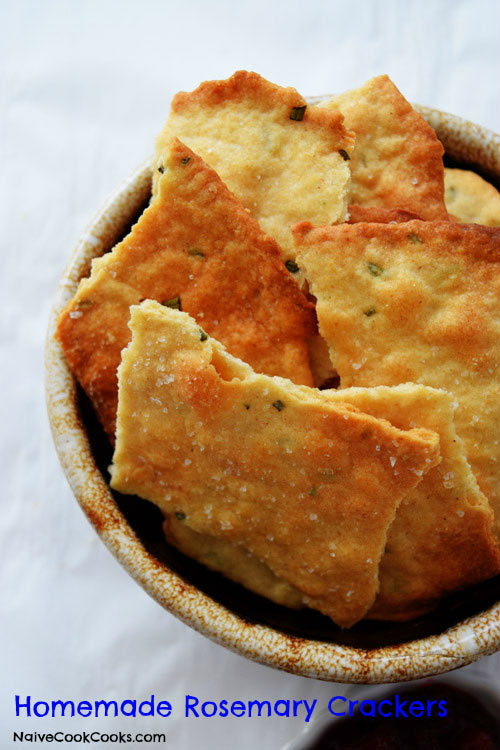 Fresh rosemary! Do you agree when I say how much difference fresh herbs make when used in a recipe instead of dried version? Especially fresh basil, mint and rosemary! I absolutely love the aroma they impart when cooking with these. ? So today's task for you is to make these ->> Fresh HOMEMADE ROSEMARY CRACKERS.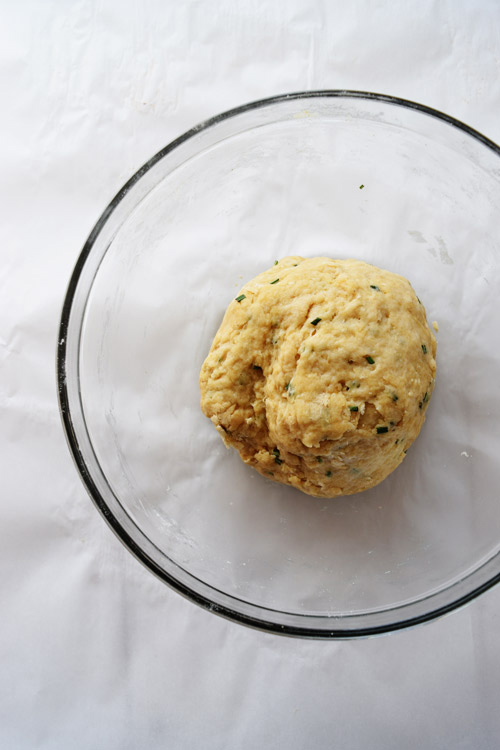 If you love eating crackers and you are one of those who always keeps a box of cracker in their pantry, then you would absolutely love these and since these are so easy to make, you might next time think before buying that box of crackers which comes with God knows how many ingredients, half of which I can't even recognize or read!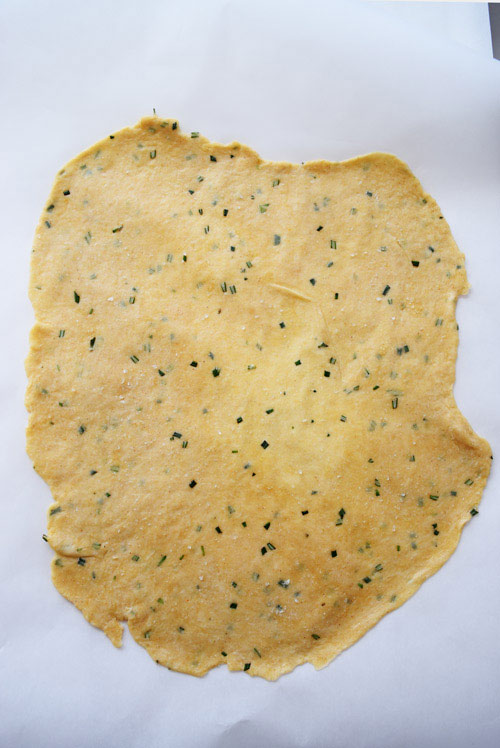 So these crackers are game changers! Fresh chopped rosemary, olive oil and salt goes into the dough along with some other basic ingredients and you get a soft dough which is simply rolled into a large thin circle or as you can see in my case, any shape lol! Then you bake it until golden and let it cool! Very important step and one that makes it all crispy and perfect for scooping that creamy brie with spiced cranberry sauce! Yes you need this on your upcoming Thanksgiving dinner table! I am already planning on baking more of these for my family.
You would hear all sorts of ooh's & aah's when your guests will know that you made these crackers at home!! And if you live near Big Lots, I would suggest you go there and check it out as right now you can easily find a lot of the items required to bake these crackers and items for that spiced cranberry sauce at an affordable price and the best part about Big Lots is that if you are on a budget, you don't need to sacrifice quality for price. Styles and assortment vary by store though.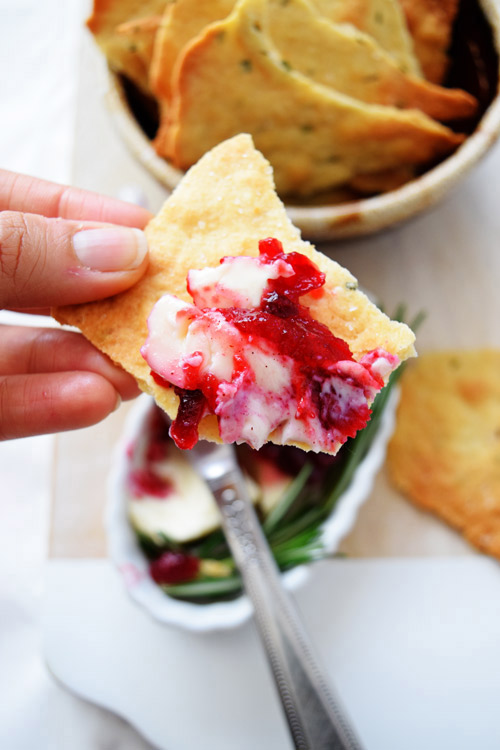 These crackers can be easily stored once COMPLETELY COOLED in an airtight container for a week or so. This is a perfect weekend project!
Check out their Pinterest page for some really great holiday ideas!
Follow along for a lot more delicious treats and life happenings on INSTAGRAM || FACEBOOK ||PINTEREST ||TWITTER ||GOOGLE+||BLOGLOVIN
Homemade Rosemary Crackers
Ingredients
Homemade Rosemary Crackers:
1¼ cups unbleached all-purpose flour
½ cup whole wheat flour
1 tablespoon chopped fresh rosemary
1 teaspoon baking powder
¾ teaspoon salt
½ cup water
⅓ cup olive oil
Flaky sea salt
Spiced Cranberry Sauce:
2 cups fresh cranberry
½ cup sugar
½ cup water
Salt to taste
½ tsp cinnamon powder
¼ tsp ginger powder
Instructions
Homemade Rosemary Crackers:
Preheat oven to 450F.
In a bowl, mix both flours, rosemary, baking powder and salt. Make a well in the center and add water and olive oil. Stir using a spoon and then knead very slowly and gently for 2-3 minutes until soft and supple dough forms.
Now divide the dough in 3 parts and roll one part at a time. Roll the dough into a thin around 8-10" circle. Don't worry, shape is not at all important here so you can roll it into any shape. Transfer it to a parchment paper lined baking sheet and sprinkle crushed sea salt on top.
Bake for 7-9 minutes or until golden. Transfer it to a cooling rack and cool completely. Meanwhile repeat with the other 2 pieces as well.
Store in an airtight container once completely cool.
For Cranberry Sauce : In a pot, add all the ingredients and let it simmer for 15-17 minutes until thick and all the cranberries have popped. Taste and adjust spices. Let it cool and store in an airtight container in refrigerator.
You can serve this cranberry sauce over soft Brie or any cheese of your choice with these crispy crackers!

More recipes for entertaining:
https://www.naivecookcooks.com/cheesecake-tortilla-french-toast/