It was never this easy to make Homemade Olive Garden Breadsticks at home! Learn the secret recipe & make your favorite breadsticks at home!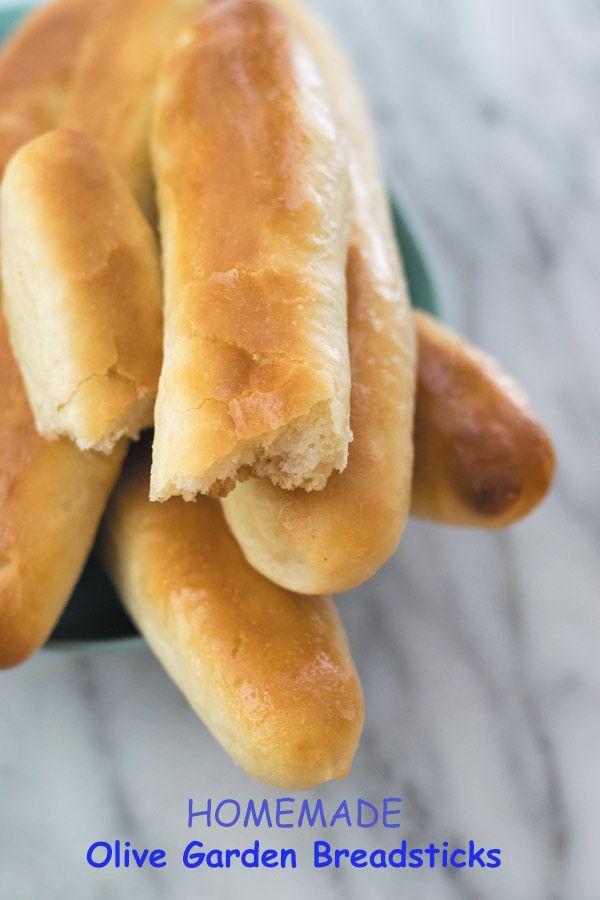 This recipe is another addition to my collection of bread recipes. I love carbs and any chance I get to eat bread, I never ever miss it! This is one of those breadsticks, I can always eat them when I go to Olive Garden even though I am full or not. There have been many times where I found myself so full to eat an entree since I inhaled all the breadsticks from the bread basket sharing none 😛 Can you relate or are you those healthy eaters who rarely fill themselves with carbs?
Since I have always loved eating Olive Garden's breadsticks, I decided to give this recipe a try and finally after 2 attempts I have super happy to get it right. This tastes pretty close to Olive Garden's breadsticks recipe and is great served with my lasagna or tomato cream sauce pasta  or hashbrown casserole. Chewy with soft centers ,this recipe is so good that once done I ate 2 of these while taking pictures!
I love using my kitchen aid stand mixer for making dough and it seriously is a one time investment but makes life SO SO much easier! We have a STORE section where you can find ALL THE THINGS I use in kitchen and some fun stuff, so don't forget to check it out!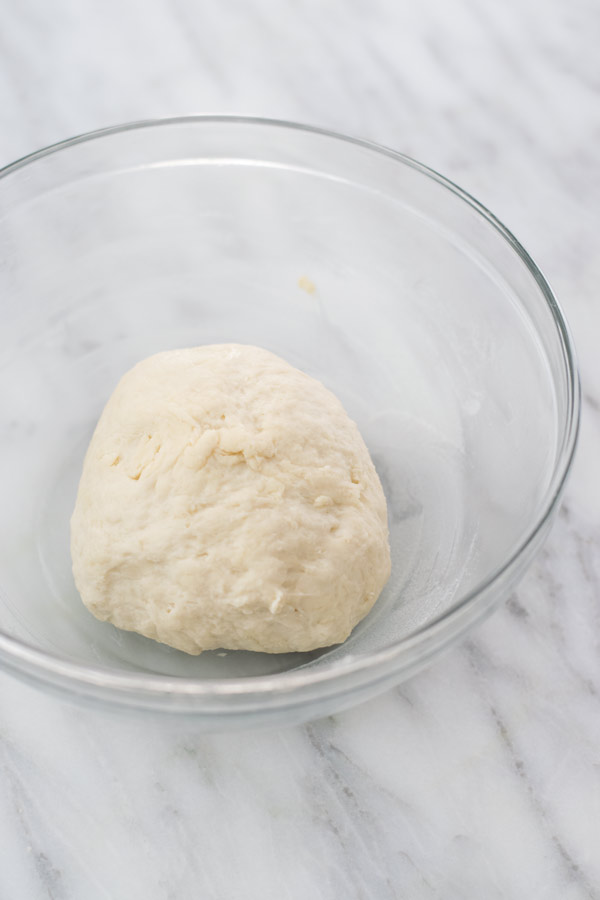 First let the yeast rise and then add the rest of the ingredients and knead until you have a soft and smooth dough which will be little sticky but will pull out from the sides.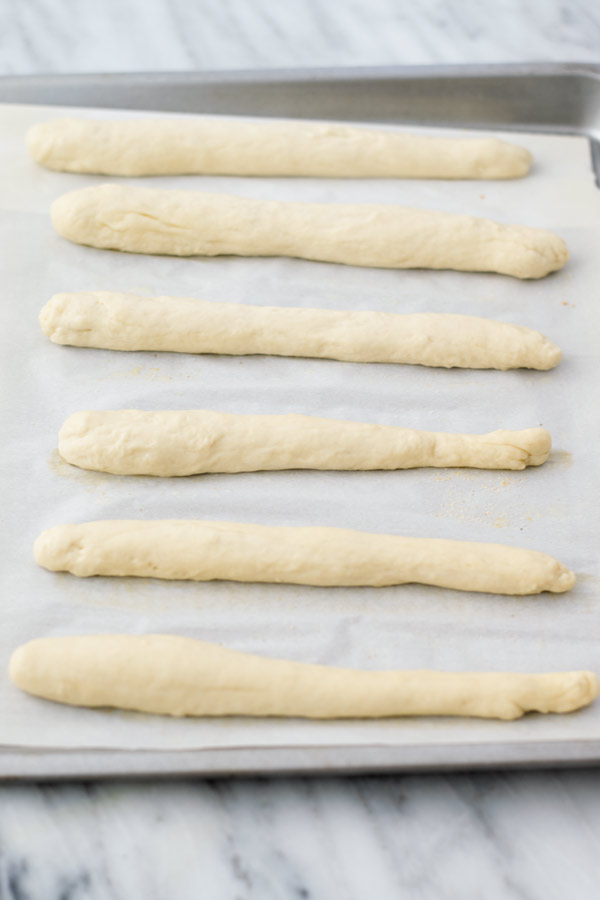 Once the dough doubles, break it into 12 equal portions about 2 ounces each. On a barely wet surface, roll out each dough into about 9″ long rope and then place on a parchment paper lined baking sheet. Cover and let it rise for another hour.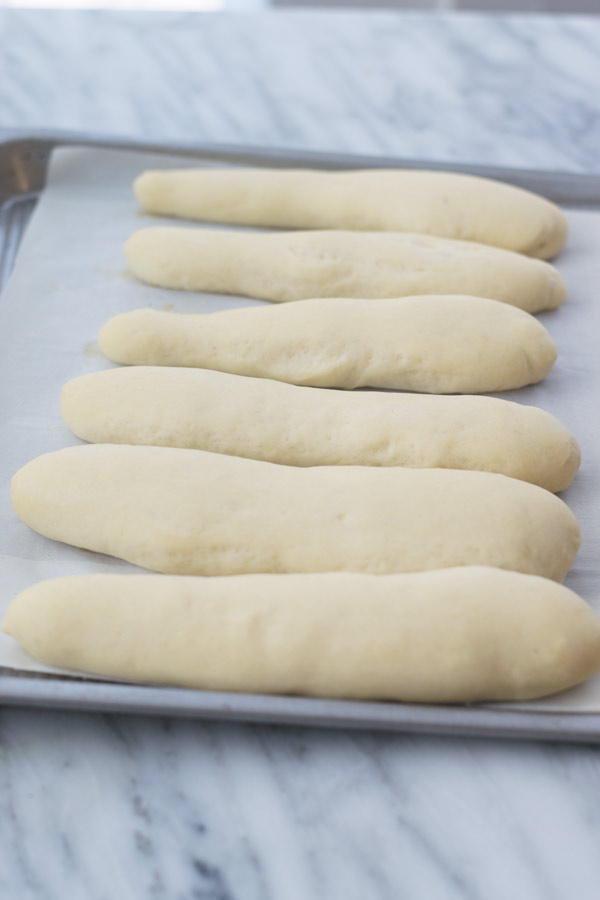 It rises to almost double it's size so make sure you leave good space between each rope. Bake in a 425F preheated oven for 11-12 minutes and once done rub with garlic salt butter! So good.
If you enjoyed this recipe, don't forget to FOLLOW me on  INSTAGRAM ||FACEBOOK||PINTEREST ||TWITTER ||GOOGLE+ || BLOGLOVIN || YouTube 
Homemade Olive Garden Breadsticks
Ingredients
1 cup + 2 Tbsp warm water
1 tsp + ¼ tsp active dry yeast
½ tsp granulated sugar
1 Tbsp + 2½ tsp granulated sugar
1 cup + ½ cup all purpose flour ( about 118 gms)
1 tsp + ¾ tsp salt
3 tbsp oil
1 cup + ½ cup all purpose flour ( about 118 gms)
4 tbsp butter, melted
Salt to taste
1 tsp garlic powder
Instructions
In a bowl or bowl of stand mixer if using that, add warm water along with yeast and ½ tsp sugar. Let it sit for few minutes until yeast gets activated. Add remaining sugar, flour and oil and mix. Now add the remaining flour and mix again. Knead until it starts to pull away from the sides of the bowl but is still a bit sticky.
Transfer this dough to a butter coated bowl and cover. Let it rise for about 2 hours until double.
Now break into 12 about 2 oz balls. Wipe clean working surface with a moist cloth and roll one by one each ball into a 9" long rope. Place them on a parchment paper lined baking sheet. Cover and let it rise for another hour.
After the rising period, preheat oven to 425F. Place the uncovered baking sheet in hot oven and bake for 11-12 minutes. To give tem a beautiful golden top, turn on broiler setting and broil for 1 minute. Keep a close eye or it will over brown.
Pull breadsticks out of the oven and immediately rub with melted butter. Sprinkle with salt and garlic powder. Enjoy!
If you have leftovers, once completely cool keep in an airtight ziplock bag or container and keep in fridge. Warm it in a 300F oven for few minutes before serving !
 Serve these with- >>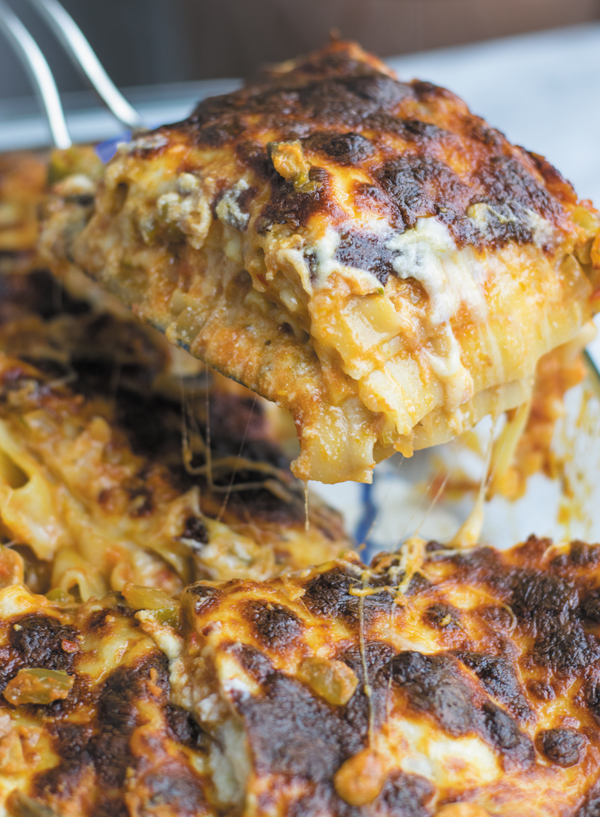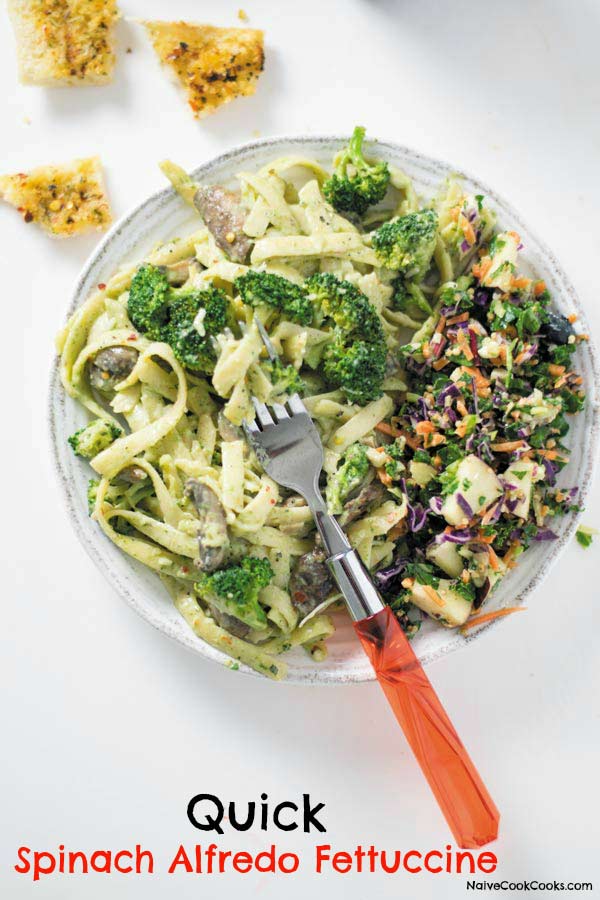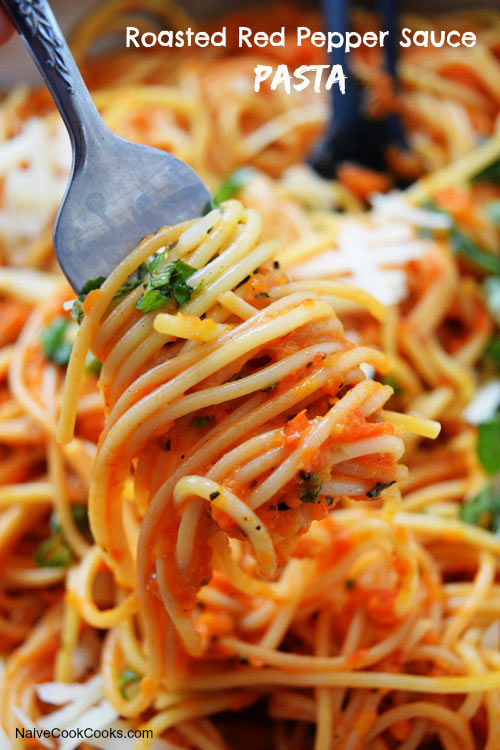 And how can we forget dessert?!!