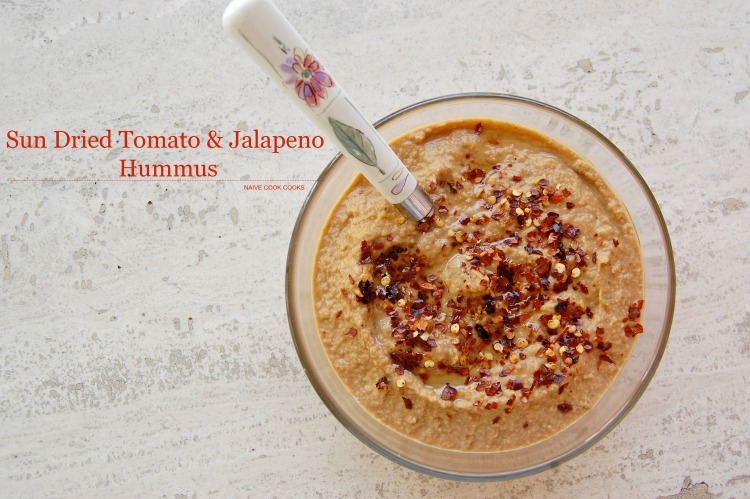 This hummus!
I wasn't even sure if it will see light of the day here. You know what I mean. When I made it a week ago, I totally loved it and had a big scoop of it with giant pita bread chips and just plain simple smeared on a toast for lunch. Let me tell you it makes for a really tasty lunch sandwich spread!

And then I stored it for family to eat and totally forgot about it. Like totally until almost a week later, when I heard someone telling me how good it was!
I was so happy that I got one extra recipe to post! You know that feeling when you test and make loads of recipes a day and plan on posting them some other time and at one point you totally forget about them and suddenly you realize you have an amazing unpublished recipe sitting in your drafts?!
Ha, it does makes my day!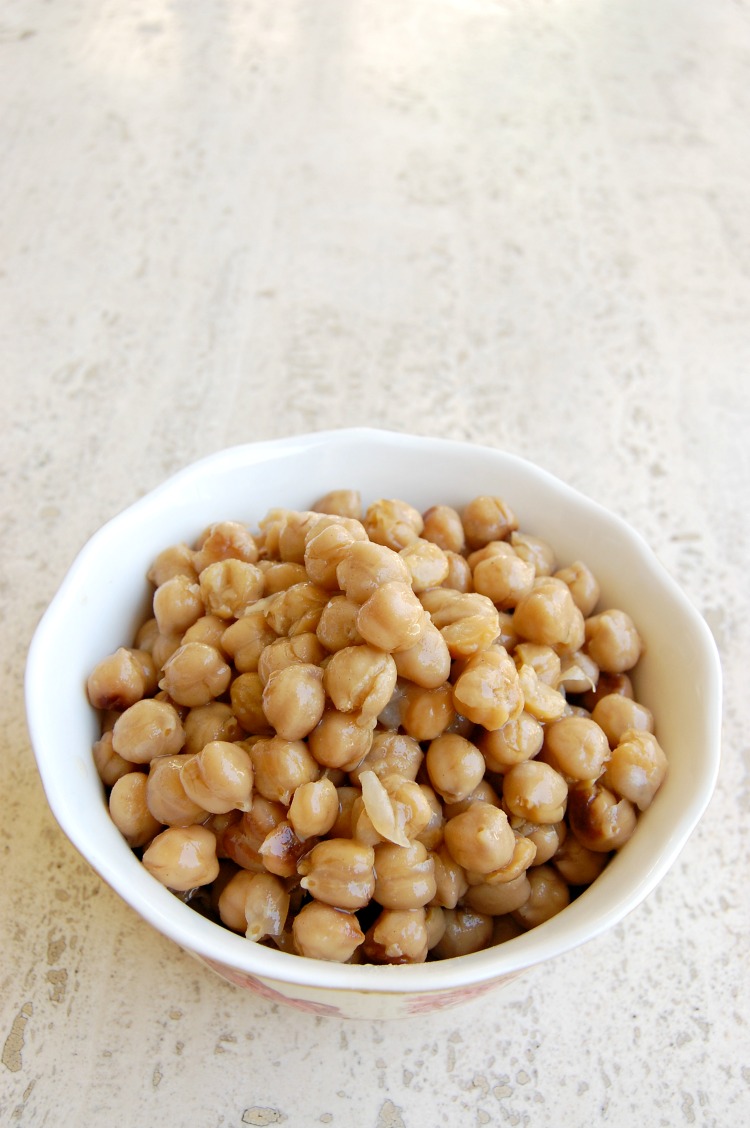 On to this crazy good spicy sun dried tomato hummus.
You might be surprised to know that last two years the only kind of humus I would make was this and very very occasionally this or this one. BTW I never knew I already got 3 hummus recipes here!!
They are all equally good but the only one we will be eating again and again is the simple garlicky hummus!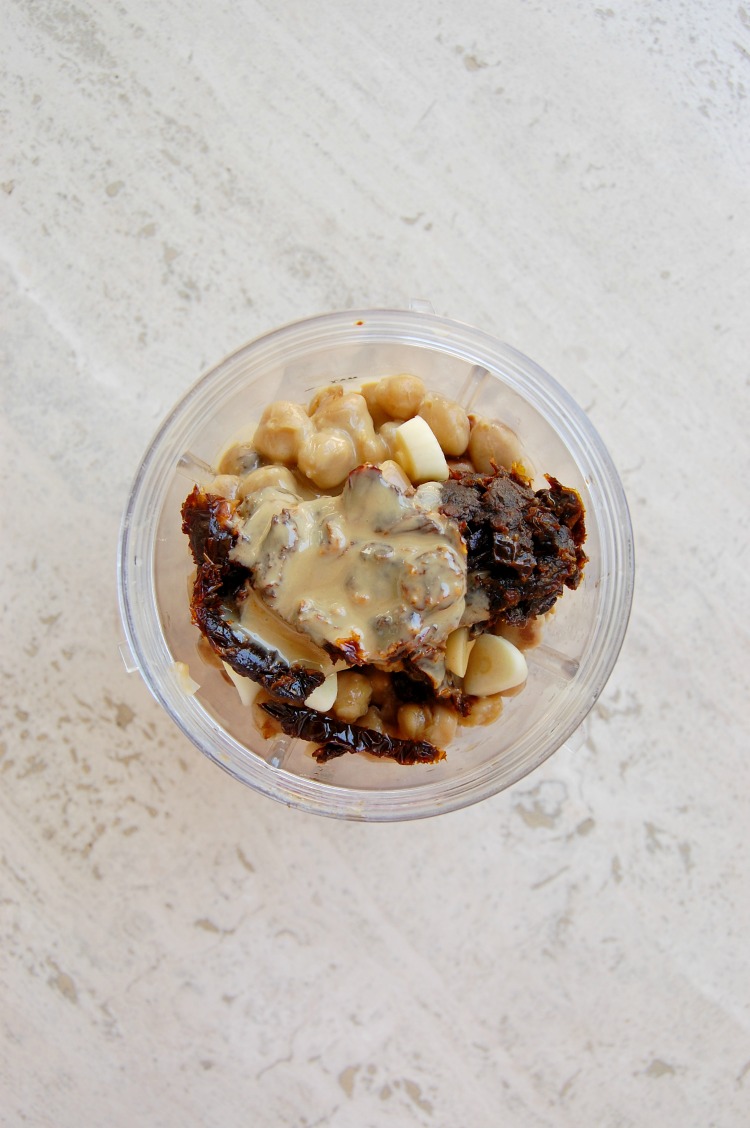 The plain hummus has been our all time favorite but we do love branching out and trying out different flavored hummus recipes as well.
After trying my hands at this Spicy Sun Dried Tomato Hummus version, I can proudly say that this is my next favorite hummus now. Packed with a tangy kick from sun dried tomatoes and little heat, they are perfect for hot weathers. Perfect for picnic with friends, or lazy weekend evening snacks or good on a toasted bread with loads of hummus and some cucumber and tomato! Yeah it does taste amazing on a sandwich.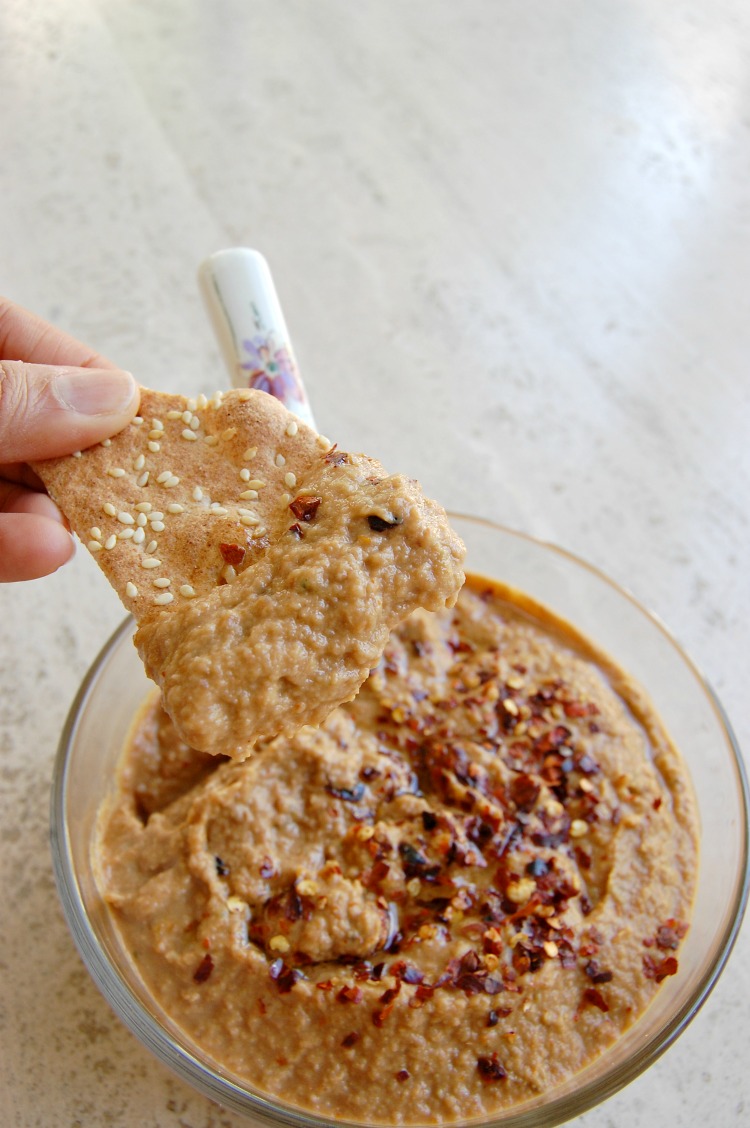 And the best part? It comes together in like 10 mins if you have chickpeas boiled and ready or you can totally buy canned chickpeas if in rush.
So what are you waiting for? You should make it this weekend and it goes really good with some chips and drinks. You should totally do it for mothers day! Your mother will love it.

Spicy Sun Dried Tomato Hummus
Ingredients
1 cup dry chickpeas, boiled and rinsed (It gives around 3 cup boiled chickpeas) or 2 15oz cans
3 fat garlic cloves
3 Tbsp sun dried tomatoes ( oil packed, drained and squeezed of oil)
2.5 Tbsp tahini
½ cup water ( add slowly starting with few Tbsp and proceed as needed)
1 jalapeno chopped
Lemon juice as per taste
Red chili flakes for garnishing (optional)
½ tsp olive oil for garnishing
Instructions
In a blender, add all the ingredients and blend on high starting with only few Tbsps of water. After few minutes stop and scrap the sides using a spatula. Add more water according to desired consistency and continue.
Taste and adjust according to taste.
Serve our it can be stored in an airtight container for up to a week or more in refrigerator.
More Appetizer Recipes: