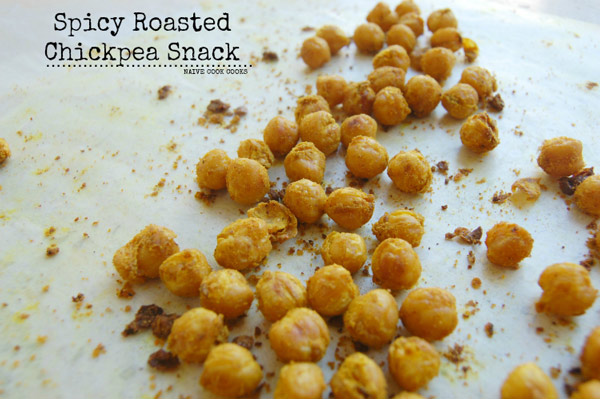 While we were in India recently for few months, I kind of liked the whole experience. I had my own scooty and recipe testing used to be a breeze. In India I promised myself that as soon as we come back, I will take care of my driving lessons and get my driving licence. To my surprise I passed my driving test the very first time. I never felt this confidence behind the wheel like I felt during that particular hour with the lady taking my test. It was kind of fun.
 Being able to go anywhere and do anything on your own has its own charm. Though I totally agree that it fades away pretty quickly as after sometime it becomes part of a routine and it no longer remains special.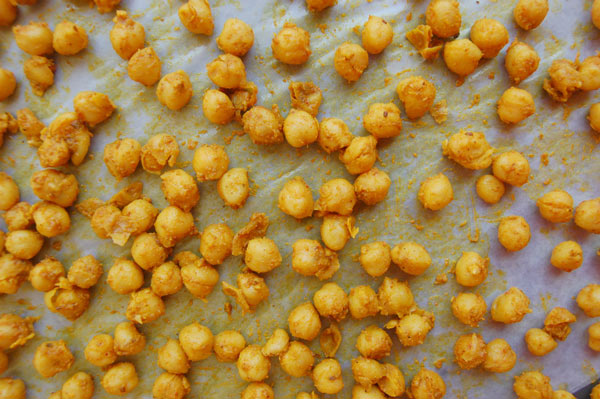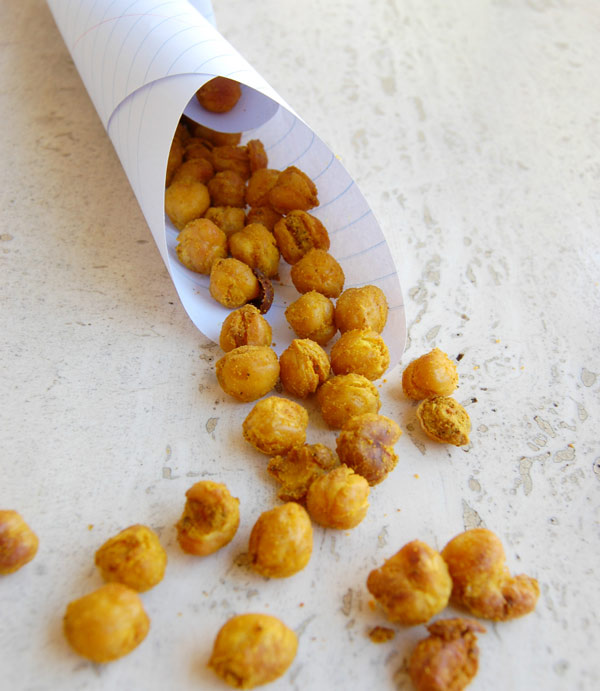 There were few other things I wanted to do once back home. I had no oven in the place we were renting there so I started putting all the recipes I wanted to try in a separate folder marked recipes to make once back home. Now I find it kind of funny when I look at it as things I wanted to make/eat there no longer feel tempting enough. While going through the folder,  roasted chickpea snack recipe caught my eye.
While growing up, my mother used to buy crispy spicy chickpea snack for evening teas and I used to love munching on the super crispy chickpeas. But soon I realized that those were fried! While in India I started craving those again this time but now I wanted a healthier version. I found some people tried baking chickpeas and they seemed to taste pretty good.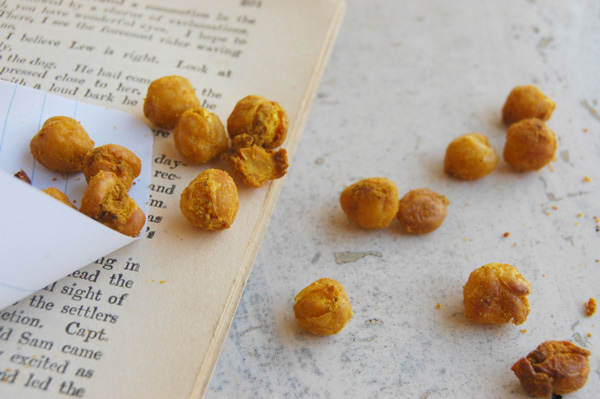 Yesterday when I saw it in my folder, the craving grew stronger again and I decided to give them a try. It wasn't all cake walk though. My first batch got burnt badly. I had baked those chickpeas at 400F for 40 minutes. The funny thing being that I checked them after around 30 minutes and they seemed ok. But then I thought of letting them cook another 10 minutes for crispier chickpeas and what I ended up was these blackened non edible chickpeas. lol.
I would suggest playing around little bit with the time as different ovens have different settings. But the time I have mentioned is a good starting point.
They are perfect for snacking anytime of the day and specially good for serving all drinks. Super low fat, healthy and with a spicy kick.

Spicy Roasted Chickpeas
Ingredients
1 cup dry chickpeas, soaked overnight and boiled, yields ~ 3 cups boiled chickpeas ( To save time you can use canned chickpeas as well)
¾ tsp salt or to taste
1 tsp red chili powder
½ tsp turmeric powder
¼ tsp grounded cumin
½ tsp garam masala
2 Tbsp oil
¼ tsp garlic salt
1 tsp lime juice
Instructions
In a bowl, add all the spices and oil to the boiled chickpeas. Mix using clean hands softly so chickpeas do not break.
Transfer them on 2 parchment lined baking sheets and make sure they have space between each other. Do not crowd them as they won't get crispy.
Bake in a 350F pre heated oven for 30-32 minutes. Keep an eye to prevent them from burning. Halfway stir them around for even cooking.
Once done, let them cool completely. Transfer into an air tight container.
More Snack Recipes: