Love eating classic Digestive Biscuits dipped in a cup of tea? Then try my Easy Chocolate Digestive Biscuits made using just 9 simple ingredients! A treat that makes you feel good!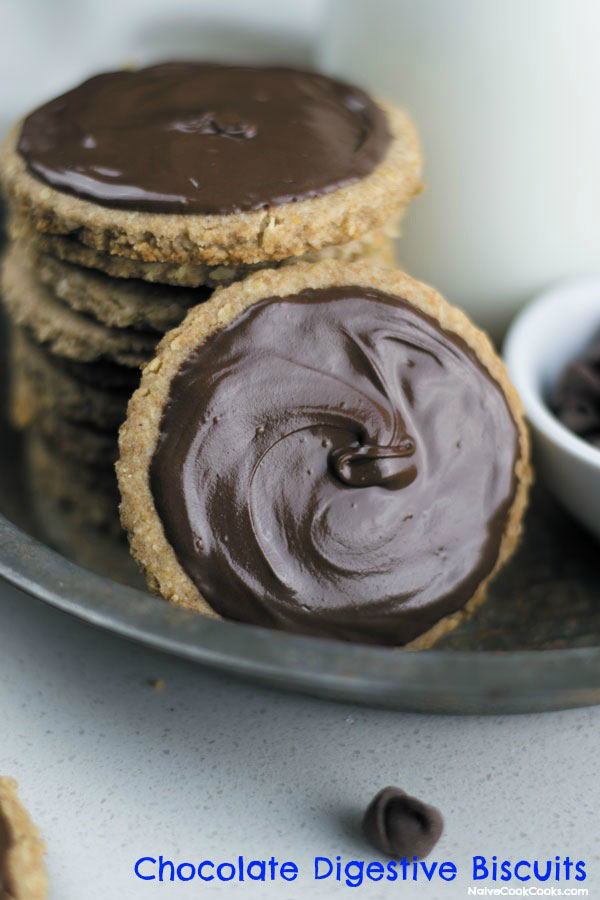 It's finally Friday friends and I have 2 reasons to be really excited about the coming weekend!
A. It's finally 2 days to relax, do nothing, watch Jungle Book (It's out finally!!) and eat!
B. This is what's going to make this weekend extra special ->> it might be snowing here!! We are expected to receive snow starting today and lasting until Sunday and you know what that means. I am going to be living on THIS.
And I also made us some treats to keep us going. We both love eating digestive biscuits and lately we have been buying Belvita a lot so I realised it was about time I perfect a whole wheat biscuit recipe at home that is easy, needs just few ingredients & atleast there is no spammy ingredient! Start to finish these digestive biscuits take under an hour and if you want to make them a little extra special, make sure to smear them with your favorite chocolate! Makes for such a delicious afternoon pick me up.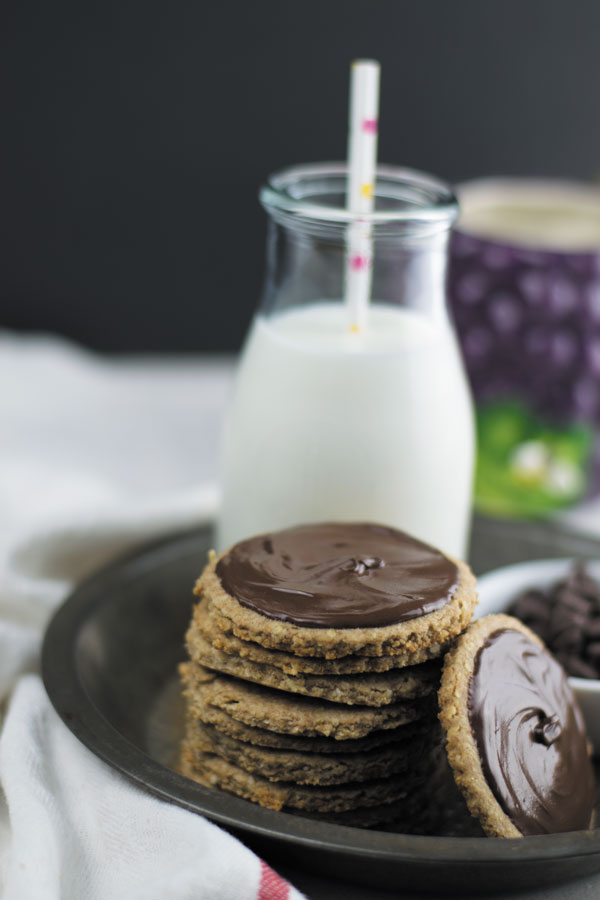 I had no idea that making whole wheat digestive biscuits is so easy. So let's jump on to step by step recipe!
Gather all your ingredients ->> milk , chocolate chips, whole wheat flour, brown sugar, oats, baking powder and coconut & salt (I forgot to add these two in the picture).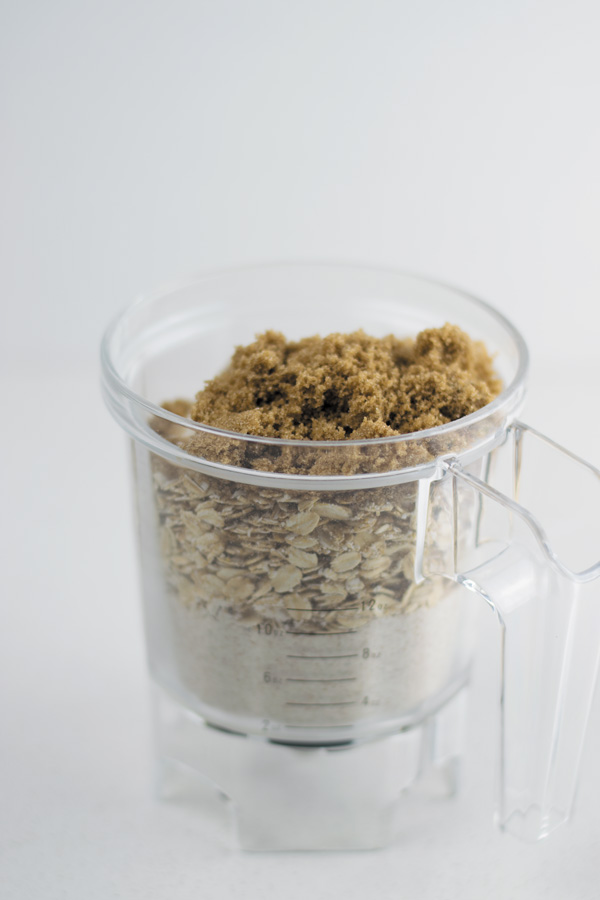 Grind oats, flour, sugar and coconut until coarse.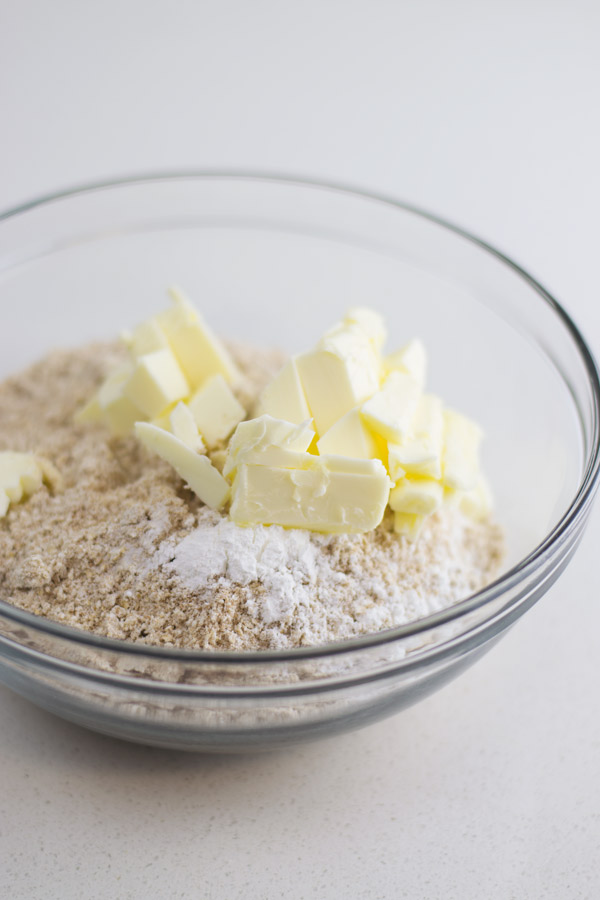 Transfer this to a bowl and add small pieces of cold butter along with salt & baking powder.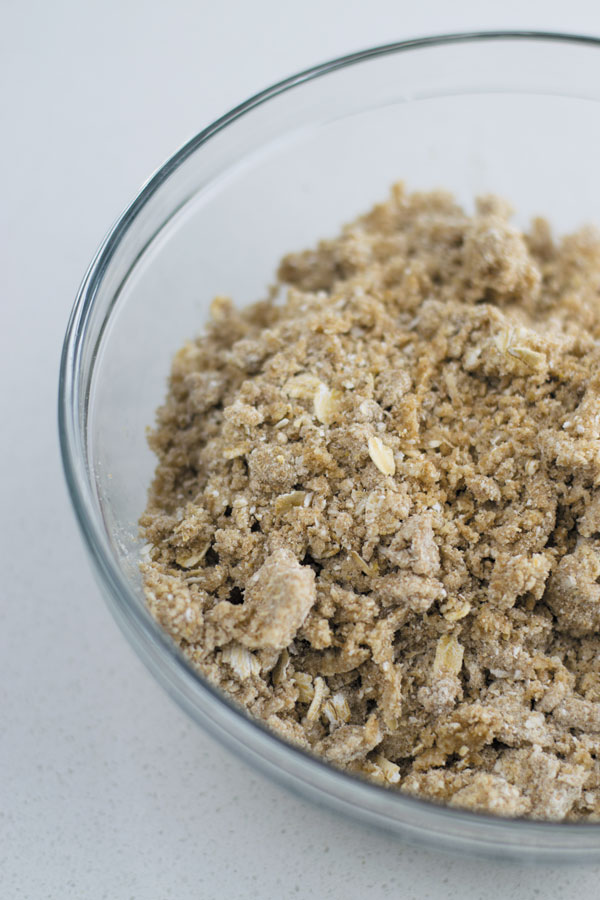 Mix using hands to incorporate butter in the dough until you get a mixture that resembles a granola with small clumps.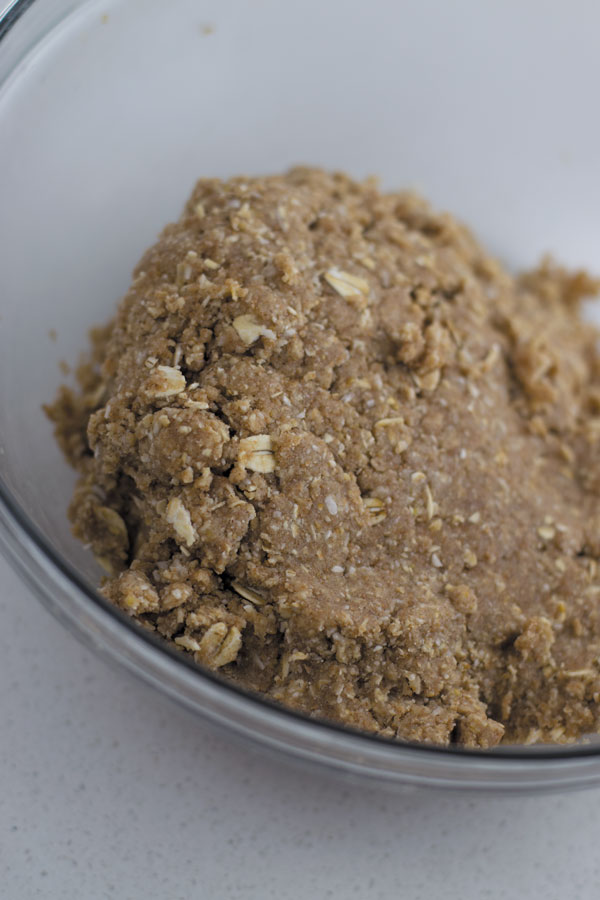 Now add milk starting with 2 tbsp and working your way up. Mix until you get a tight dough. But don't overmix!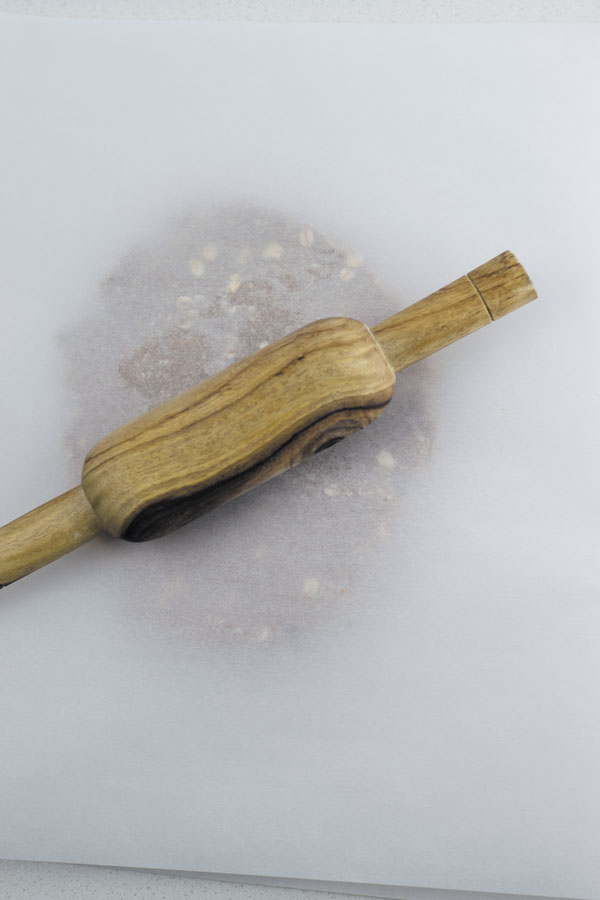 Now lay a parchment paper on your work surface. Place dough on top and cover with another parchment paper and roll to upto 1/4″ thickness.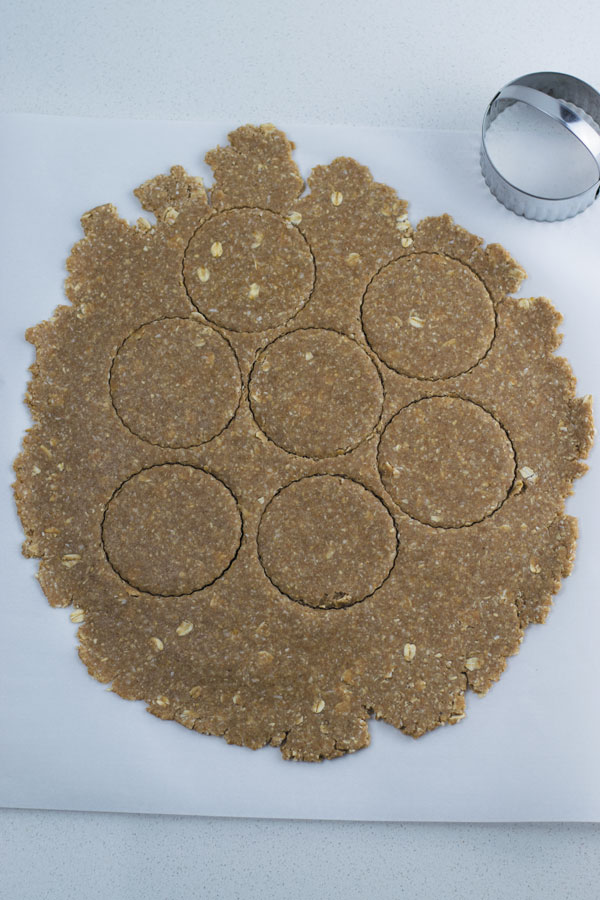 Using a cookies cutter, cut round shapes.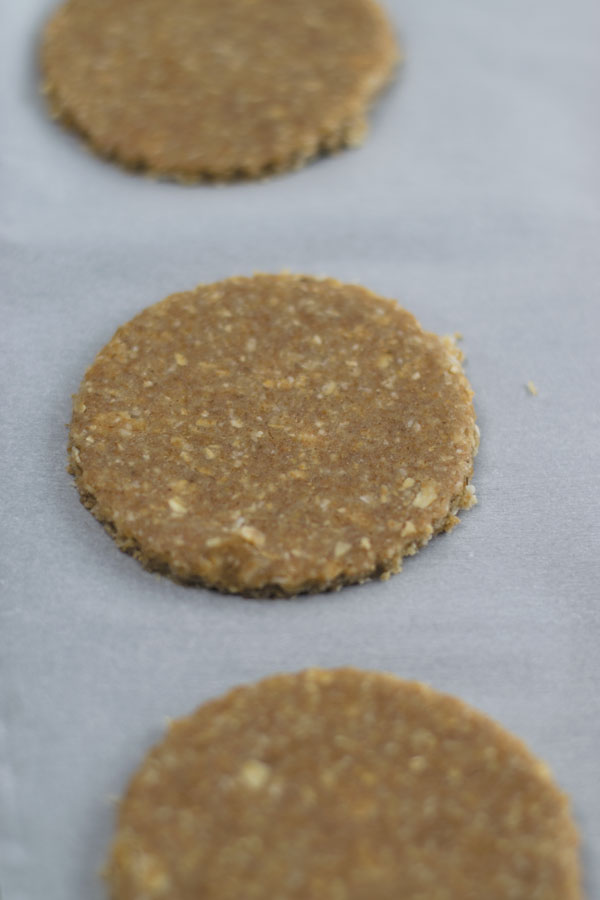 Using a flat spatula, transfer to a parchment paper lined baking sheet. Pre heat oven to 350F. Bake for 10-12 minutes or until the edges start to get brown. Cool on the baking tray for 5-10 mins and then using a spatula transfer to a cooling rack and cool completely. Melt chocolate and smear them with melted chocolate.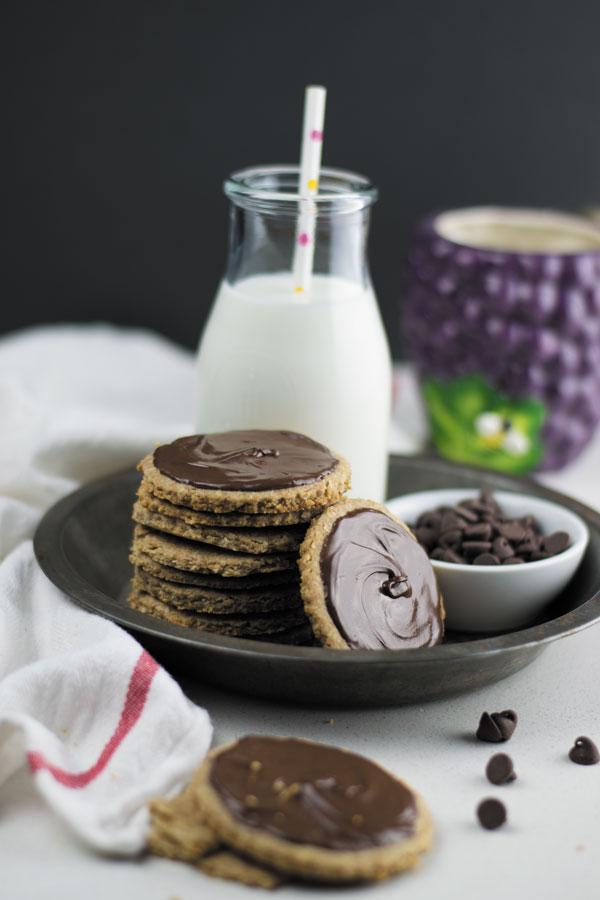 If you enjoyed this recipe, don't forget to FOLLOW me on  INSTAGRAM ||FACEBOOK||PINTEREST ||TWITTER ||GOOGLE+ || BLOGLOVIN || YouTube

Whole Wheat Chocolate Digestive Biscuits
Ingredients
1 cup whole wheat flour
1 cup old-fashioned rolled oats
⅓ cup dry shredded coconut
1 teaspoon baking powder
1 pinch salt
⅓ cup brown sugar, packed
½ cup unsalted butter, cold and cubed (1 stick)
3 to 4 tablespoons milk
1 cup semi sweet chocolate
Instructions
Preheat oven to 350F.
In a food processor, grind oats. flour, coconut and brown sugar until a coarse mixture is formed. Transfer it to a bowl and add small pieces of cold butter or you can even grate the cold butter. Add salt and baking powder and using hands mix until the mixture resembles a coarse granola with clumps. Now slowly add milk starting with 2 tbsp and mixing gently until it forma a stiff dough. I ended up using 3.5 tbsp milk but it will depend on where you live.
Now lay a parchment paper on your work surface and place the dough ball on top. Cover with another parchment paper and roll it to ¼" thickness.
Cut circular shaps using cookie cutter. Gather the leftover dough after cutting shapes and repeat. Transfer to a lined baking sheet using a flat spatula so cookies don't break.
Bake for 10-11 minutes or until edges start to get golden.
Cool on baking sheet for 5-10 mins and then cool on cooling rack.
If doing chocolate version, melt chocolate. Bring water to a boil in a pot. Place a glass bowl on top making sure that the bottom of glass bowl is not touching boiling water. Place chocolate chips in glass bowl and melt.
Smear cookies with melted chocolate!
Notes
Ami says :
This recipe adapted from
HERE
.
Some MORE snack recipes ->>
https://www.naivecookcooks.com/pimento-cheese-squares/