Satisfy your late night pizza cravings with this much healthier & equally delicious Homemade Pizza Popcorn!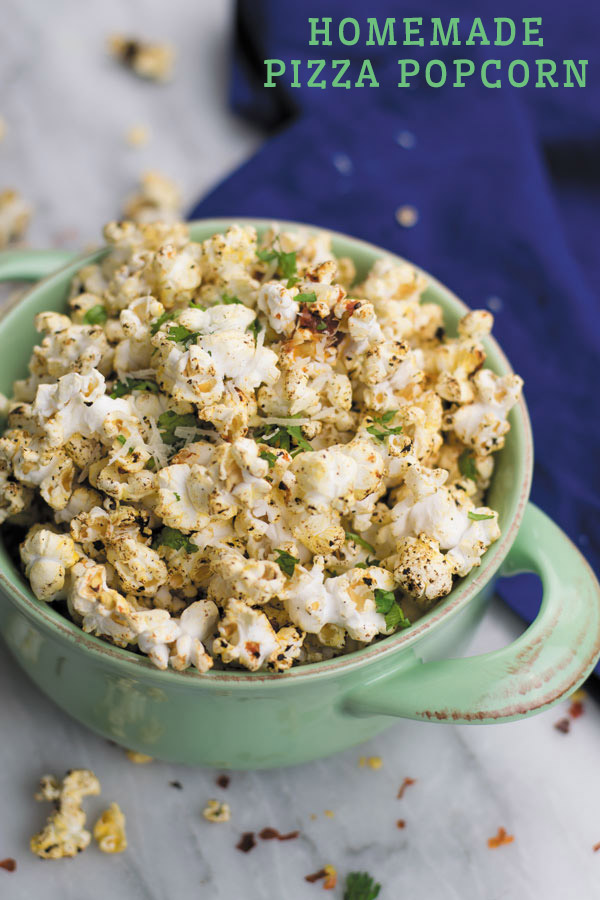 Lately I have been seeing a pattern. My work timings have been long, somedays my day ending at almost 4 at night & starting at odd hours when probably most people are half way done with their work :P! And that's when I completely let go of all my diet plans and give in to those thick & chewy cookies with a glass of milk!Everyday I resolve that I will be really good with what I eat but come late night and I just don't care. So last weekend during grocery shopping, I told myself that I will try to look for healthy snacks and keep them at home so I know I have something healthy to eat. So apart from the usual fruits, nuts, somedays when I am too hungry eggs or greek yogurt, I also bought popcorn. I like popcorn while I am in theatre watching movies but otherwise I don't really crave popcorn.
So even though I had them sitting in our kitchen, I noticed that I never ever reach for them to eat. So I started looking for ways to make them taste like something I crave almost all nights – PIZZA!! How wonderful would that be if we were all skinny and could eat whatever we want all the time without worrying about calories?!! Ohh,Dreams! I like to buy these Weight Watchers microwave popcorn packets from Publix for snacking as they are much healthier snack option and since Ronak loves snacking on popcorn, I feel they are much better than the other regular butter coated popcorn sold everywhere. Since they are really healthy, I decided to perk up the flavors a bit with some seasoned oil that smells and tastes like pizza! Seriously I felt like drinking that oil for once! 😛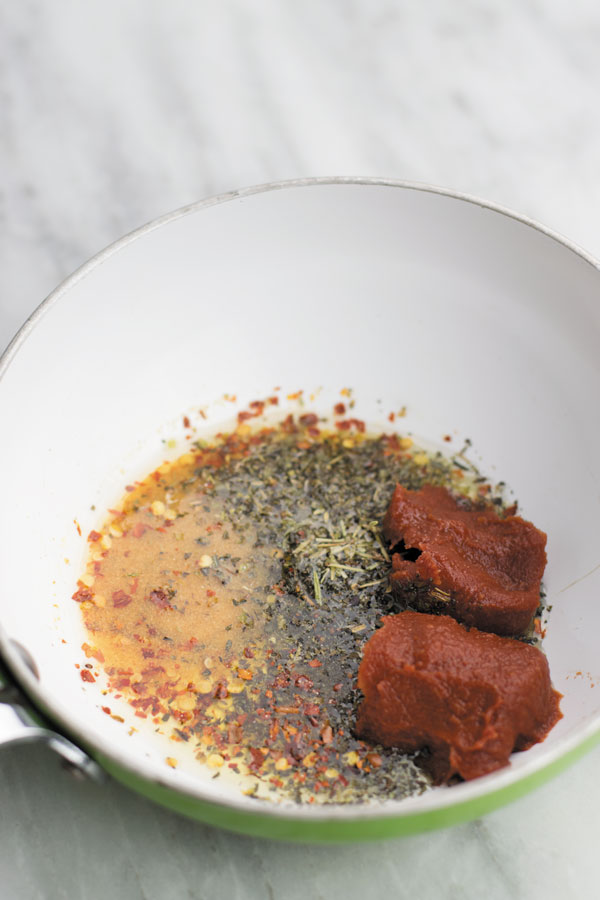 Making this oil as you can see is stupidly simple. Just add all the seasonings along with tomato paste (tomato paste is what gives it the characteristic pizza sauce taste) and cook for few minutes until fragrant.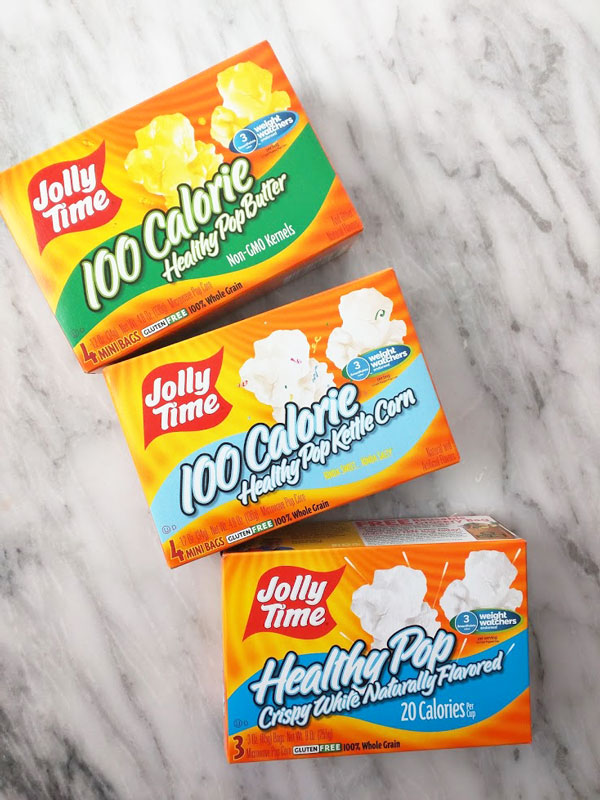 Meanwhile pop the popcorn kernels and then to them add this seasoned oil and shake everything vigorously in a giant bowl so popcorns are all coated with this amazingly delicious flavored oil.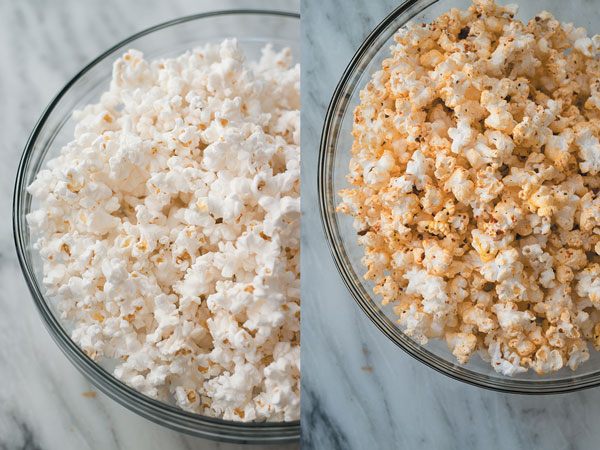 Then since oil makes popcorn a bit soggy, I like to pop them in oven for a quick 7-10 minutes and that's about it!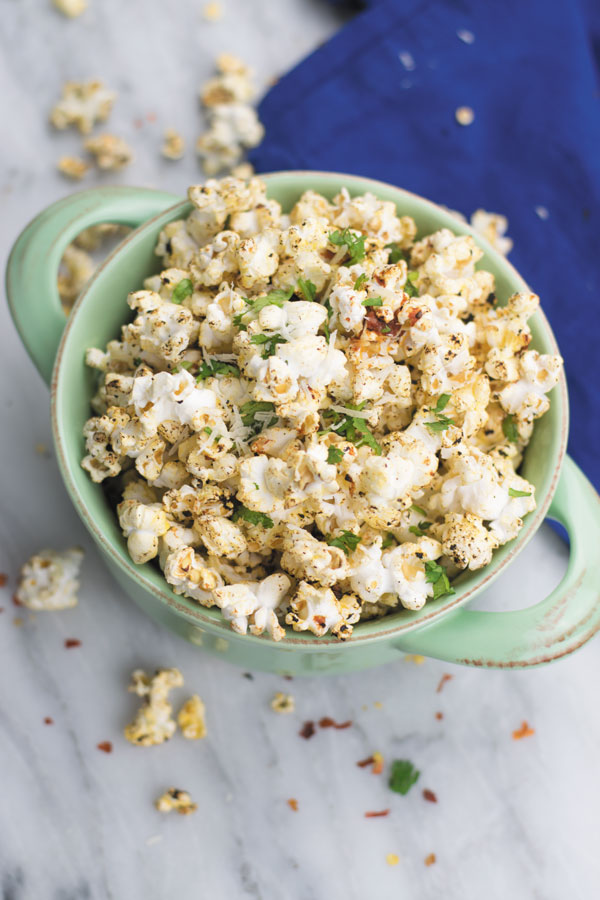 Serve with freshly chopped basil and parmesan! Seriously popcorn never tasted this good!! I wish they start sellling this kind at movie theatres soon! 🙂
If  you enjoyed this recipe, don't forget to FOLLOW me on  INSTAGRAM ||FACEBOOK||PINTEREST ||TWITTER ||GOOGLE+ || BLOGLOVIN || YouTube 

Homemade Pizza Popcorn
Ingredients
Homemade Pizza Popcorn:
1 packet Healthy Pop Kettle Corn or any other kind you prefer (Pop it in microwave as per directions given on packet)**
4 tbsp extra virgin olive oil
1 tsp red chili flakes
1.5 tsp basil powder
½ tsp rosemary
¼ tsp black pepper powder
Salt to taste
1 tsp garlic powder
½ tsp oregano powder
2 heaping tbsps tomato paste
Shredded parmesan cheese for garnishing
Fresh chopped basil for garnishing (optional)
Instructions
Homemade Pizza Popcorn:
Preheat oven to 300F.
Pop the popcorn kernels as per directions.
Transfer them to a large bowl.
In a small deep pot, add oil, red chili flakes, basil powder, salt, black pepper, rosemary, garlic powder, oregano and tomato paste. Cook it for 2-4 minutes until fragrant.
Add this oil mix to the popcorn in bowl. Cover the bowl tightly with aluminium foil or a large plate and holding it tightly in place, shake vigorously so popcorn is coated with this oil mix.
Transfer this seasoned popcorn to a lined baking sheet and bake for 7 - 10 mins in 300F oven. Serve with freshly chopped basil and parmesan!
Notes
Ami says:
This recipe inspired by Noshon.it Margherita Pizza Popcorn & Giada's Pizza Popcorn Food Network.
** If you don't get ready to pop microwave popcorns where you live, then simple take ¼ cup popcorn kernels with 2 tsp oil in a brown paper bag. Close it tightly at the top and place in microwave. Pop for around 1:30 minutes to 2:15 minutes or until the popping stops!
Some more delicious SNACK recipes ->>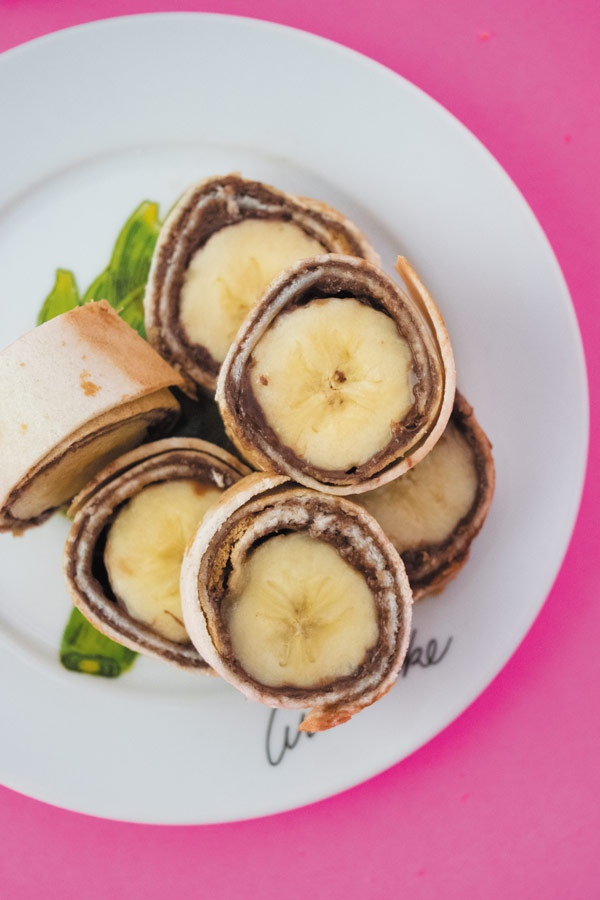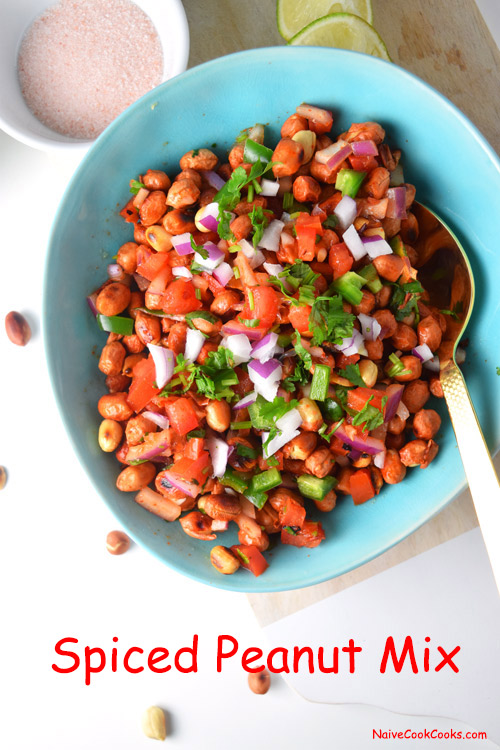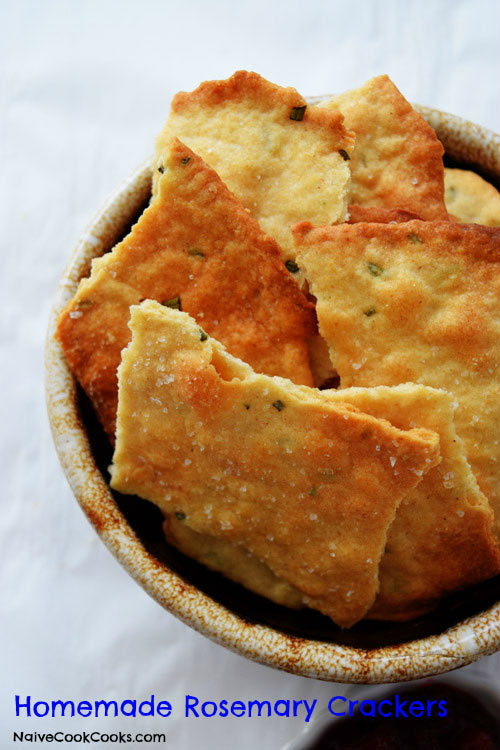 This post is part of a social shopper marketing insight campaign with Pollinate Media Group® and Weight Watchers, but all my opinions are my own. #pmedia #WWFoodsAtPublix  http://my-disclosur.es/OBsstV