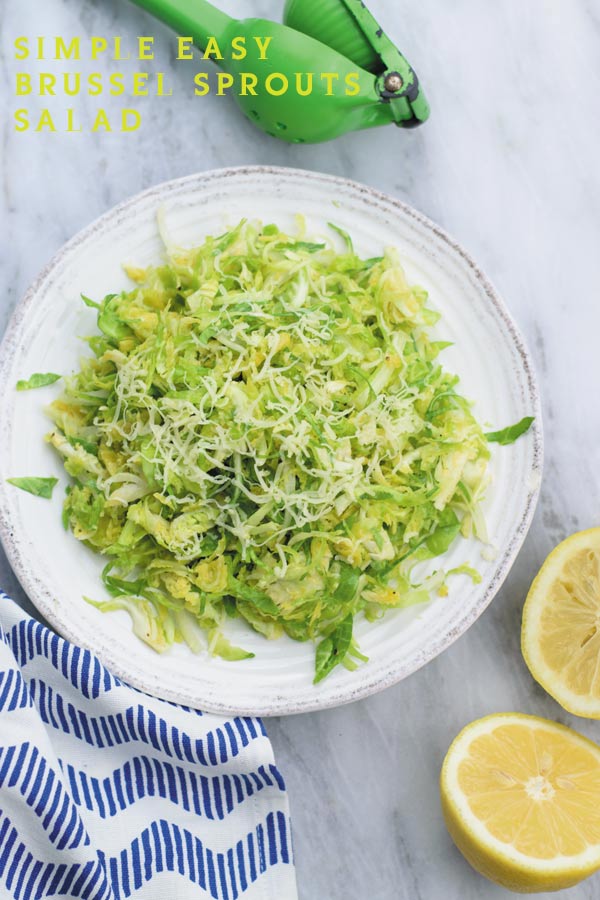 I am having a serious brussel sprouts moment lately and among all different ways I have been eating them, this is by far my favorite way to eat these tiny cabbage like tasting vegetable. I can't get enough of it , so while I was making it for lunch for the millionth time this month, I also went ahead and took new pictures for this really old post.
Actually this is one of the very first recipes that turned out great and edible! I posted it in 2012 when I was just having fun with this whole blogging thing. Gosh it's funny to see how time passes!
Ok so after this continues the old post but with new pictures! Enjoy 🙂
---
Have you ever wondered some days when everything goes wrong, nothing seems right, whatever you do is a disaster?! Well today is one of those days. My morning started at 6 but then I realized I had a big list of to do things which needed my immediate attention. As much as I love making these lists, I hate when they pile up and then the stress I go through to finish them.
My to do list :
1. Start reading a new book.
Let me tell you that this has been in my to do list for the last few months but still undone. My pile of books to read has increased with time but the space for books finished is still empty.
2.Loose weight.
Funny huh? This is always on my list no matter be it summer, winter or any season or any month or for that sake any year. My weight always keeps varying mostly on the upper side of the boundary line to be completely honest.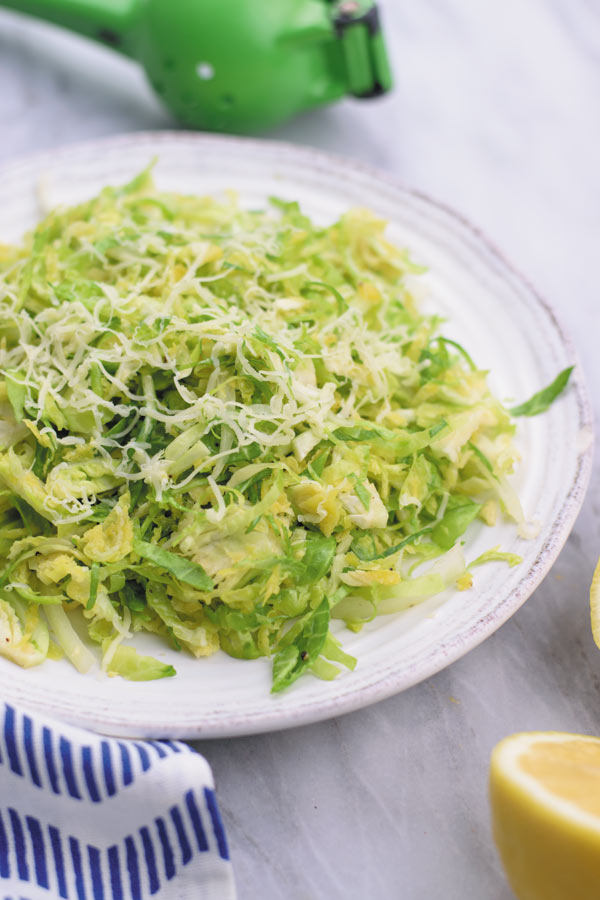 My list is never ending but I just realized that I forgot to tell you something. I received my oxo 'be a good cookie' spatula and I am all excited to send cookies to three bloggers.
Amongst all this craziness, I found some time to treat ourselves with a hearty light salad. You will be shocked to know that I had never ever before used brussel sprouts in cooking. For long I used to stare at them in grocery section but I always felt myself incapable of giving this beautiful vegetable justice.
Few days back while flipping through pages of whole living magazine, I came across a recipe and saved it for the right time.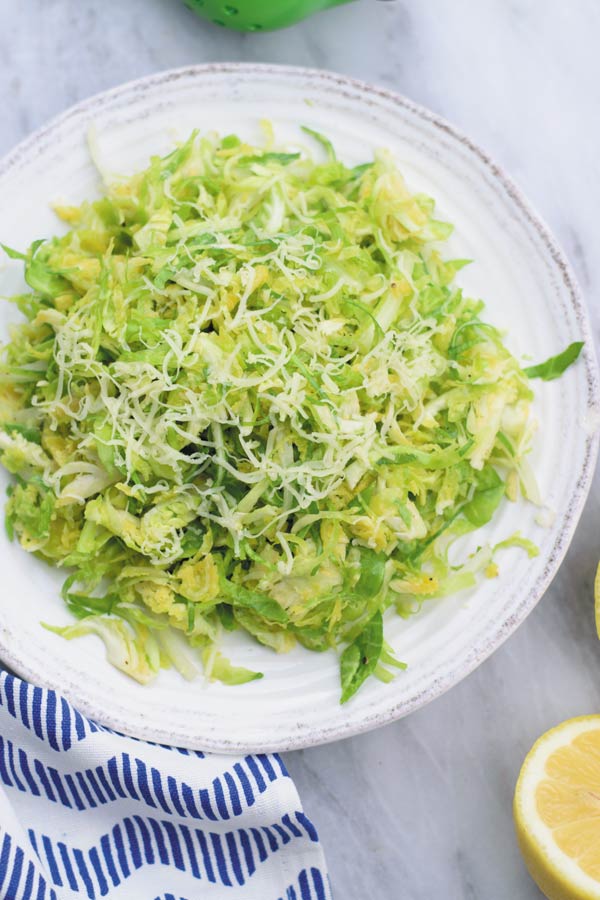 The dressing in this salad is very light which keeps it crisp and lets you feel the flavor of brussel sprouts fully. I omitted avocado and pumpkin seeds as I had none and I was rather lazy to go out in freezing weather. I decided to use yellow onions and gruyere cheese instead and I must say It tastes very good.

Simple Easy Brussel Sprouts Salad
Ingredients
8-10 medium sized Brussel sprouts, washed and finely chopped
¼ medium sized yellow onion, cut in thin slices
Finely grated zest of lemon, 1tsp
2 tsp lemon juice
½ tsp Dijon mustard
1 Tbsp extra virgin olive oil
Coarse salt and freshly ground black pepper
Finely shredded gruyere cheese, as per taste
Instructions
Whisk lemon zest and lemon juice and mustard in a small bowl. Add olive oil while whisking till it emulsifies. Season with salt and pepper.
Add the onions in dressing and let it sit.
Toss the dressing coated onions with Brussel sprouts and mix then nicely with hands. Taste and adjust seasoning.
Garnish with finely shredded gruyere cheese.
Notes
Recipe is adapted from whole living Nov'12.
More Healthy Recipes:
White Beans and Cranberry Chutney Dip with Homemade Tortilla Chips