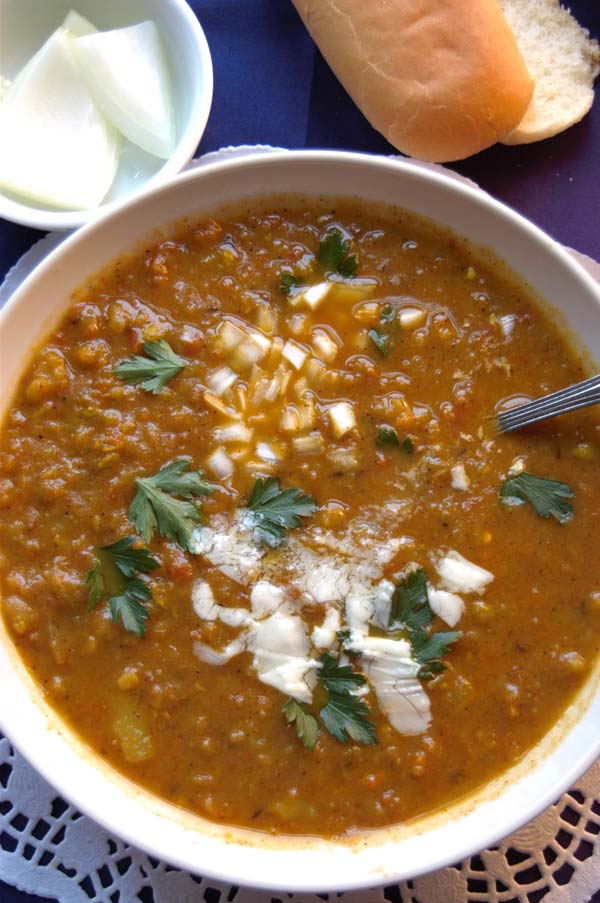 With time I have come to the realisation that there is no measure of how much you can learn every day, from your mistakes or some by trial error. Lately I have been going back to recipes I have tried and I found that this time they came out better than last time. Not bad for some learning, huh?
You might remember from the previous post the week before DC trip I was having disasters at the cooking front. I thought I needed a break and I must say DC break came at the right time and I got my much deserved break from daily activities. Now back to routine, I find myself trying new recipes but going back to old ones at the same time. In the process, I have been surprised more than once when things came out better than ever. A good beginning I guess.
Talking of DC let me tell you, when you visit DC do do go to Georgetown. A small town some twenty minutes away from DC is a complete bliss. If you are a food nerd like me, you must have heard about DC cupcakes/ Georgetown cupcakes?. If not, then go check your netflix right now and they have a full show with quite a few episodes. I loved the show absolutely and I have been long wanting to go visit the shop. While waiting to be seated for our brunch, I noticed that everyone had a bag of cupcakes in their hands from DC cupcakes. So we started looking for it and we realised that it was just next door to the brunch place. We suddenly realised that there was a half an hour wait. A line to get cupcakes. Sounds funny, right? But that didn't stopped us and I along with my friend waited in the line for almost half an hour and at last it all paid off when we had the cupcakes. The biggest plus point I think is the flavors created by Dc cupcake sisters. Every day they have specials and for vegans and gluten free, they have something too. In all a must visit shop.
After our trip, we both were missing Indian food so much that we have been having it in a row for last few days. Usually we like including different cuisines in our meals. So one day for dinner, I wanted to try my hands again at an absolute favorite Indian street food. Indian street food has lot of dishes and every dish has its own unique charm. This dish Pav bhaji ( basically a mixed vegetable gravy eaten by dipping bread in it) has its own aura. Very simple to cook. A quick dish which can be prepared in advance and perfect for making for big get togethers. It is a good dish when you have left over vegetables and you want to clean the fridge. Growing up, I remember my mom would make it every time she had left over veggies and even my picky brother would devour it.
I usually make it extra and freeze the gravy. You can eat another time for dinner with fresh buns.
Pav Bhaji
Ingredients
3 medium size potatoes, boiled and peeled
1 medium carrot, boiled
¼ cup peas, thawed if frozen
3 tomatoes, pureed
1½ tsp butter plus more for buns
1 tsp cumin seeds
¾ cup onions, finely chopped
1 tsp green chili paste or to taste
1 tsp ginger paste
2 tsp garlic paste
1 tsp turmeric powder
Salt to taste
2 tsp chaat masala (Can be easily found in Indian stores)
1 tsp Khatai or amchoor (dry mango powder)
2 tbsp pav bhaji masala (Can be easily found in Indian stores)
Lemon juice (optional)
Instructions
Get all the vegetables ready. In a bowl, mash the potatoes, peas and carrots by hand or by a masher. Take a heavy deep skillet. Add butter. Add cumin seeds and let them splutter. Add onions and saute them for 3-5 minutes till soft and golden. Add garlic, ginger and grenn chili paste and mix it all for a minute. Add tomato puree along with all the spices : turmeric, salt, chaat masala, khatai, pav bhaji masala and cook till fragrant for about 10-12 minutes. Add water when it starts to become dry. Add the vegetables from the bowl and stir to coat all with the gravy. Add more water around 1 cup and let it simmer for 15-20 minutes. Using a masher or back of spatula, break all the big vegetable pieces if any. The gravy should have a consistency of a thick soup. Taste and adjust the spices. Add lemon juice if desired. You can add more water if you feel it is too thick. Before serving, garnish with chopped onions, cilantro, butter as desired.
You can use burger buns or hot dog buns. Coat them with butter and cook them on a hot skillet till golden brown. Serve them hot with gravy.
More Indian Inspired Recipes: