Super Crispy, Oven Baked Skinny Chicken Wings Drenched in Buffalo Sauce!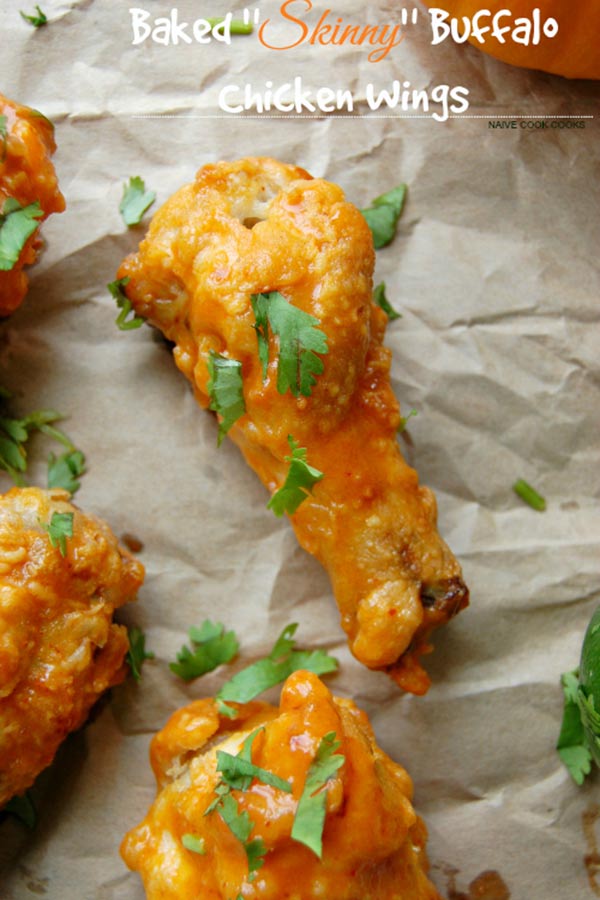 It's officially fall. I know you must be tired of listening to this but hey fall is my favorite of all seasons! The best part being that you can eat your heart out as there is no trying to look good for fitting in your swimsuit or shorts. Long flowy sweaters, dresses with tights, basically all sorts of comfy clothes with big big mugs of steaming coffee or tea are what fall is made up of. The dinner on the other hand is entirely a different story and these baked wings fit perfectly in this cozy fall season.
As you might have guessed I don't really cook much meat but I am slowly getting my way around it. I grew up eating lots of lamb and I kind of still love it especially the amazingly flavorful lamb kebobs back home which I get to eat whenever I would visit one of my favorite aunt. On that note, I totally asked my mother to get hold of that recipe and if rumours are to be believed, I soon must be receiving it!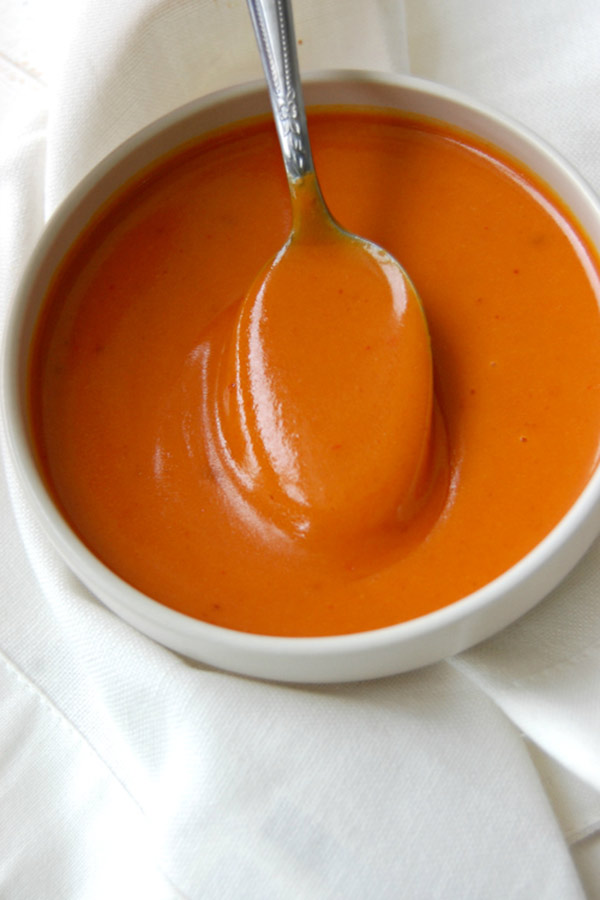 So back to these wings I totally love eating chicken wings and of all the gazillion flavors I have tried, basic crispy chicken wings with buffalo sauce are my all time favorite. The best part: THESE babies are BAKED! So basically you can leave all your shame and dig right in these beautiful crispy delicious saucy wings and not worry about gaining any weight!!
So seriously make these for dinner tonight!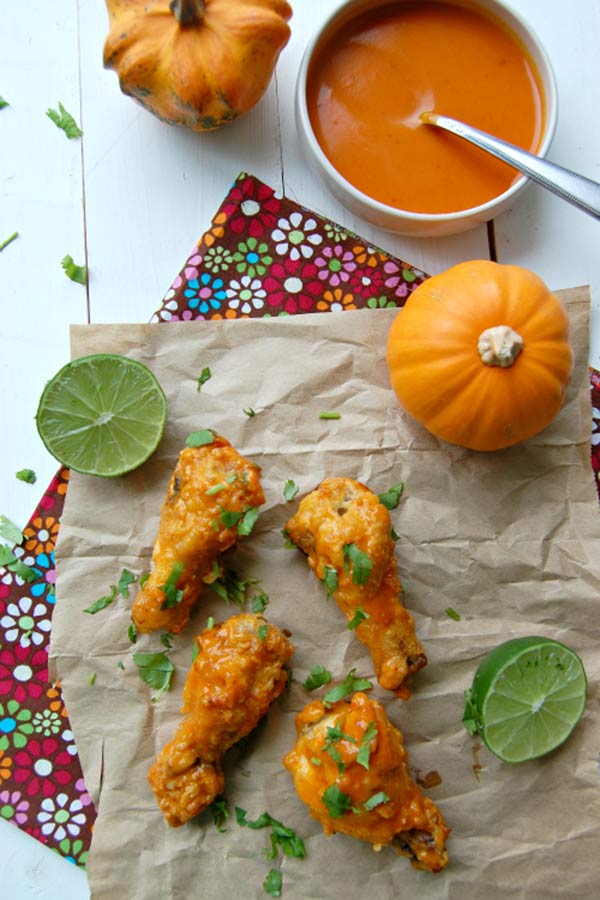 On another note, I know I am totally late to the party but I am crazy addicted to Netflix show "Orange is the new Black". I have literally watched 16 episodes of 52 minutes each in a matter of 4 days and there is no stopping me!! Yesterday was a slow day and I only watched half an episode but that show!! Totally worth wasting my time even though i have so many deadlines hanging over my head!
Oven Baked Buffalo Chicken Wings
Super crispy, baked chicken wings drenched in Buffalo sauce!
Ingredients
2 pounds chicken wings, cleaned
6 tbsp all purpose flour
2.5 tbsp baking powder
2 tbsp olive oil, divided
½ cup buffalo sauce (I like using Franks Buffalo Sauce)
1 tbsp butter
1 tbsp olive oil
Salt to taste
½ tsp red chili powder
1 tsp apple cider or white vinegar
Instructions
In a bowl, transfer all the cleaned chicken wings.
In another small bowl, mix flour and baking powder. Using a spoon add all the flour mix to the wings.
Using tongs, move the wings around slowly but carefully so each and every wing gets coated with flour mix.
Now use either a roasting pan with a rack or adjust an oven safe rack on top of a lined baking sheet. I like lining up the baking sheet or the roasting pan so it's much easier to clean.
Using tongs or hands, Adjust all the flour coated chicken wings on top of the rack and let them chill in refrigerator for 30 mins to an hour to get dried up.
Preheat oven to 420F.Drizzle the wings with 1 tbsp olive oil Move the whole chicken wings adjusted on a rack on roasting pan or baking sheet to the oven.Bake for good 30-40 minutes until golden and crispy.
Flip the wings and again drizzle with remaining 1 tbsp olive oil. Bake for another 30 minutes or so until golden crispy.
Meanwhile, Make the sauce. In a pot, heat butter and 1 tbsp olive oil. Add hot sauce, salt, red chili powder and vinegar. Taste and adjust the seasoning if any.
Once the wings are done, place them in a bowl and add the sauce saving some for dipping. Coat them gently with the sauce using tongs or hands. Serve with the remaining buffalo sauce and ranch sauce.
More Chicken Recipes: