These low fat Nutella Banana Breakfast Muffins are perfect for an easy grab & go breakfast! Made with oat flour and avocado puree in place of butter, these are super moist & guilt free!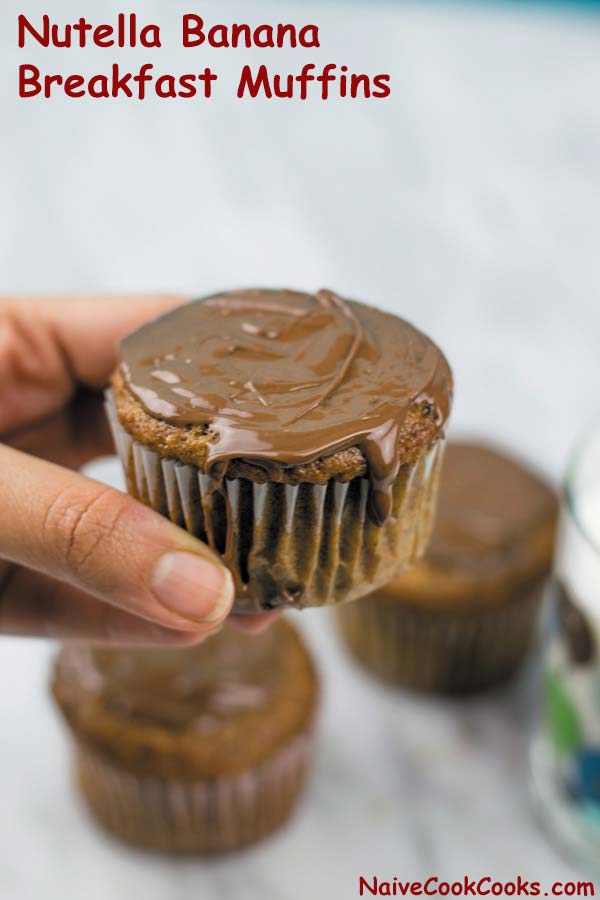 After spending 4 days exploring Jackson hole and Yellow Stone National Park, we are off to Mount Rushmore. We had the best Thai food which I seem not to get enough of.
Then we tried huckleberry ice cream that was homemade and so good. A small gorgeous town with lots of delicious food and did I tell you that we tried the best pistachio praline chocolates! These chocolates were awarded the best chocolates in the world in 2015 and even though I just ate lunch, I ended up buying my favorite macarons from this shop! I can seriously eat those things all the time!
Before our trip began I cooked a bunch of stuff for our road trip and these muffins were one for them. Eggless, made using oat flour, avocado, banana and nutella, these are super soft and great for when you need a quick energy! But as you might have guessed they did not last for even 2 days as we both were living on them! So delicious and great after a workout!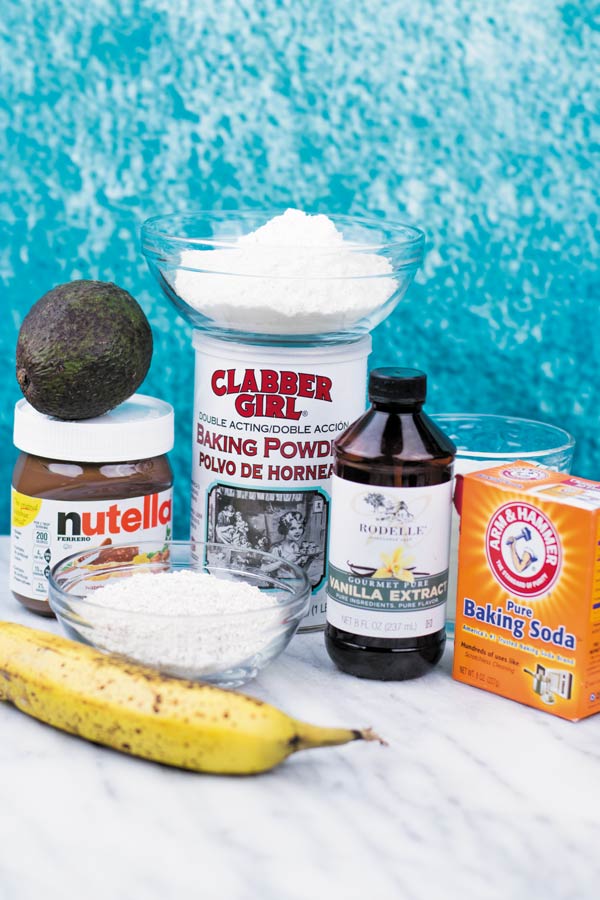 Gather all the ingredients!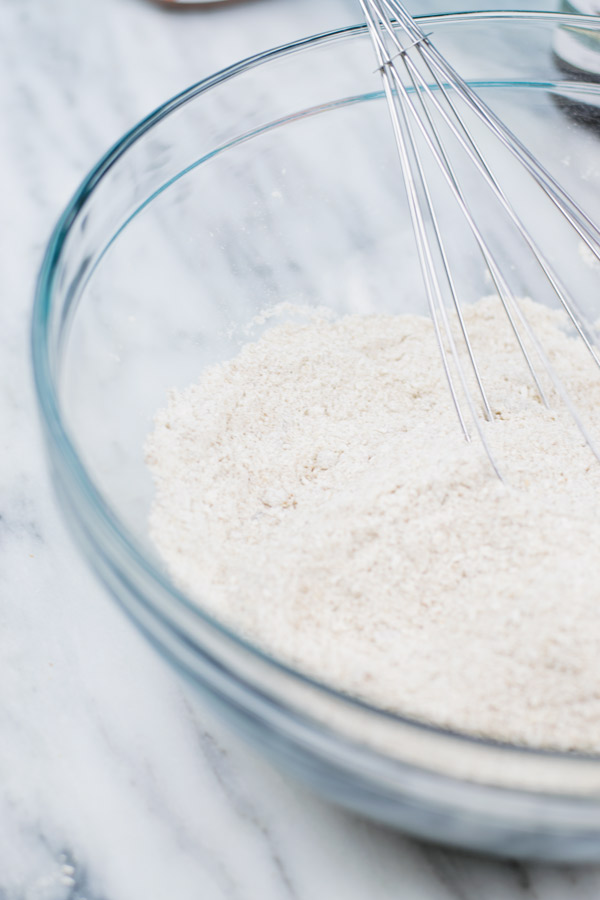 Mix the dry ingredients.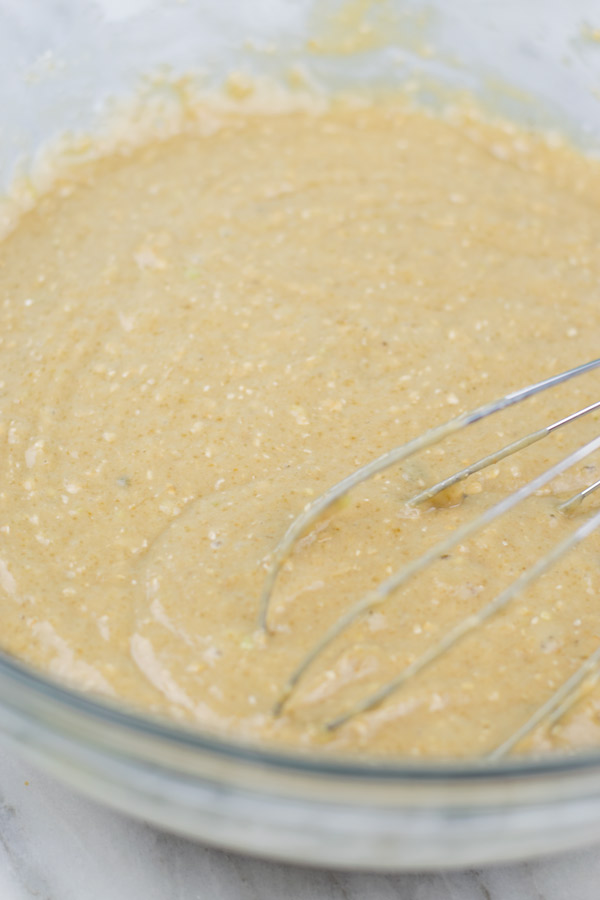 Then add in the wet ingredients and mix until evenly mixed. Then stir in nutella.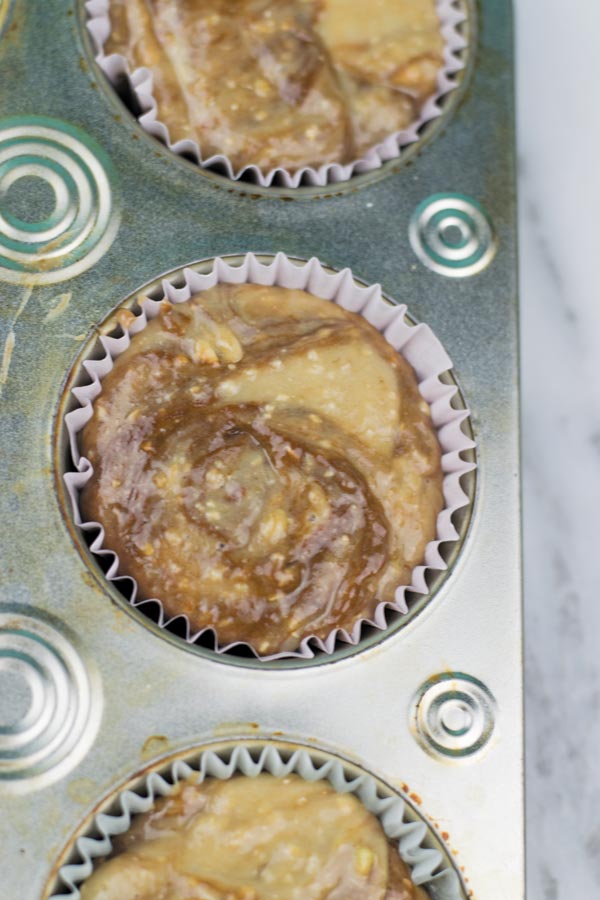 Fill upto 3/4th of the muffin cups and bake.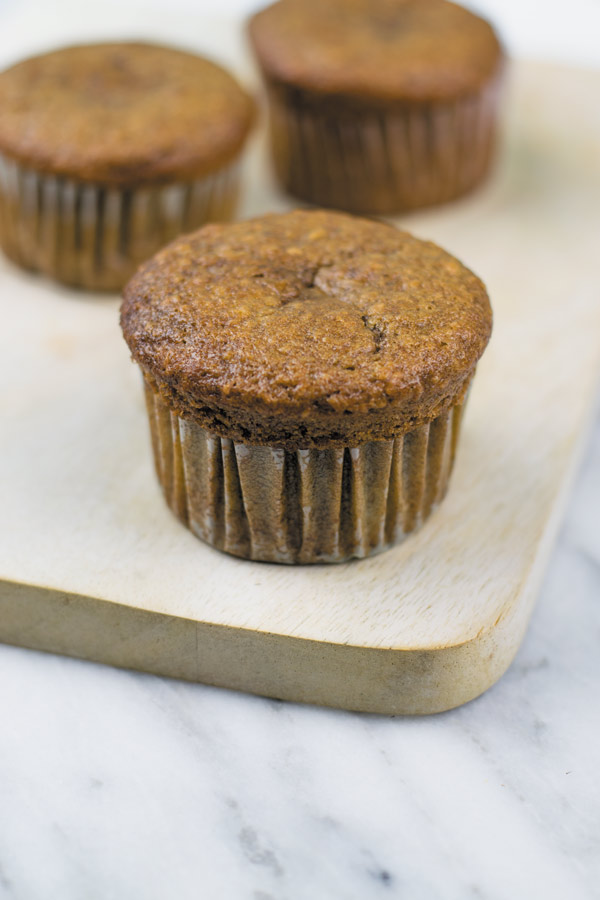 These taste great even without nutella glaze but I would strongly suggest to make sure to add nutella glaze.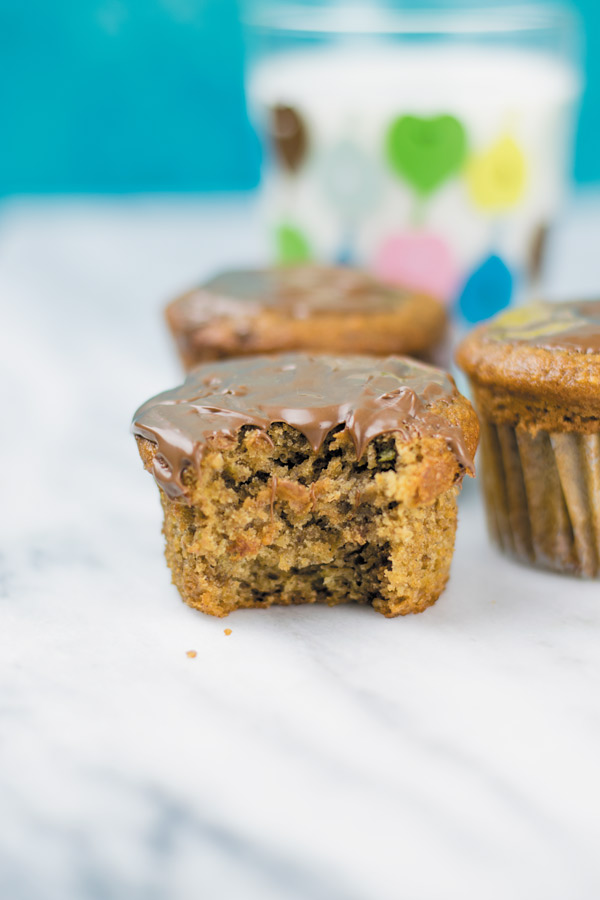 Follow along for a lot more delicious treats and life happenings on INSTAGRAM || FACEBOOK||PINTEREST ||TWITTER ||GOOGLE+

Nutella Banana Breakfast Muffins
Ingredients
1 cup all purpose flour
½ cup oat flour ( Make your own oat flour by grinding oats at home)
¾ cup white sugar
1 tbsp cinnamon powder
1.5 tsp baking powder
½ tsp baking soda
Pinch of salt
1 cups mashed ripe banana
¼ cup canola oil
¼ cup avocado puree (** In case you don't have avocado or don't want to use avocado, use ¼ cup oil instead of avocado puree)
½ cup milk
4 tbsp nutella plus extra for drizzling
Instructions
Preheat oven to 350 degrees F.
Grease 8-10 muffin cups or line them with paper cups.
Mix both flours, white sugar, cinnamon, baking powder, baking soda, and salt together in a large bowl. Stir banana puree, canola oil, avocado puree and milk together in a separate bowl. Mix banana mixture into flour mixture until just combined. Stir in nutella. Fill muffin cups upto ¾th full with batter.
Bake in the preheated oven until a tooth pick inserted in the center of a muffin comes out clean, 30 to 35 minutes.
Once done cool them on a cooling rack. Warm some nutella in a microwave safe bowl and then drizzle on top of muffins! Enjoy right away or once completely cool, store in air tight container.
They still good outside if cool weather for upto 4-5 days or store in fridge if weather is hot.
Some more delicious MUFFIN recipes ->>