This shop has been compensated by Collective Bias, Inc. and its advertiser. All opinions are mine alone. #PurelySimple #CollectiveBias
Soft spongy Apple Pie Cake Doughnuts are a perfect quick treat for holidays!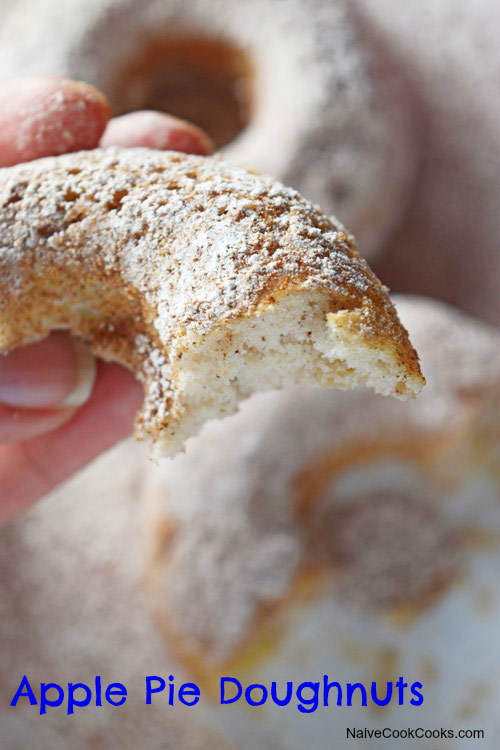 Apples apples everywhere ? ?
Yes is that how you feel?! Well I love apple season and I can't seem to get enough anytime soon so so so… I made DOUGHNUTS!!
Doughnuts stuffed with apples, spices and then coated with a snow of cinnamon sugar! Yes – APPLE PIE CAKE DOUGHNUTS because we are fancy like that and well because we are lazy and there are days we all love a good cake doughnut made using a boxed mix!! Can relate??!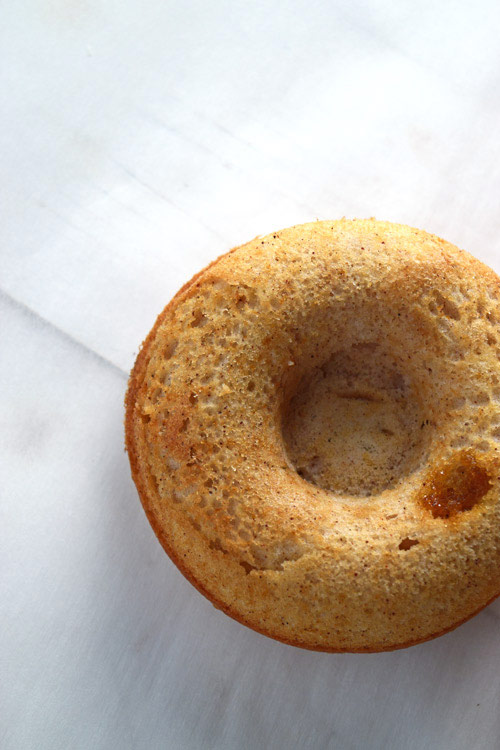 The first time I baked something was using Pillsbury mix and to this day, once in a while when all I want is a good dessert but with ZERO WORK, I find myself by some sort of magic standing in front of this aisle. Have you ever thought how many darn flavors and mixes Pillsbury makes?! And now this Pillsbury Purely Simple line which Kroger carries, is preservative free, contains no colors and no artificial flavors! Somedays while grocery shopping at Krogers,  I feel like picking up all the different flavors but then I realise it's just 2 of us and well probably eating all that sugar might not be such a good idea!!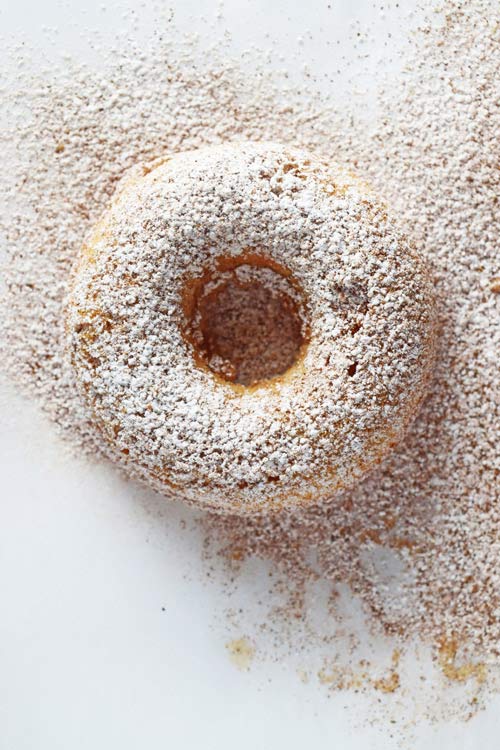 So well I made these in exactly 40-45 mins and these were the best cakey doughnuts ever! It's like eating a soft spongy cake in the shape of a doughnut and also stuffed with spiced apples! Still thinking?! Well make these for yourself to know how good these are!! You can also drizzle them with some warm caramel just before serving and and may be some Vanilla ice cream!! Because, well why not?! It's the season!!
Follow along for a lot more delicious treats and life happenings on INSTAGRAM || FACEBOOK ||PINTEREST ||TWITTER ||GOOGLE+
Follow Pillsbury HERE for latest news! Ohh and you can do some savings by using this coupon too!! Sounds like a treat, eh?!
Apple Pie Cake Doughnuts
Ingredients
1 box PILLSBURY PURELY SIMPLE WHITE CAKE MIX
1+1/4 cups water
½ cup oil
4 egg whites
2 cups chopped or shredded apples ( I prefer to peel the apples)
1 tbsp apple pie spice
1 tsp cinnamon
'1 tsp lime juice
4 tbsp brown sugar
Cinnamon sugar :
1 tbsp cinnamon powder
¼ cup powdered sugar
Instructions
Pre heat oven to 350F and grease your doughnut pan.
In a bowl, add cake mix, water,oil and egg whites and mix until combined for 1-2 minutes.
In another bowl, take apples and add apple pie spice, cinnamon, brown sugar and lime juice and mix. Fold this apple mix to the batter.
Pour in the doughnut molds and bake for 16-20 mins (it will depend on the type of your oven and oven settings). Check to see if done by inserting a toothpick and if it comes out dry and clean, they are ready.
Let them cool for few minutes in the doughnut pan. Transfer them to a cooling rack and let them cool further. They are going to be really soft & spongy.
Sprinkle powdered cinnamon sugar and before eating serve with some caramel sauce on top and ice cream!
More Donuts Recipes:
https://www.naivecookcooks.com/coca-cola-chocolate-cake-doughnuts/