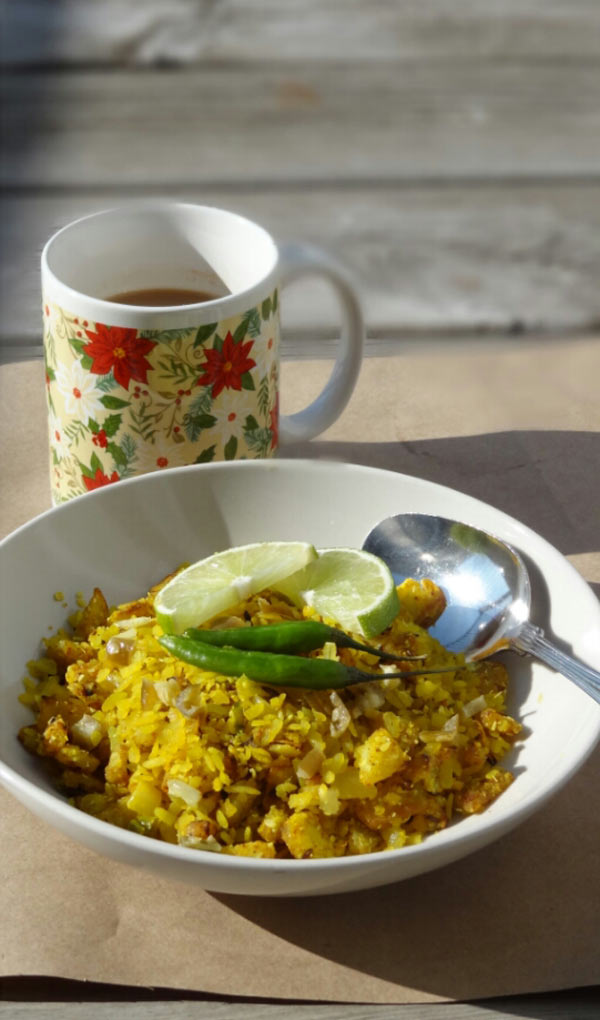 Last year today things were so different. Not in a bad way. I was working in a small town whose name most of us had never heard of. I was skeptical of going there at first. But after spending sometime there, I realized that it was the best thing that happened to me in a long long time. I felt like I had been waiting for this all my life and this was what I needed to get my hold on life. I was walking, talking work. Or should I say it became a part of living to me. I had never enjoyed anything so much before.
But in the process I did give up few things dear to me. As they say to get some you have to loose some. I started getting so much involved in my work that I lost hold on my personal life. But I had no regrets. I was loving every moment.
Today when I remember those days, fond memories surround me. Those long unending nights where we would work huddled together in our conference room and in the process enjoying uncountable cups of tea and coffee and mind blowing freshly made snacks by our dear people.Those of you who enjoy eating late night snacks will totally understand. Now when I look I see that things have changed but some habits never die specially if it is related to food. I still enjoy those late night snacks occasionally. The satisfaction of eating and sleeping is beyond words.
While these memories flooded my mind, I couldn't resist but make this snack. It is an Indian snack or breakfast dish. It requires very little oil and that's what makes it one of my favorite. From start to finish it takes around 30 mins and if you have your veggies pre-chopped than you just through it all together in a matter of minutes.
Best enjoyed with a hot cup of tea.

Poha
Ingredients
Thick puffed rice or poha ~ 2 cups ( You can find it easily in Indian grocery stores)
Medium sized potato ~ 1, finely chopped in small thin cube size pieces
Yellow onion ~ ½ cup, finely chopped in small pieces
Oil ~ 1 tbsp
Garlic paste ~ 1 tsp
Ginger paste ~ ½ tsp
Green chillies ~ 2-3, finely chopped
Grounded peanuts ~ ¼ cup
Coconut flakes or shavings, unsweetened ~ 2-3 tbsp
Cumin seeds ~ 1 tsp
Sesame seeds ~ 1 tsp
Salt to taste
Turmeric powder ~ 1 tsp
Lemon juice to taste
Instructions
Chop the potatoes and onion and keep it aside. Wash the rice puffs in a strainer with warm water and keep it aside. Put a pan on medium flame and add oil. Once oil is hot add cumin seeds. Let them pop for few seconds. Throw in the potatoes. Mix them gently and let them cook on med-high flame for 5-7 mins while flipping them once or twice in between. Once they are half done, add the onions. Let them cook for a minute or two. Now add crushed peanuts, garlic paste, ginger paste, green chillies, turmeric powder, sesame seeds and coconut shavings. Add the pre soaked rice puffs. Make sure you strain it nicely. Mix it all up and add salt to taste.
Now lower the flame to low and cover the pan with a lid. Let the rice puffs get cooked for 5-10 minutes. Make sure they are not burning. If you feel it looks too dry, then sprinkle few drops of water.
Once it's all nice and cooked, add lemon juice to taste.
Taste and adjust salt. Serve right away.
More Breakfast Recipes: