Save money and make use of old, stale, hard bread by turning it into flavorful and so useful homeamde bread crumbs!
Since the day I figured out how to diy bread crumbs in a matter of minutes, I have never looked back. While writing this post, I can't remember the last time I bought a bag of these from store.
Homemade bread crumbs are my favorite way to minimize wastage. We always end up having a hard, dried up bread around as some times I end up buying more than one type of bread and then we never go through all of it.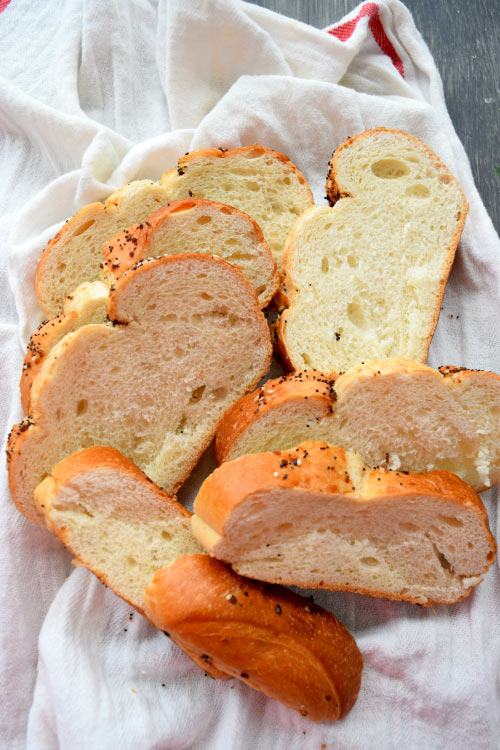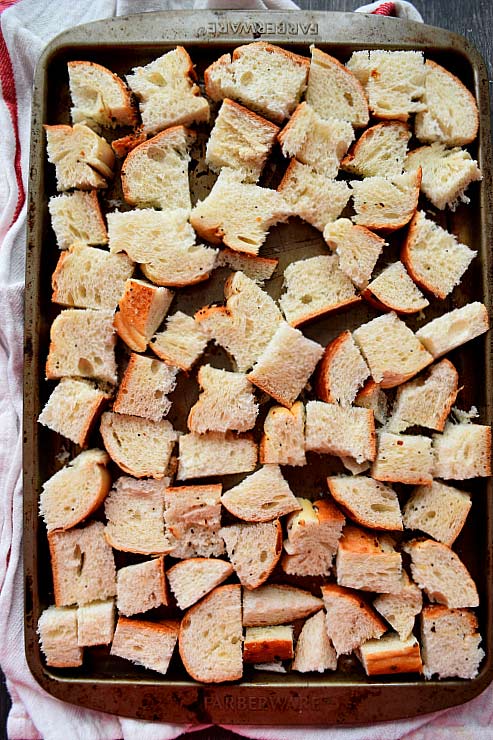 Making homemade bread crumbs and that too with different kinds of seasoning is my favorite way to use up dried up bread. The best part : It's so quick that one time I found myself with no bread crumbs in my pantry just before wanting to put on baked mac & cheese. Now you know baked mac & cheese without bread crumbs is no good! Atleast at our place and so this trick is a lifesaver.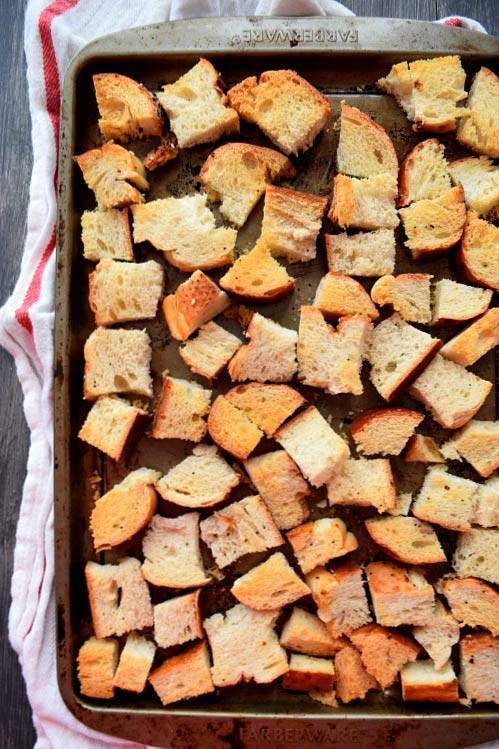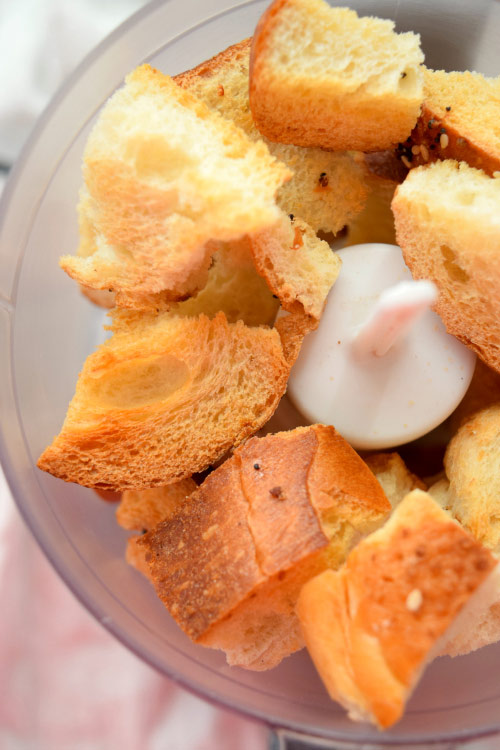 You can even use fresh bread for making this though I would suggest letting it dry overnight if possible. Keeping a bag of these bread crumbs have saved me nuisance trips to the store more than a few times. I usually like adding Italian seasoning to these and keeping them in airtight containers or ziplock bags.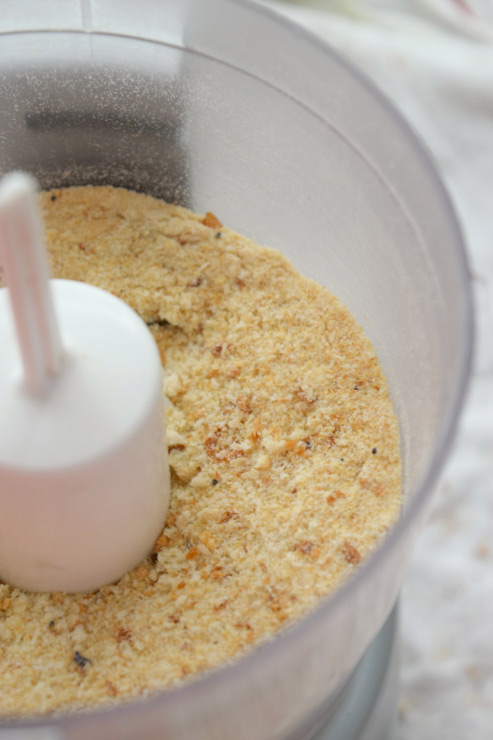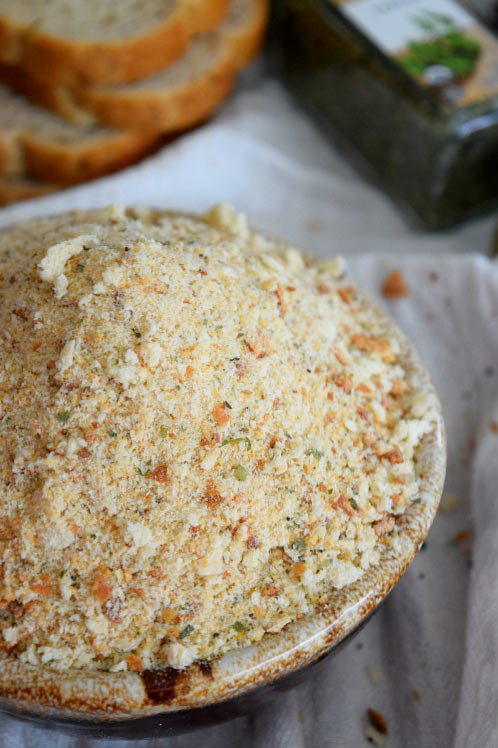 So next time you are about to toss a perfectly edible yet hard stale bread, this is the solution!
How to Make Homemade Bread Crumbs
Save money and make use of old, stale, hard bread by turning it into flavorful and so useful bread crumbs!
Ingredients
Dried, old stale bread (But make sure it's edible!) (I had half left from a loaf of french bread)
½ tsp salt
¾ tsp parsley dried
½ tsp oregano dried
½ tsp basil dried
⅛ tsp rosemary dried
⅛ tsp ground thyme
¼ tsp black pepper
Instructions
If you are using an old stale and almost dried up bread, proceed as instructed OTHERWISE leave the bread out in open uncovered overnight so it dries up.
Chop the bread in small pieces.(I like chopping the bread in even size pieces, so it all gets cooked in the oven at the same rate, making sure I don't end up with some under done and some overdone pieces.)
Preheat oven to 350F.
Transfer the bread pieces in a single layer on a baking sheet. Bake at 350F for 10-12 minutes or until golden brown and crispy. OR you can keep them in toaster oven and toast / dry out the bread completely.
Let it cool for few minutes before adding in a food processor.
Pulse it few times in a food processor until it reaches the desired consistency.
At this point, you have homemade delicious unseasoned bread crumbs. Now if you want to make them into Italian seasoned bread crumbs, add the spices as mentioned above. Stir around and taste and adjust as per taste. I ended up with 1.5 cups of bread crumbs but it will totally depend upon the size of bread you are using and all other factors.
Store in an airtight container or ziplock bags.
More How to Recipes: