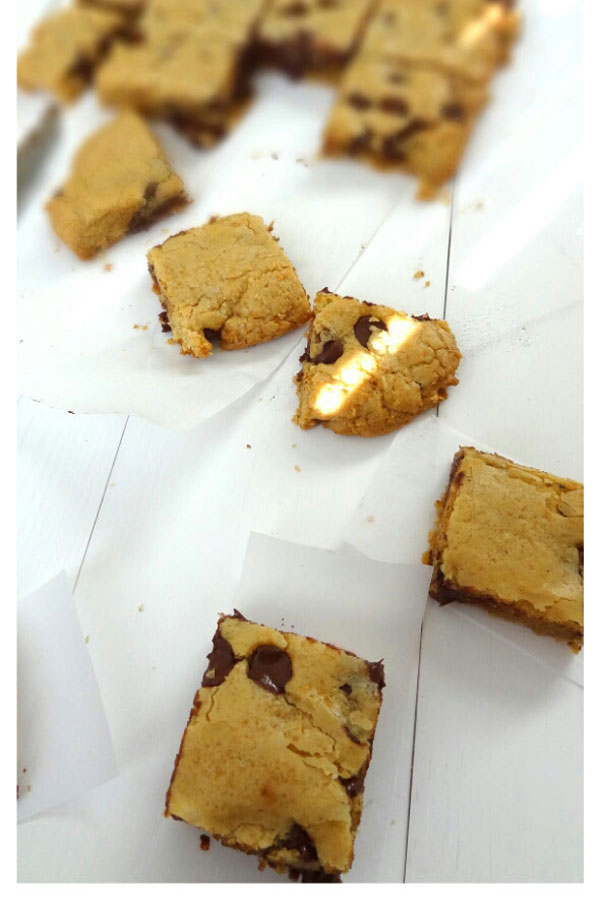 Life never was and never will be easy for anyone. Even the smallest of the creatures fight for survival. This sense suddenly filled me up when I saw an insect entering our house. It was summer time and I understood the sole purpose of entering was the cold temperatures inside and a hope for finding shelter and food. I could see it crawling its way to the trash bin. Funny how different needs these little creatures have. I was on alert. Armed with shoe in one hand, I was ready to pound and take it's life. I hit it hard and slowly I removed the shoe to find that it wasn't even there. It was crawling it's way to it's destination. But this time I could sense fear. Fear from a big giant creature like me. I wonder how they look up to us. Us as some mean, insanely giant, food gobbling creatures. Anyways the second time I hit the jackpot. I took a big cardboard (Ok I call myself brave but a person still needs a big piece of board to carry it's remains!) and there it was gone. A sense of victory and relief captured me. More so because I feel proud knowing that I am the brave one when it comes to bugs and insects. Jerry gets sort of horrified just looking at them(!).
Well after this little victory of mine, I decided to treat ourselves with this new recipe sitting on my table for few months. Let me tell you, that was the beginning. Since them I made it quite a number of times and every time it tastes much better than before. I feel it tastes best after few hours of sitting.
That was my first time with blondie cookies. I used to think that blondies and brownies are so similar. But when I took the first bite I realized that they were in no way a brownie. Chewy in the center but crunchy on the outside. Brown butter plays a major role. It gives it a hazelnut-coffee kind of flavor if you can say so. Being a first timer in brown butter department, I was skeptical at first but let me tell you making brown butter is seriously easy. If you are familiar with Ghee (Indian clarified butter), then you might have already guessed the steps.
A winner recipe for a party. get together or simply to brighten up someone's day.
You might like: Brownie Cookies,  Chocolate chip cookies

Delicious Brown Butter Blondie Cookies
Ingredients
¼ cup coconut, shredded
½ cup butter, unsalted
14 tbsp light brown sugar
1 egg
1 tsp vanilla extract
Pinch of salt
1 cup all purpose flour
⅔ cup semi-sweet or dark chocolate chips or pieces
Instructions
Preheat oven to 350 F.
Line a 8" square tin with a parchment paper. Take a skillet and place the coconut and toast till it gets golden brown. Take it aside and place it on a plate to cool. Now take butter in a pan and melt. Keep cooking till all the foam dies and you see it turning into dark brown color and small fragments start appearing. Take it aside and let it cool for a minute or two.
In a bowl, mix the brown butter with sugar and mix until smooth. Add egg and vanilla and mix. Now add Salt and flour and mix it till smooth. Thrown in the toasted coconut and chocolate chips and mix gently to combine all together.
Pour in the lined tin and make sure it covers all corners by pressing with hands if required. Place it in preheated oven and let it cook for 20-25 mins.
Let it cool down and then transfer to a rack for further cooling. Cut into desired size pieces and devour. Store them in an airtight container.
Hope you enjoy them as much as we do. See you soon. Hugs.
More Dessert Recipes:
https://www.naivecookcooks.com/no-bake-oreo-nutella-bars/