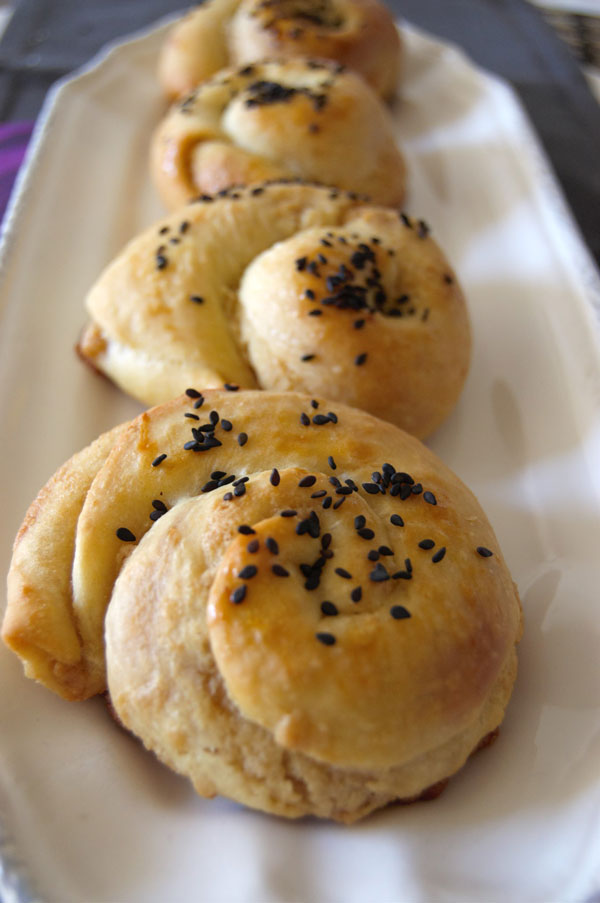 These days almost 9 out of 10 people work out. Some go beyond the limits while for some like me it's a boring routine. A routine from which I can't escape. I will be a much happier person if I could. Few days back I had this thought circling my mind again and again that if only we could be healthy and loose weight without working out. How cool will that be? All that extra time, huh? I could be reading a book, painting my nails, trying out a new hairstyle, watching movies, visiting my favorite shopping joints, cooking, or for that matter just sitting on the couch sipping on tea.   I have compiled a list of  Gym pros + cons as I like to call.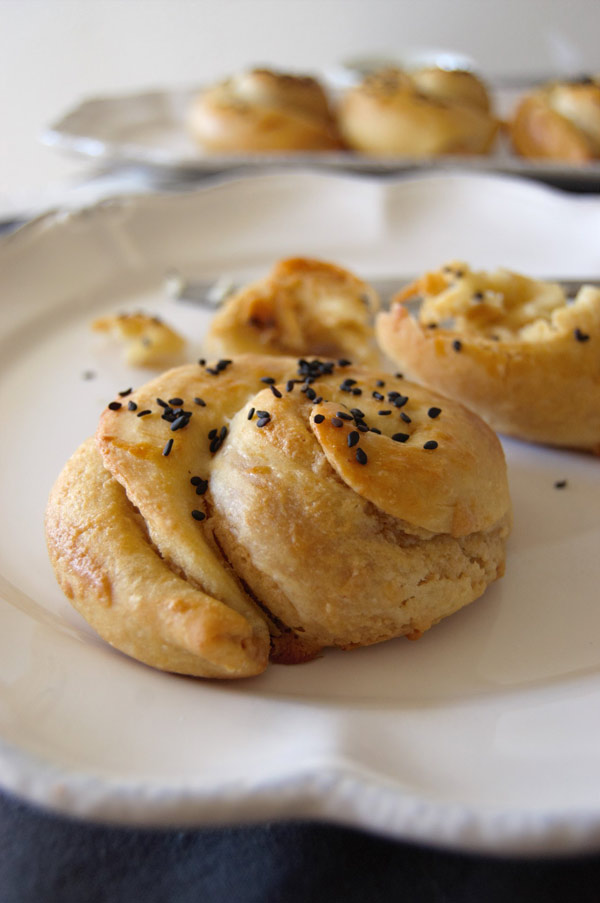 Pros of working out in a gym, in my head :
First, we get to see people of all races and cultures and it kind of acts as a motivation. It makes me try harder and harder.



Then there is all sort of gym gear people own that makes me want all that one after another. I wonder if Jerry will call it a pros?
Then yes, I believe you will agree with me that there are so many different kinds of machines which is almost impossible to have at home. You can workout depending on your moods or your body needs.
For single people (STRICTLY) : They say many people have been able to find their partners while working out in the gym.
The best and applies to me completely, without any doubt and is one of the main reasons I work out : I get to indulge after workout. I feel I can eat whatever I want, all the carbs, fats, you name it, I might have eaten it.
Cons, again in my head :
In winters, when it is freezing temps outside, the gyms usually maintain a warm temperature which makes it all foggy and smelly inside. I hate working out in that environment. I feel like running outside in the open and catching some fresh air.

It is a place where you can get easily infected. I feel the anti-bacterial wipes really don't help much. The machines all sweaty after getting in contact with innumerable people, carrying millions of viruses. Phew. Watch out for that, I am telling you.
Commute. That's one of the main negative point, I feel the time spent in going and coming back sometimes overpowers the time you work out. Funny,huh?
Do you have any more pros and cons? Let me know. Will be fun.
 So recently, I made these and devoured them two at a time after a mere 45 minutes workout. Don't blame me. They are addicting and the best part they have honey in place of sugar and olive oil in place of butter. Makes me feel less guilty when I eat these.
These Armenian beauties are flaky, soft and melt in the mouth. The tahini and honey gives a slight sweet nutty flavor. If you are not too much into tahini, you can play around with the tahini amount.
Must try if never tried them before. Easy to make and end results are worth it.
Armenian Rolls - Tahinli
Ingredients
For Dough
3½ cups flour, sifted
1 cup milk (I used 2% milk)
2¼ tsp (1 envelope, 7 gr) yeast
⅓ cup olive oil
1 Tablespoon sugar
1 teaspoon salt
1 egg, beaten
For Filling
For Glaze
1 egg beaten
sesame seeds
Instructions
Pre heat oven to 325F.
Combine flour, sugar, yeast, and salt in a bowl. In a small bowl combine egg and oil. Warm up the milk. Add the milk to the flour mixture, then add in the egg mixture to make a smooth, elastic and not sticky dough. If sticky add more flour.
Cover with a damp cloth and let it rest for 30 minutes. The dough won't rise like other bread doughs, so don't worry.
Divide the dough into 12 pieces, cover and let them sit for around 20 minutes.
Roll one ball of dough out to a very wide thin circle. Spread a thin layer of the tahini mixture. Starting at the longest edge, roll up the dough into a rope. Holding one end of the rope, start folding up so it makes a coiled bun. Gently flatten the bun with the rolling pin or with your hand. Place on a greased or lined baking sheet. Repeat with the remaining dough.
Brush the rolls with the beaten egg, then sprinkle a few sesame seeds over top. Bake 25-30 minutes or until light brown.
Enjoy. Keep them in air tight containers. They taste good by themselves or smear them with butter.
Notes
Recipe adapted from Desert-candy.
More Breakfast Recipes: