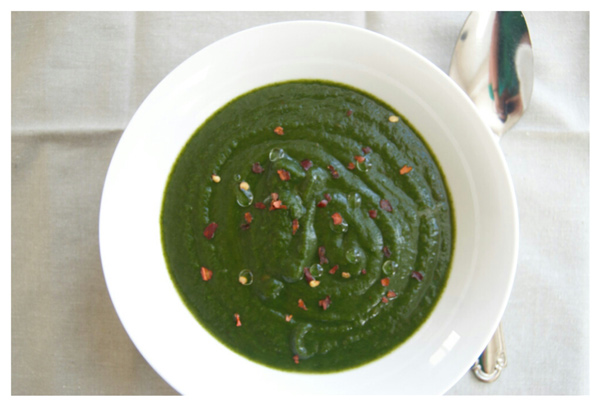 The morning as usual was kind of warm. I woke up and started folding the laundry which I had left on the bed the previous night. Who likes folding laundry at 2 A.M. While folding, uncountable thoughts were swarming me. I need to finish this by today, oops bill deadline is coming, what are we having for dinner, lets order but ohh no what about eating healthy. Suddenly my eyes fell upon the ill manicured nails, one more thing to be done before I leave the house. After a good 30 minutes of folding, I started making coffee, little extra sugar as I am trying to stick to 1 cup of coffee a day. I wish. Sigh.
This is one of the best part of the day where my world for some time comes to a hold. The only things that matter are coffee and my computer. Going over my mails first. Nothing new. WordPress reader showing 5 new posts. People already started posting. I am late once again. I need to buckle up and be more time efficient I thought in my head.
 Suddenly all the tabs start closing themselves. Computer says server error. Reload. I hate it. I had 50 new recipes to be tried open in windows. How am I going to find them again. Finally, reloading. Phew. I make a mental note that I need to start saving them so I can close these windows. One more task.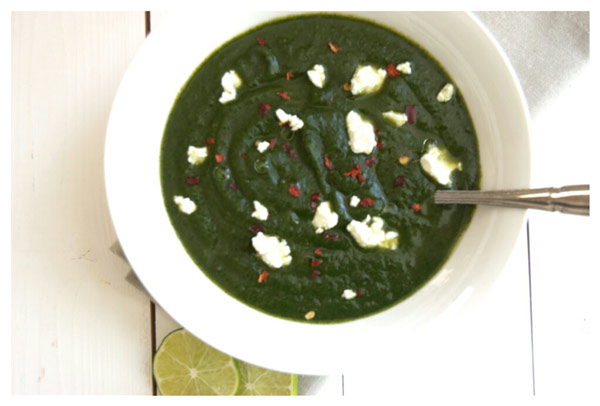 Searching for a clean sheet of paper. Found one. Start writing down tasks, pending tasks, urgent tasks. Paper already filled but still more tasks to be written down.
Time to get ready and sit down to work. I need to make calls. Hate calling people. Need to be more social. Suddenly I woke up. I realized I was dreaming. All this was kind of day to day routine.  Now I even dream about it. I realized pretty much that's how I started the day.
 Dinner for breakfast. A bowl of soup along with a slice of french bread with cilantro chutney and feta. A cup of coffee and some reading.
Every day brings something new. Last night I felt little bit more confident when I found Jerry enjoyed a green soup. Remember his issues with green food.
Apart from being totally healthy, this soup is creamy, doesn't taste too spinachy. Potato helps in lending a creamy texture. Tastes best when eaten garnished with fresh feta cheese and little lemon juice.
Easy to throw together after a hard day at work. A good source of vitamin K.
Potato Spinach Soup with Feta
Ingredients
1 tsp olive oil
1 medium onion, chopped ( about ¾ cup)
3 garlic cloves, minced
1 tsp basil or thyme, dried
Salt to taste
1 medium size potato, peeled and chopped (about 1.25 cups)
4 cups water
1 tsp red pepper flakes or less to taste
4 cups fresh spinach leaves, washed
Juice of lemon to taste
Fresh feta cheese to garnish (4-5 tbsp)
Instructions
Heat olive oil in a large pan over med heat. Add onions and saute for around 5-7 mins till translucent. Add garlic, basil and salt and mix and saute for 2-3 mins more. Add potatoes and saute 5-6 mins.
Add water and let it simmer for 15-20 mins or until potato pieces are fully cooked. Add red chili flakes and spinach leaves. Bring the gas to low. Stir and cook spinach leaves for 4-5 mins. Turn off the gas. Let it cool down for a minute or two.
Puree soup in an immersion blender or in regular blender.
Once smooth pour it back into the pot. Taste for salt and adjust.
Before serving add lemon juice, red chili flakes and feta cheese on top. Serve warm.
More Soup Recipes:
https://www.naivecookcooks.com/thai-squash-soup/