Super moist banana bread prepared using 5 bananas & toasted coconut. Tropical bliss in a bread!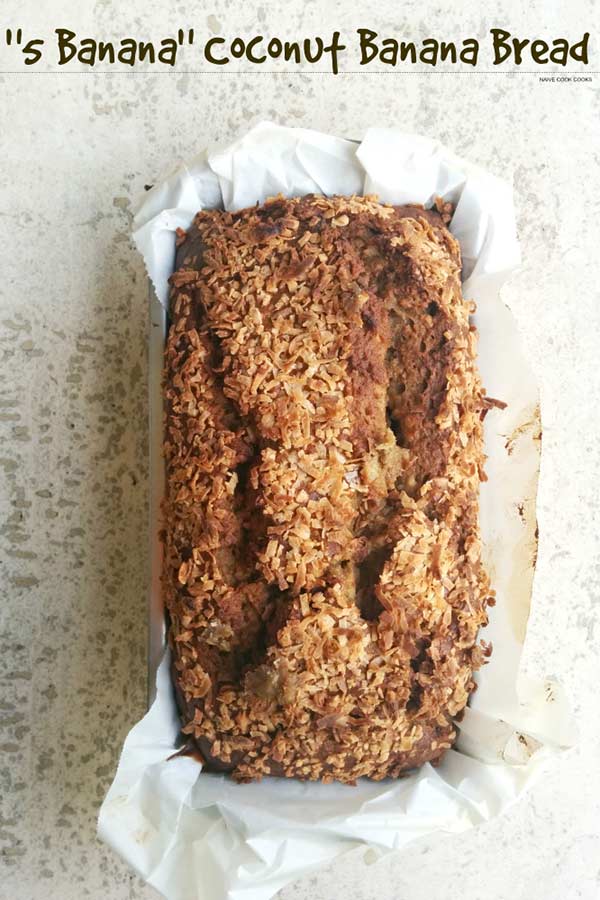 Do you face with the problem of overly-ripened bananas with blackened skin which no one in your house wants to touch??
Behold!!
Here comes the loaded banana bread which uses 5 large overly ripe bananas. Dessert, breakfast or snack ready with bananas you were planning to get rid of! It makes my heart sing every time when I can find a good use of produce on the verge of going to waste in a delicious way.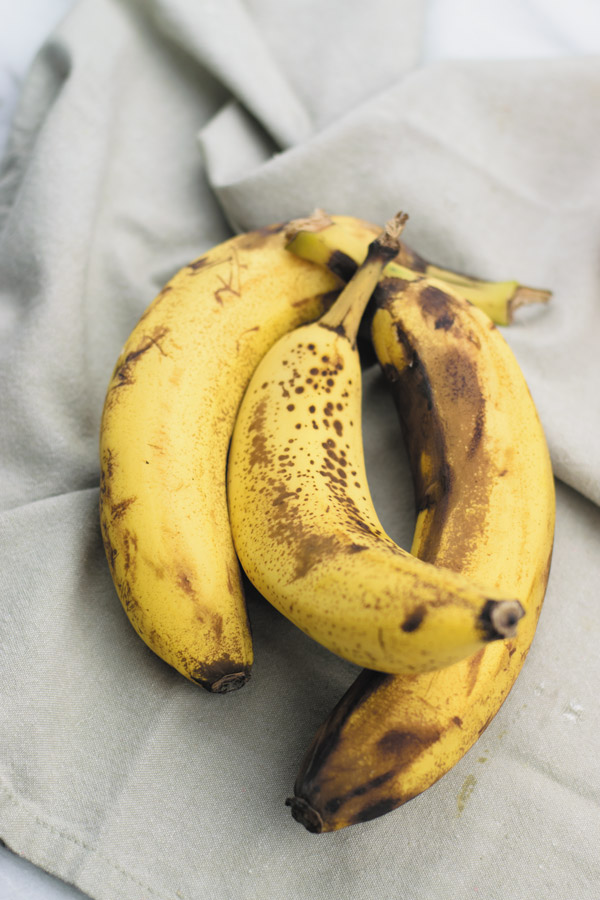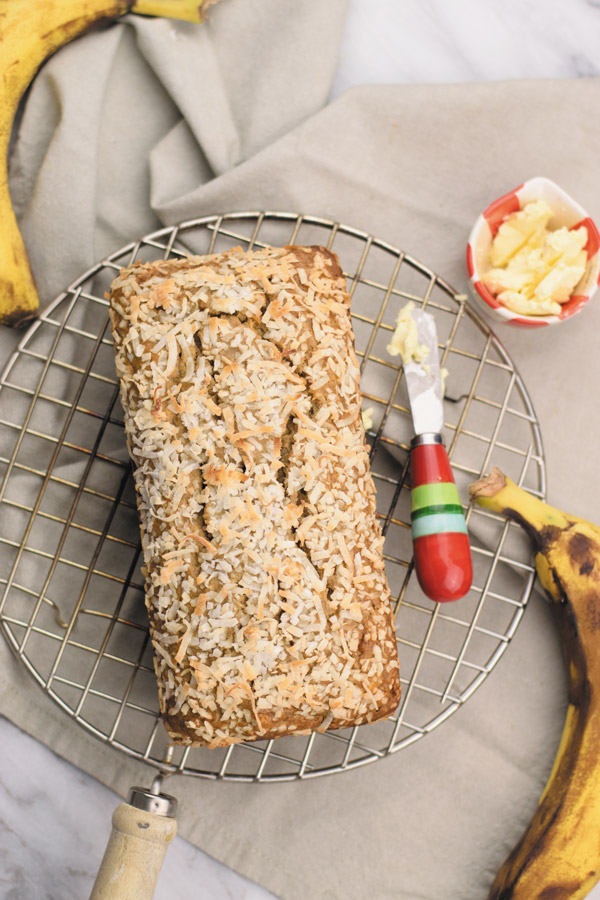 I am a sucker for good moist banana bread. I still remember one time during our weekend trip to Chicago, I prepared a loaf of this delicious banana bread and took it for snacking. It lasted us good 2 hours(!!!) as I couldn't stop myself from finishing it up slice by slice it with a cup of hot coffee.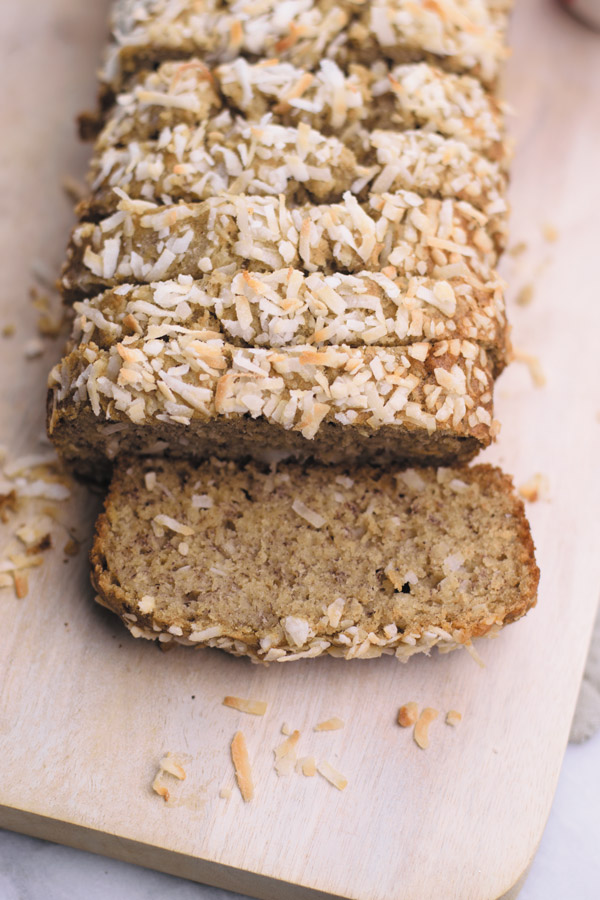 Now lot of other family members have joined in the ongoing bandwagon and I get requests for this crazy good deliciously sweet and moist bread almost every other week. The classic version without any add on's is just perfect in itself and seriously it can replace a dessert too. I noticed it gets better as days pass by. Kept in an airtight container in refrigerator, it keeps getting softer and much more delicious with each passing day.
Now this bread, I wanted to do something different with the classic banana bread and it seemed right to add toasted coconut to the batter to make it perfect for hot summer weather as who doesn't likes a good tropical tasting goodness?!!
On another note did you guys watch " The fault in our stars"?!! I have already watched it twice, dragged him to watch it as well and now planing on making my mother watch it as well! It's a beautiful story and very nicely made. Must watch guys.
Ohh and may be you can sneak in some of this bread too!!
5 Banana Coconut Banana Bread
Ingredients
2 cups all purpose flour
1 tsp baking soda
Pinch of salt
½ tsp cinnamon
½ cup olive oil
½ cup brown sugar
2 eggs
(2+1/3) cups banana puree (You might end up using 5 large overly ripe bananas)
½ cup sweetened coconut flakes plus extra for garnishing
Instructions
Pre heat oven to 350F.
In a bowl, add flour, baking soda, salt and cinnamon. In another bowl, add olive oil and brown sugar. Stir it until it gets evenly mixed. To it add eggs and stir it around. Add banana puree and mix it all together. Add the banana mix to dry ingredients and fold until it all comes together. Try not to overmix.
Fold in the sweetened coconut flakes. Pour the batter in a greased loaf pan or loaf pan lined with parchment paper. Garnish with more sweetened coconut. Bake in a pre heated oven for good 60 mins or until knife comes out clean.
Notes
I made this loaf little less sweet but if you like a good fully sweetened bread, go ahead and make it ¾ cups brown sugar instead of ½ cup.
More Bread Recipes: