Thank you eBay for sponsoring this post. Visit eBay.com to check out more amazing guides!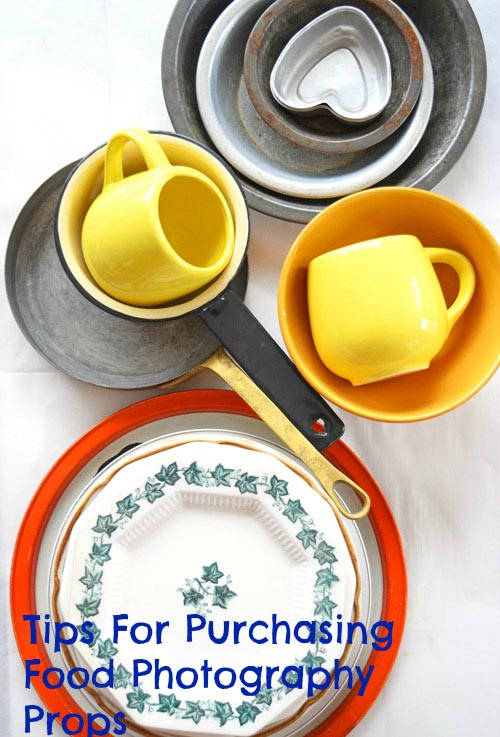 It's finally Friday!! Lately it's been really hectic here and so I thought why not talk about something different today! No recipes, no talk about cooking basics. Today's post is for all the lovely food blogger friends in particular and also for readers who come to this site for FOOD!!
So grab a hot cup of coffee and let's begin!
Guys I got you something interesting today! Since I started taking interest in food photography, I saw a trend. With each passing day, my food photography props collection to grow at a dangerous rate! I find all excuses in the world to buy food props because well you know how that particular colored soup looks good in ONLY that particular bowl! I know you food blogger friends out there get me! 😉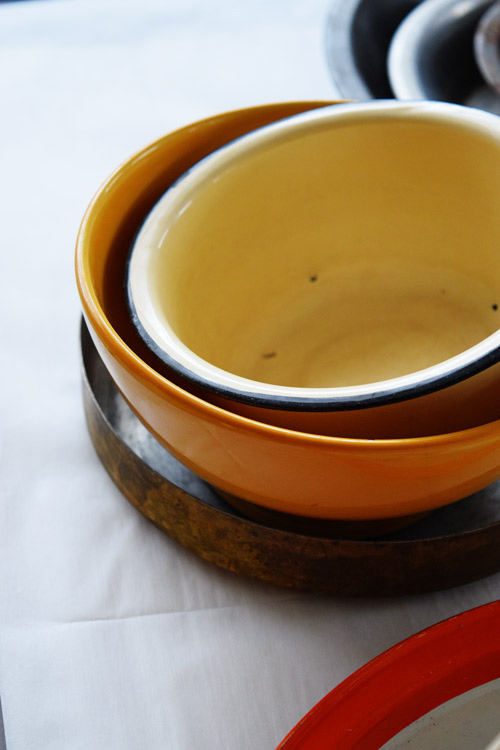 I have created a cool eBay guide on Tips for purchasing food photography props where I have compiled all my favorite food photography props which I like to buy from eBay and the keywords I use to search for them! If you are like me then you might already know, how fun it is to shop at eBay! Well you get to shop in your pj's, there are tons of options at reasonable prices! I have been finding cool pewter plates, vintage pots & pans, even copper dishes at a really great price.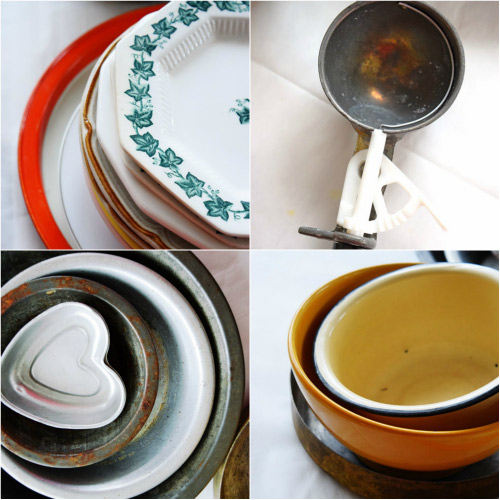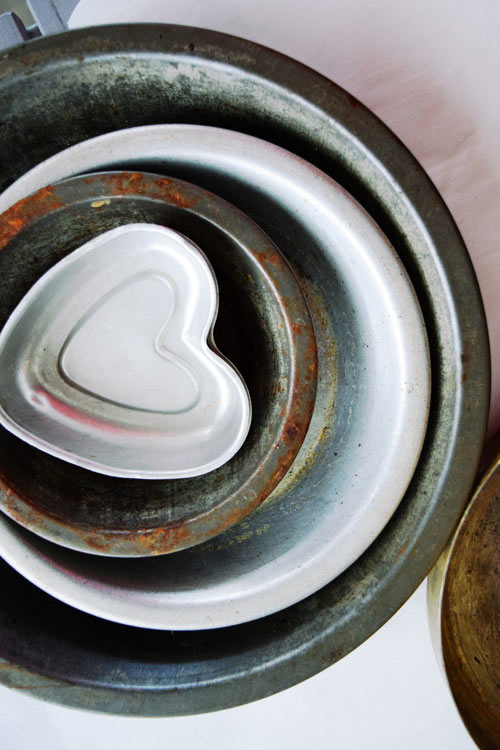 I have listed my favorite keywords to use while searching for certain food photography props and some other tips & tricks so you get the best value for your buck. Do check it out HERE.
Follow along for a lot more delicious treats and life happenings on INSTAGRAM || FACEBOOK ||PINTEREST ||TWITTER ||GOOGLE+
I was selected for this opportunity as a member of Clever Girls and the content and opinions expressed here are all my own.