Ok I never knew I will type such a post. In all honesty, I have never really faced a situation like this before ever or where I am the one deciding on what I need to have for my family to survive for atleast 14 days straight if we can't go out of the house at all. I mean, we are already trying to do social distancing, trying to avoid all busy crowded areas, I have cancelled all her extra fun activities which are seriously such a necessity for a toddler like going to library, swim lessons, gymnastics, soccer, children's museum, zoo etc. It's been hard to keep her entertained inside the house but  I think we will be ok and this is seriously such an easy part compared to the times when our grand parents were asked to go join the war. All we are asked to do is stay at home which is kinda hard for this generation (I get it) but also isn't this generation also into shopping online, chatting with friends/family through phones/texts more rather than seeing them in person?!
#justmy2cents
Now onto today's topic.
What I bought for stocking my Pantry , Fridge and Freezer ??
So I made runs to walmart and sam's club last few days (even though I prefer Fresh Thyme for my day to day groceries, it's kinda far and I just wanted to get done.)
To be honest, my fridge and freezer are so packed that last night I took the time and a notepad and rearranged it all and it made me feel so much better. I have a better idea of what I have on hand, what I can cook with it and all that. In Illinois they are starting to close restaurants as well which makes it seem more and more real.
Let's start with few items I keep on the counter or which are short lived. I tend to keep fruit in a fruit basket on my counter so it's easy grab & go for smoothies and snacking.
I am by no means any expert but there are certain things I feel will help and I am doing.
The reason I say this is, while shopping in walmart, I noticed frozen food shelves to be almost empty and for a second, it came to my mind that probably I should be stocking up as well on those frozen pizzas, frozen ready to go meals but THEN I was like, wait, we don't like eating any of those just because of high sodium & taste so it's not even worth it. I do have some Indian stuff in frozen such as mini samosas, regular size punjabi samosas and naan just because we enjoy these occasionally and also I like to keep pastas like ravioli, raviolis, gnocchi in frozen which are not that bad when it comes to ingredient list and easy to turn into a meal.
GET STUFF WITH LONGER SHELF LIFE
Pastas, rice, lentils, beans, flour. These keep for a very long time, you can make different kinds of meals using them. I got tons of different shaped pastas just to keep Aria interested and make it fun while we make meals together as she loves helping out in everything I do and with us being home all the time, we need to make little things fun.
MAKE SURE YOU HAVE BASICS
Salt, basic spices, bread ( I got bunch of different kinds like french bread, regular white sliced, sourdough, ciabatta and buns – YES I DO NOT MESS AROUND WHEN IT COMES TO BREAD LOL), eggs ( 1 got 2 boxes of organic eggs with 24 eggs each), milk ( I tried to get as many as I can fit in both refrigerators as with a toddler around we go through a lot of milk so seriously hoping it lasts us a decent time), yogurt and cheese, some basic sauces to zazz up any of the meals.
FRUITS (That I keep in fruit basket on counter) :
Apples
Bananas
Cara Cara oranges (we got them so we can juice them)
Mandarins or the famously known cuties
FRIDGE 
As I mentioned I have tried to stock up our fridge ( also I have 2 refrigerators which is a HUGE help) with stuff I can think of , stuff I know we will be eating etc.
Milk ( both regular 2% for us and whole milk for Aria)
Yogurt ( Regular and Greek) (for eating as such or using in recipes)
Buttermilk
Pesto ( for sandwiches and pastas)
Jam & Jelly ( for PB & Jam sandwiches)
Kimchi (for making fried rice)
Sun dried tomatoes in oil (for making pasta sauce or sauce for chicken)
Sour cream
Heavy whipping cream
Trader Joe's Chili Onion Crunch ( This stuff is so good. Top on eggs, use inside quesadillas and probably everywhere you need more flavor)
Tortillas ( I got whole wheat tortillas, corn tortillas, my favorite uncooked tortillas from Tortilla land which I keep in freezer, Azteca brand tortillas for making at home Mexican pizza)
Flatout flatbread ( to make quick pizza)
Breads ( I got bunch of kinds which I am keeping in fridge so they last me a good time such as croissants, french bread, regular white sliced bread, sourdough sliced bread, buns for burgers etc. and Yes I KNOW it seems crazy that I have so many different kinds of bread but I just don't want to run out of it hehe!)
Salsa ( I am loving this fresh salsa from Target they have in refrigerator section, I  just add finely chopped serranos to make it spicier)
Hummus ( For making these yummy HUMMUS WRAPS)
Tofu ( Made this Tofu Green Pea curry which you all wanted me to share first so that coming SOON to the blog.)
Bunch of different vegetables such as onions (in pantry), potatoes ( in pantry), garlic ( in pantry), garlic paste in freezer ( This post tells you how to make GARLIC paste and freeze it), lettuce, green onions, eggplant, cauliflower, cabbage, spinach, serranos, cucumbers, cilantro, carrots, tomatoes, limes/lemons, etc.
Different cheese in cheese drawer like block of cheddar, parmesan, parmigiana reggiano, cheese sticks for snacks, mozzarella, goat cheese, etc.
Condiments such as soy sauce, ketchup, maple syrup, hot sauces, mustard, mayo, taco bell sauce, etc
Butter 
Is there anything you think I should probably be having in my fridge?? Leave your thoughts in comments down below!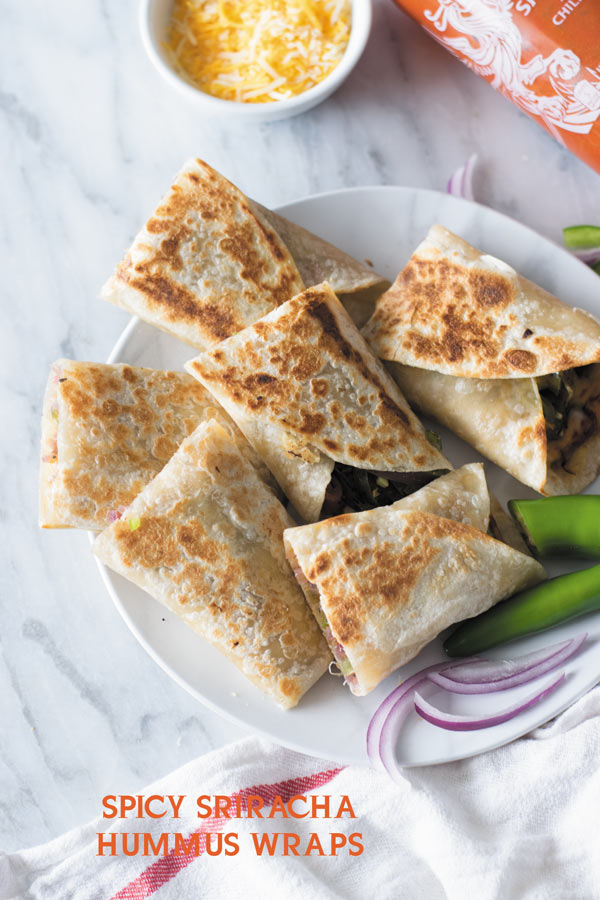 FREEZER
I have limited freezer as both my freezers are really small so I have just stuff I need and use most of the time.
Frozen fruits such as grapes, berries, bananas, kiwi, mango etc for smoothies ( Some I buy frozen from stores such as organic blueberry and organic cherry from Costco and some I buy fresh, wash and dry and then store in airtight glass jars or bags in freezer)
Kashi 7 grain waffles ( I talked about them a while back and even though just a few days ago we made our own whole wheat waffles, I have these for a quick breakfast option. This is the first time even me buying these and since I love Kashi brand cereal and the clean ingredients got me checking these out. They taste good for frozen waffles.)
The ONLY FROZEN PIZZA you might once-in-a-blue-moon find in my freezer is this 5 cheese frozen pizza from Aldi which is seriously delish! It's a rare treat as I try to avoid feeding my family frozen foods just because of all the sodium in it and also I have the luxury to be able to cook. I know I am so thankful for this & don't take this for granted even a bit and for those of you out there who have no choice but to buy frozen food, no judging. I know it gets hard with kids and their activities or if you are working outside or from home. JUST DO WHATEVER KEEPS YOU SANE AND LETS YOU ENJOY TIME WITH YOUR LOVED ONES 🙂 )
Gujarati Kadhi Masala ( Yes I did fell in love with a Gujju guy and married him as I was 1000% sure I will marry anyone but a Gujarati lol. Luckily he's not too much into Gujarati food so I get to try and cook all kinds of different cuisines. But I do keep a container of KADHI MASALA in my freezer since this is what my mom-in-law does and makes it super easy to make Gujarati kadhi in a pinch. I will share the recipe soon. So delicious! It's like drinking warm flavored spiced yogurt!)
Curry leaves ( my dad-in-law grows them in Florida so they always bring a huge amount when they visit which I clean and freeze)
WHOLE GREEN CHILIES ( I keep green chili paste and also whole green chilies for when I run out of them.)
GARLIC PASTE + GINGER PASTE ( I like to keep pastes so even if I run out of fresh ones, I know I will have some in freezer)
SHELLED EDAMAME ( I like to keep them for snacking or to add in pastas etc)
CHOPPED FROZEN SPINACH ( my mom-in-law likes to use it in spinach khichdi when she visits as she finds it easier and this way most of the time end up finding some in my freezer)
PASTAS like tortellinis, raviolis, gnocchi ( I usally like the ones from Sam's/Costco or Aldi)
My CHOCOLATE CHIP COOKIE DOUGH (I make dough and form into balls, freeze them on a plate first and once hard transfer them to a bag and freeze. Whenever craving for cookie hits, just take out few and bake!)
NAAN , MINI LENTIL SAMOSAS, PUNJABI SAMOSAS (from Indian store for those cravings!)
Then I have stuff like papads, spices, extra lentils which I store in my extra fridge which are not important for coronavirus emergency storage, just stuff I keep since Indian store is like 30-40 minutes from us.
Also NUTS like walnuts, almonds, dates, cashews, seeds like hemp , flax, chia etc for smoothies and to make granola bars etc.
PANEER You can buy it in Indian store but I like to make at home as all you need is 2 ingredients. So good to keep on hand as in no time you can make a delicious curry and add paneer in there! RECIPE to make it here.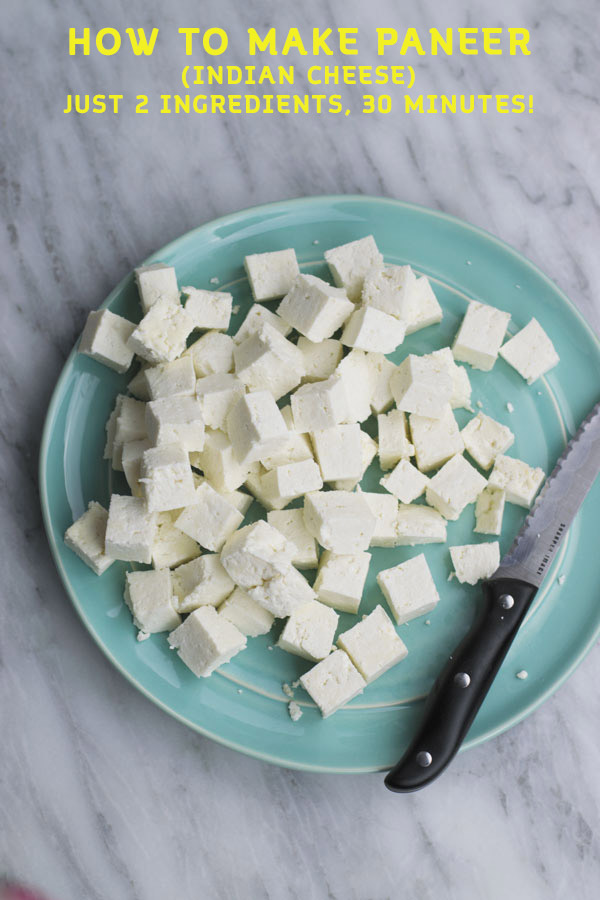 PANTRY 
Let's talk about pantry staples. If you guys remember few weeks back I showed you guys a glimpse of my pantry on my Instagram stories. Still working on it so will be doing a full pantry post soon in this renovated house but I mentioned this since now I have more space than before I am able to organize stuff neatly.
LENTILS & BEANS ( Being Indian we eat lots of lentils (dals) (flavored thick soups we eat with rice or chapati) & I also sometimes use these to make soups and salads) like chickpeas, bengal gram whole ( kaka chana), split pigeon peas (arhar or toor dal), black lentils whole ( black urad dal), mung beans ( yellow moong), whole green mung, bengal gram split ( chana dal), kidney beans (rajma), pinto beans, black beans, green split peas, etc
FLOURS like whole wheat flour, all purpose flour, self rising flour, chickpea flour etc
CANS & BOTTLES I like to have some canned beans, cans of enchilada sauce, buffalo sauce, extra hot sauce, pasta sauce, pizza sauce, tomato cans, coconut milk, condensed milk, evaporated milk, baked beans, thai curry and so on.
BARLEY for my split pea barley soup
RICE such as basmati rice, jasmine rice, arborio rice
QUINOA, BLACK RICE, MILLET, SAGO
SPICES like black pepper, taco seasoning, chicken seasoning, cajun seasoning are few of them apart from all the other Indian spices I keep in my extra fridge used for Indian food cooking.
DRINKS like spindrift ( sparkling water), beer, wine, etc
BAKING Chocolate chips, marshmallows, vanilla extract, etc
TACO SHELLS for quick tostadas or tacos.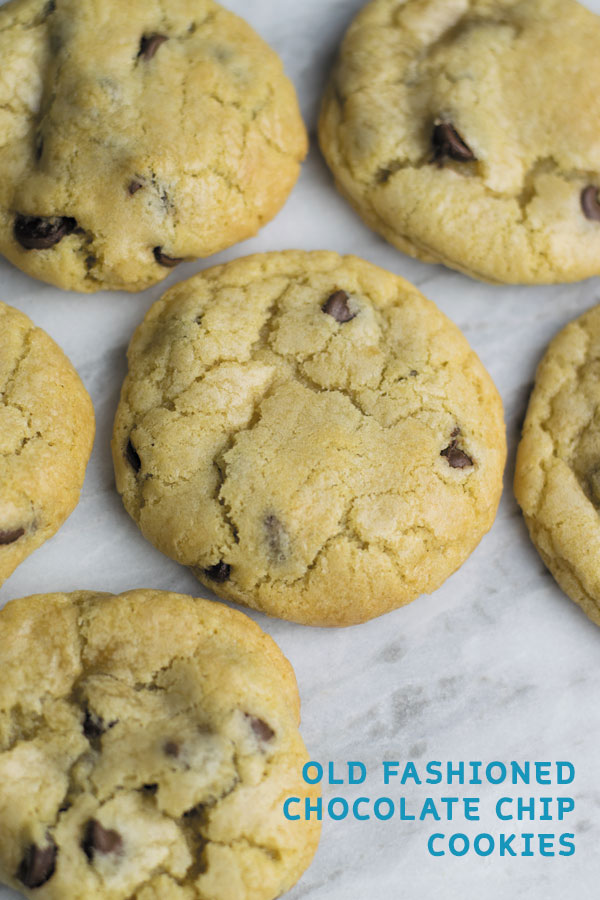 Guys, this is all I got right now in my pantry, both refrigerators and also I have SNACK CABINET where I have some snacks we like to eat.
WOULD LOVE TO KNOW YOUR SUGGESTIONS OR THOUGHTS IN COMMENTS BELOW 🙂
STAY SAFE & hope this post was helpful when you are deciding what to buy and store!