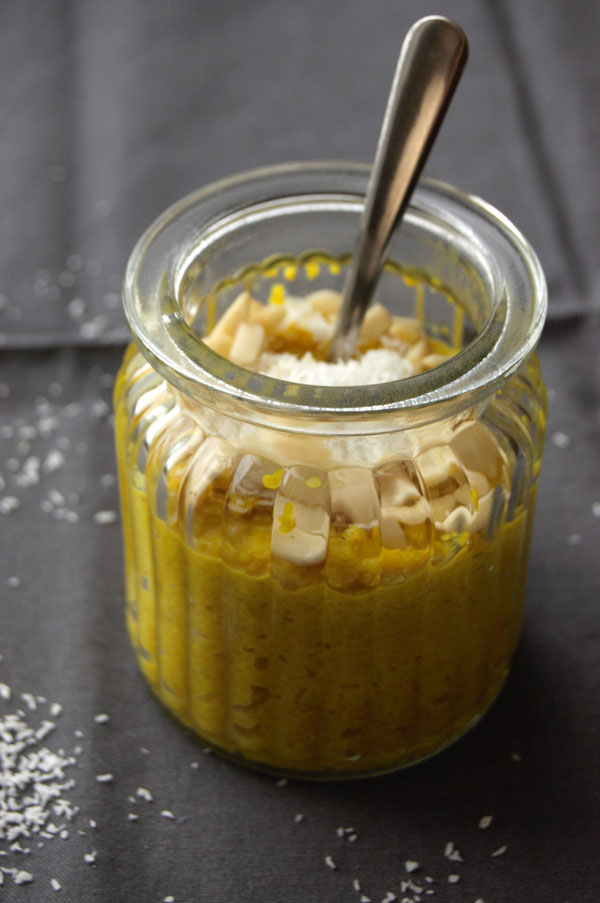 I am not really good at making promises to myself or you can say I kind of suck in this department! I am pretty good when it comes to people other than myself but to me it is a whole different case. That's what I have been told, for that matter (!). These promises are not even big major life changing sort, they are simple day to day tasks which I promise myself that I would finish but I keep on dragging. You know I am working on it. Working so hard that it tires me out sometimes.
There are simple things like stacking books which are literally spread everywhere in our one bedroom apartment. You should see what happens when I realise that we are expecting a guest and boy I go on a book picking spree. Books under the table, in the kitchen, in the bathroom, piling high near the bed. List is kind of unending and changing. It depends on my mood where I read and leave them.
I remember while growing up especially during those horrible exam times, I would keep more than half of my bed occupied with books of all sorts, stationary and clothes as well. Who has to the time to clean the cupboard when you are burdened with those  never ending tormenting exams. I would keep them on the bed for easy excess. I remember my mother would go crazy every time looking at the crime scene in my room. It wasn't easy for me as well. To find a book I would have to dig in the pile, sometimes I would found lost cotton top which I wanted to wear at a friend's party but couldn't find it. It was kind of part of the charm, finding lost forgotten things in that pile. Fun. Just for me.
Times changed, I grew up and became kind of clean freak. Don't laugh when I say I am one of those who after getting up has the intense urge to make their beds, get rid of every single crease on the bed sheet. Jerry finds this amusing. He thinks I have OCD when it comes to making beds.
While I progressed in the cleaning department, my breakfast routine remained the same. When it comes to breakfast, I am not that fussy. Give me anything but something. I love eating breads with cheese, even last nights left over pizza is great but what wakes me up is a good big bowl of porridge. This is not your usual oatmeal porridge. It is something I grew up eating and was one of the things I sort of mastered. Indian style sweet porridge. It is a very simple do ahead kind of breakfast dish. You roast and boil the cracked wheat in advance. Tuck it safely wherever you find space in the refrigerator. Whenever you are hungry or running short on time, take a pan, add milk, sugar and cooked wheat. You are good to go. A healthy nourishing breakfast without any fuss. You can make it fancy by adding nuts, fruits, syrups whatever you fancy or you can lay your hands on.
Hope this serves you as a healthy and quick breakfast treat. Enjoy.

Healthy Indian Porridge
Ingredients
1 cup cracked wheat ( Can be easily found in Indian stores)
2-3 cups of milk ( whole milk, low fat percent milk or coconut milk) (I used 2% milk)
Pinch of turmeric
Sugar to taste ( honey or maple syrup can used as well)
Almonds or any kind of nuts for garnish (optional)
Unsweetened shredded coconut for garnish (optional)
Instructions
You can play around with the garnishing of your choice. Any kind of nuts can be used, you can use fruits, preserves. It's all about how you prefer.
In a pressure cooker, add 1 cup dry cracked wheat. Roast it on high flame till it starts to get golden brown. Add 2.5 cups of water to it and close the lid. Let the cooker whistle 3-4 times.
I have noticed that sometimes while whistling it throws around the food so as a precautionary measure, let the cooker whistle once and then lower the flame and let it simmer for 7-10 mins. Turn off the gas and let it cool. At this stage you can keep it in an airtight container for later use in refrigerator.
If eating now, then add milk according to the desired consistency, pinch of turmeric and sugar. Let it boil once. Taste and adjust sugar.
Serve hot or warm along with toppings of your choice.
More Healthy Recipes: