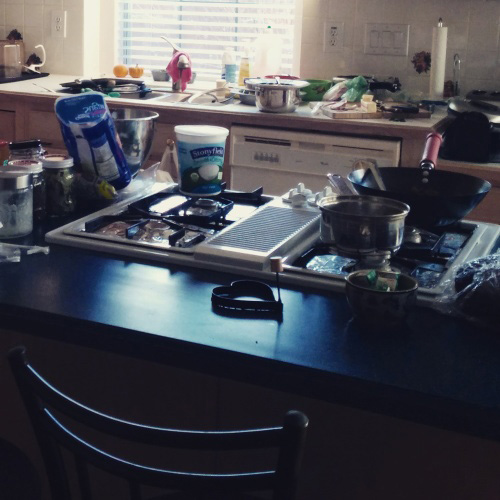 Hurray for messy cooks & messier kitchens!!
Let's talk about something other than a good mouth watering recipe today! We are half way through 2015 & I already have a folder filled with recipes that I tried but messed up badly.
You know when I am cooking, I am one of those souls that HATE to follow a recipe and then halfway through cooking, tons of ideas star screaming through my head and then one after another the recipe oftentimes turns into a total disaster! I have had cases where I have thrown not one, not 2 but 3 loaves of cake into garbage! I mean which sane person decides to make a huge batch of loaf cakes when testing a recipe?! Obviously someone like me. I remember when I started cooking, 6 out of 7 days I would have recipe disasters and I am still clueless to how Jerry survived that phase lol! I would always make a giant batch of anything I would cook ( which sorta I still do thinking that it will turn out perfect the very first time! ha) and then we would have a happy garbage that would fill up to the brim every other day! But don't think that I have gained much wisdom over the years as I still have days when every single recipe is a disaster but now we get more edible food than before!
So let's see some of the badly failed recipes during these last 6 months!
Fill your coffee mugs and let's start!
1.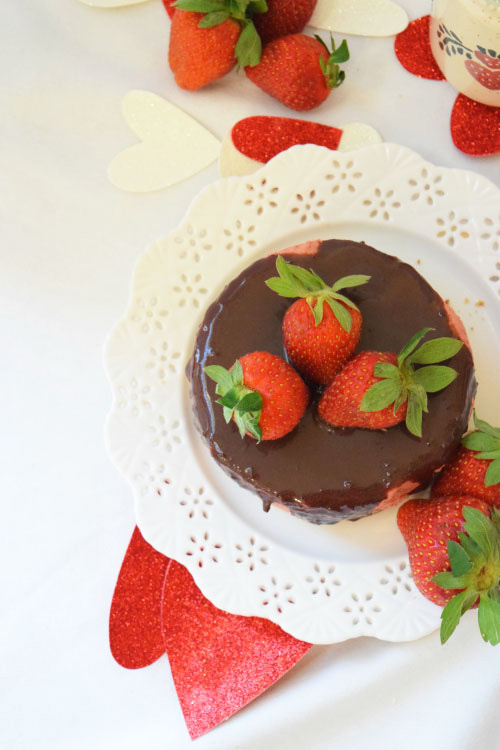 How pretty is this strawberry cheesecake?! Well it's only pretty looking but tastes pretty nasty. I forgot to add SUGAR in a DESSERT recipe and I was too lazy to go to the store and buy more cream cheese, so I added cottage cheese which I had on hand along with cream cheese and the verdict? Well it was horrbile! It took me so much time photographing and then when we sat down to taste it, it was a nightmare!
2.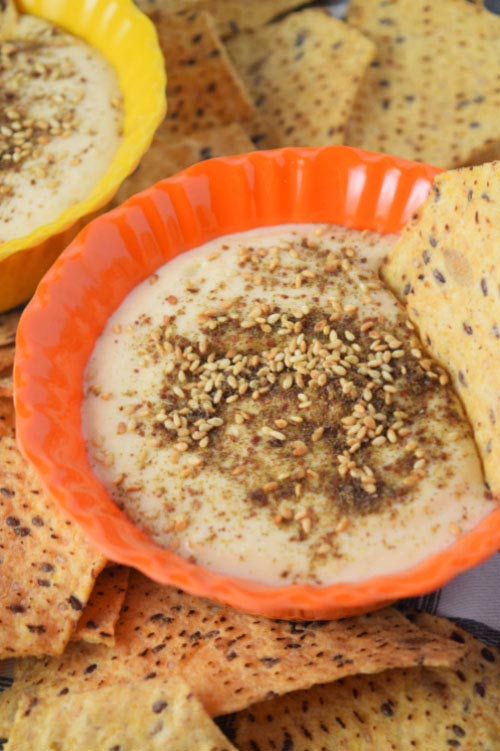 You might think how can a cook mess up hummus?! I mean it's like the simplest dip of all times which most of the times I can make with my eyes closed (Exaggerating a bit!) but I felt super creative and decided to add zataar on top of hummus. In normal circumstances it would have tasted good but not when you decide to make zataar spice mix at home  and NOT FOLLOW A RECIPE when you have no idea in the world what exactly and in what ratio goes in there! This recipe was headed for disaster from the start and the taste! BITTER!!
3.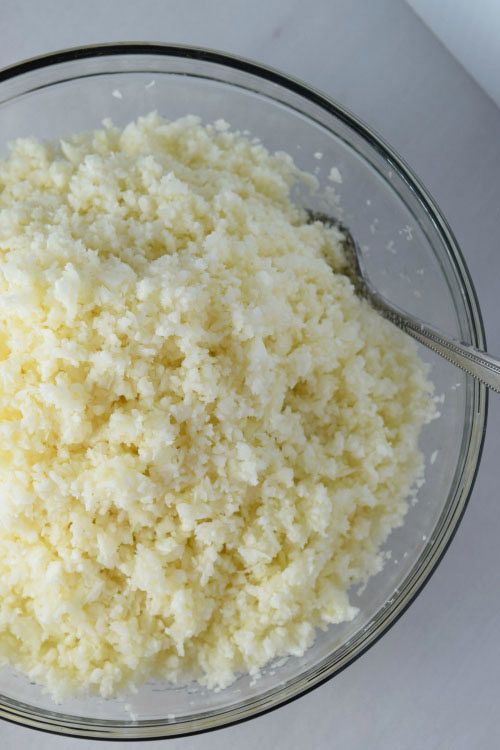 This recipe is a proof that my mind wanders a lot while cooking and instead of following one recipe, I decide to show how cool am I as a cook and instead of one, create  a recipe inspired by 3 recipes! I started with the intention of making a roasted cauliflower pasta and in my opinion it would have tasted good but then I decided to grate the cauliflower so even picky eaters can enjoy and when I was dumping the whole cauliflower thing in my tomato sauce, the SMELL. I knew it won't work and will taste horrible but instead I kept on going and added black olives, spinach and even boiled the pasta in the hope that magic might happen and it will turn into a delicious pasta for lunch! Well it was a great lunch for our garbage disposer I suppose!
4.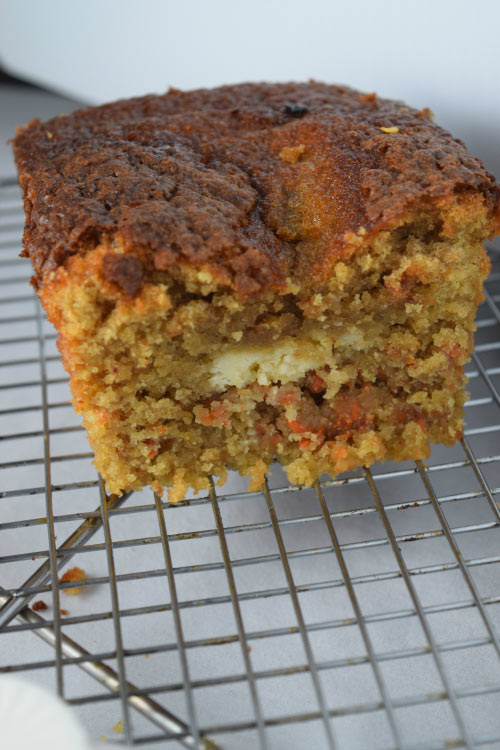 This is was one of those recipes that tasted amazing.  Made with very little oil and mostly yogurt, it was healthy, super soft and delicious.I know I should have shared the recipe but I was unable to achieve what I was trying to here. I wanted to have a uniform cheesecake layer in the center of my carrot bread but it sort of clumped up. Then as I overfilled my loaf pan, my oven was a huge mess with the batter everywhere and basically eating this cake with milk was the only high point that day! If only I can find that scrap of paper where I scribbled the recipe, I can give it another try!
5.
I saw everyone making mint tea & coffee on the internet so I thought of making a coconut mint coffee instead. I stared with a mint syrup that turned out to be like having a toothpaste syrup! It kept on siting on my kitchen counter for days before I decided to throw it away! I realised that I am still not a mint person! The only places I enjoy mint is in my chutneys or cold drinks.Call me boring but when it comes to my coffee, I like to stick with the basics!
6.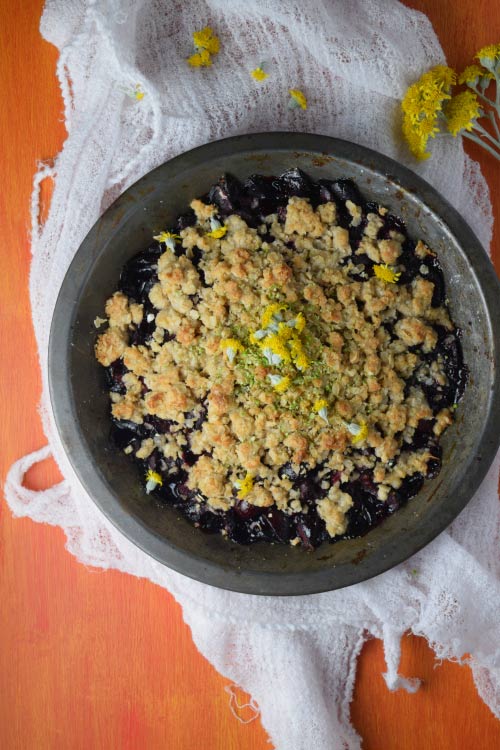 This recent cherry disaster. It was one of those recipes where it being a weekend I went too liberal with the booze and it tasted as if having a booze with few fruits for a crumble. Taste was ok and we ended up eating half of it but definitely not worth sharing or making!
Well these are sort of the main recipe disasters I have had so far this year even though there are tons of others which were unrecorded by my phone/camera!
Wonder how has your cooking been so far?