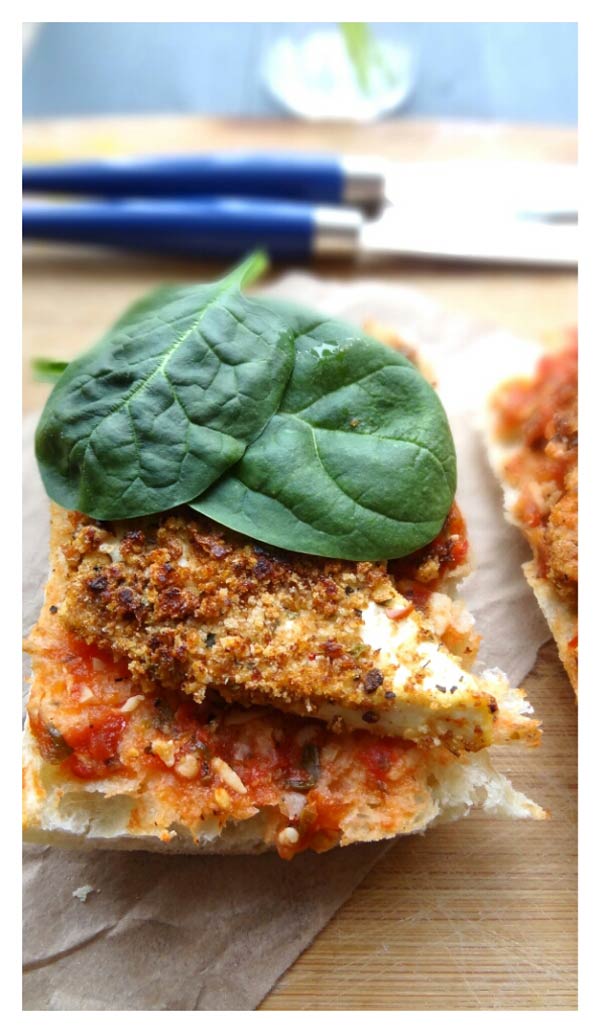 The first time I saw my younger brother, just few minutes after he was born, a sense of shock and anger captured me. I felt that it was the end of world for me. A world so perfect where the only existence I was used to, was mine and only mine. Being the first kid in both my father's and mother's side of the family, I was no doubt pampered. Suddenly I felt that this little creature would take it all away from me. Though that phase was temporary thanks to God or I would have been labelled as that crazy jealous sort of sister. phew.
After few days, I realized that he was no intruder in my territory but very much part of it. I slowly starting realising that it was kind of fun to have him around. Someone I could relate to. Someone my own. But we had our share of fights which now when I look back to, makes me sort of smile. He pulling my hair and me complaining that he is being loved more than me. I remember mom and dad going somewhat crazy in handling us, in making sure we both were loved equally and stopping us from not eating each other alive(!). I remember our 10 years difference made people think that we wouldn't be fighting at all but it was kind of the other way round. We fought more because I was young who wanted attention and he was so little that he wanted everything I wanted.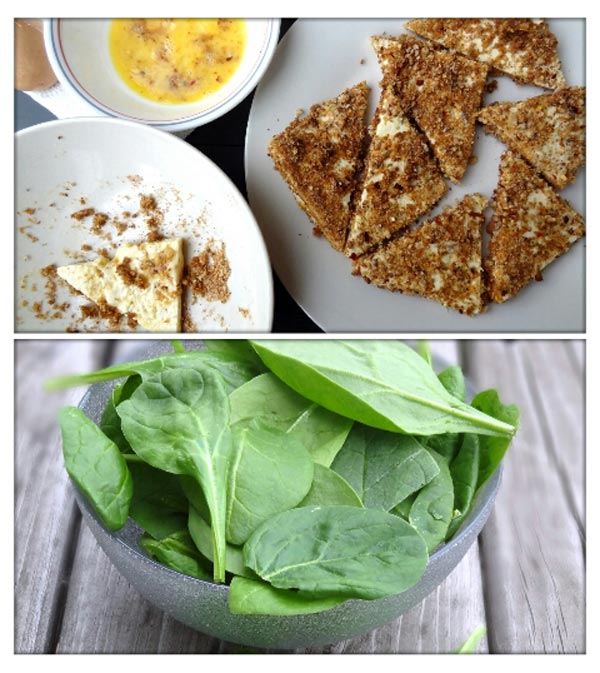 As we grew up, we saw different phases in each other's lives. I remember he being a picky eater and he still is till today. He loves well planned and fresh meals especially meals big on meat. Today when I made these fresh subs, I remembered that if he was here he would have enjoyed these like no other because though these are veggie, tofu gives them a meat like texture. If you are going to make your own fresh sauce then I suggest you to make them during weekends. Filling and healthy. They are little time consuming, but worth every penny. Trust me. I would suggest you to make the sauce from scratch because that is what plays a big role. But homemade or store bought sauce both will work equally good and they should taste equally good too.
Hope you enjoy these healthy subs.
Crusted Tofu and Spinach Subs
Ingredients
For Sauce:
3 medium size tomatoes or 1 14-ounce can crushed organic tomatoes
3 cloves garlic, chopped
1 tsp Oregano or to taste
½ tsp rosemary or to taste
2 tbsp chopped fresh parsley
1 tsp dry basil or 6-7 fresh basil leaves, torn
Red chili flakes to taste (optional)
Salt and freshly ground black pepper to taste
3 tbsp shredded parmesan
2 tbsp tomato ketchup
For Tofu:
½ (7-ounce) organic extra firm tofu (Cut them in triangles, around 8 pieces)
1 egg
⅓ cup bread crumbs (You can use homemade or store bought)
Italian seasoning to taste
1 tsp olive oil
Instructions
Dump tomatoes, garlic, oregano, rosemary, parsley, basil and around 1-1.5 cups water in a pot over med-high heat. If using fresh tomatoes, you can remove their skins by boiling them in water for 10-15 minutes. Let the sauce simmer for 15-20 mins or until it thickens. After the sauce thickens put in a blender till you get a fine paste. Put it back on heat. Add salt, black pepper, chili flakes, ketchup and cheese and let it cook for few more mins. Taste and adjust seasoning. Keep it aside.
In a bowl, stir the egg. In another plate, add breadcrumbs and seasoning and taste. Dip the tofu slices, first in egg and then in bread crumbs and twist to coat on all sides. Heat olive oil in a skillet over med heat. Let them get crispy for 7-10 mins and then flip. Repeat.
Turn on the broiler. Keep the cut side of bread up on a broiler pan and coat it with sauce. Put a tofu slice and add more sauce. Add fresh spinach leaves. Here if you want more cheese, you can top it up with cheese like Parmesan or mozzarella or any cheese of your choice. Place it in preheated broiler oven for 4-5 mins till bread gets crispy. Serve immediately.
Notes
Recipe roughly adapted from Food network Magazine.