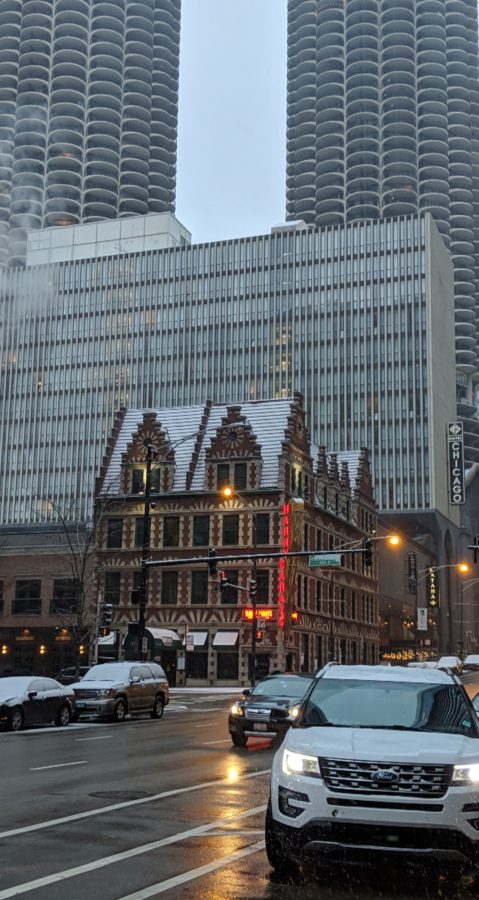 Almost 7 years go, when we lived just like 45 minutes away from Chicago , was when our relationship with Chicago started. We love this city and it's one of our favorite cities in US. No kidding, we try to take short trips to Chicago as much as we can. Then in 2013 we moved and we got so busy with work & life that we rarely visited Chicago.Then we moved to St.Louis in late 2017 and even though we were super skeptical about our move to St.Louis, knowing that we were just few hours away from one of our favorite cities brought some piece of mind. Since being here, we have visited our favorite city twice and my opinion about St.Louis has changed too. I actually love this city now.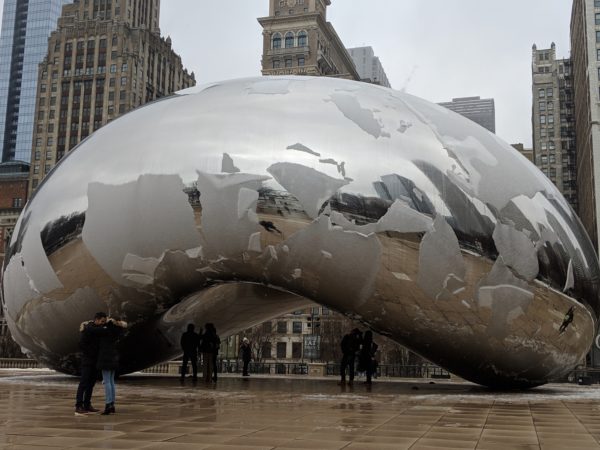 Chicago is a food lovers dream city in true sense. So much to eat, so many cuisines to try and so many new & upcoming restaurants to explore.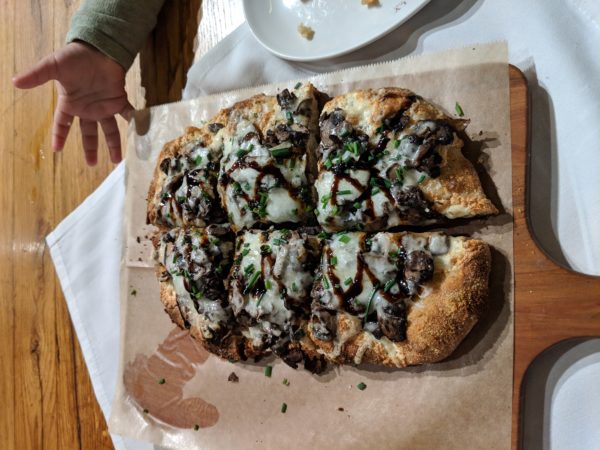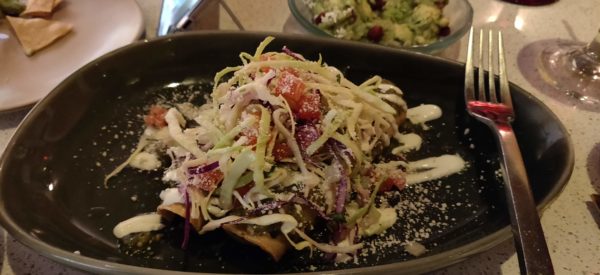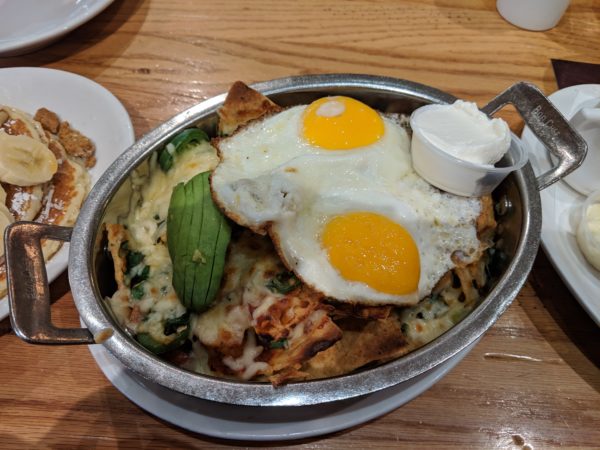 FOOD FOOD FOOD !! Where & What to eat ->>
Chicago is a food lover's dream. We have been to this city so many times in the last 8 years and have tried tons of good places but I don't really remember the ones of the restaurants we tried long long time back but listing all of my current favorites.
**Will keep adding more to this list.**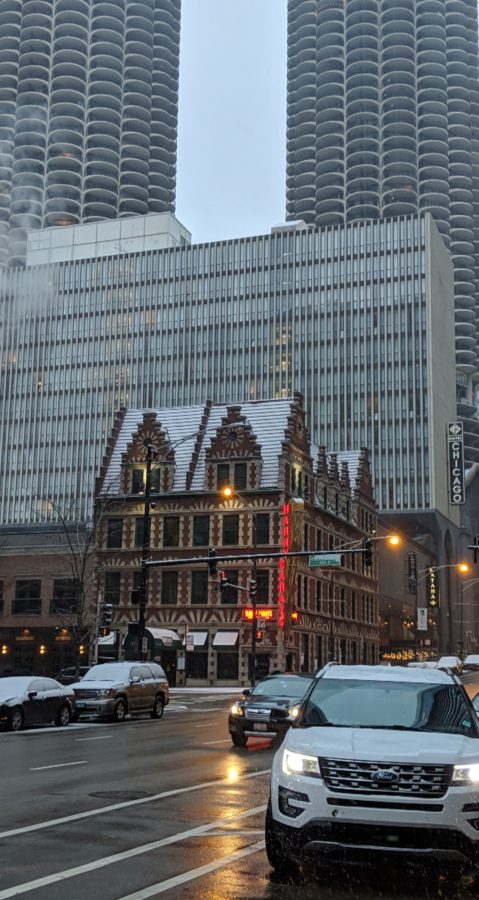 HOME AWAY FROM HOME!!! Where to stay in chicago ->>
For the longest time, we always used to stay at Marriott on the Magnificient mile because it's right in the heart of the city and close to shopping, parks, recreation and amazing food. One thing I would always do during our stay there was wake up super early while Ronnie would still be sleeping, get ready and leave to shop around for an hour or so before he would be all ready and then come back and we would head out together for brunch and site seeing.
We have also stayed at Rennaisance hotel in downtown which is very nice as well.
Since after having Aria, we try to always stay in Residence Inn as they have a kitchenette which is always so helpful with a baby and they are bigger, its like having a mini apartment so super roomy for baby to go around and feel at home.
SEE ROAM EXPLORE!! What to do in Chicago ->>
There's so much to do & see in Chicago. Our schedule used to look way different without a baby than it looks now. So I am jotting down some great things to do in Chicago with/without baby/kids.
Without Kids :
Broadway shows : I haven't really watched any broadway shows since after we had Aria but they are soo much fun! I have seen a ton of broadways and here are some of my favorites Wicked, To Master the Art, The Phantom of the Opera, The Book of Mormon, The Elf
Explore the city on bikes. We rented them one summer and just biked around the lake and in the city. So much fun!
During St. Patricks we did pub crawl and it was so much fun going from one pub to another and getting drunk, meeting new people but next morning I felt horrible from all that drinking!
John Hancock Signature room : View here is amazing at night! We used to go there with friends for drinks and appetizers. So much fun!
Field Museum: This museum is huge and there is so much to see. We did it once just us and once with my parents. I wouldn't recommend taking 3 year olds or under kids as it's too much walking for them.
Late night city exploring we used to do a LOT!! It no longer happens as she goes to sleep by 8-9pm and this time 2 nights in a row we ended up ordering food as we were too tired to go out and push her around in stroller.
Watching concerts in park. We haven't done this since we haven't been to the city during summer but this is different for every kid as some might enjoy being in the park and not mind the concert while others might hate the crowd and thefeeling of not being able to run around in the park.
With kids:
This was our second time in Chicago with Aria and it was so much fun. I have realised that lately I have been enjoying staying in more than going out so it's a really nice change to explore with a baby!.
I will keep updating this page as we visit Chicago again and keep adding more of our favorites! If you have any other favorites, please leave a comment!
Thanks for reading and following along! 🙂