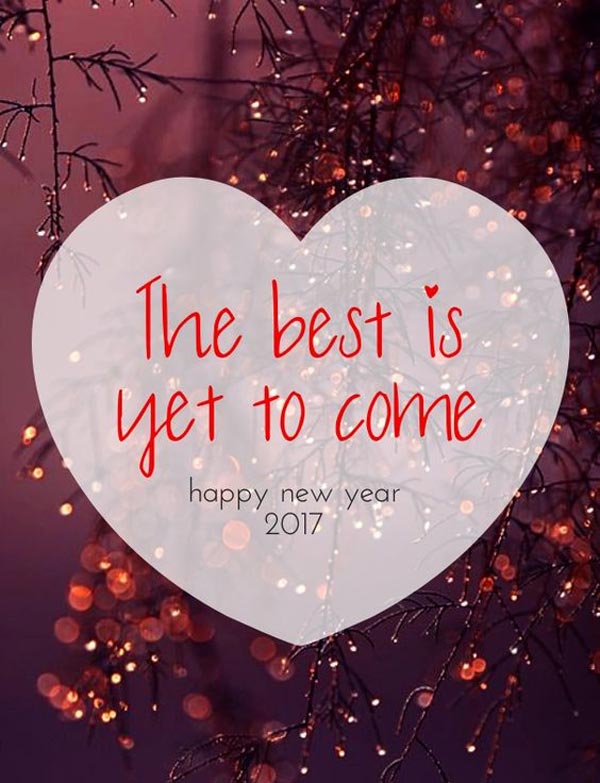 (image via Pinterest)
A very happy new year to my dear friends. Thanks for following along. Your each comment makes my day and helps me perform better. So hoping for an even more tastier 2017!
Regular posting will be resumed from tomorrow. Don't forget to check back tomorrow for an extremely delicious veggie pasta recipe! Healthy and light – perfect for new year!