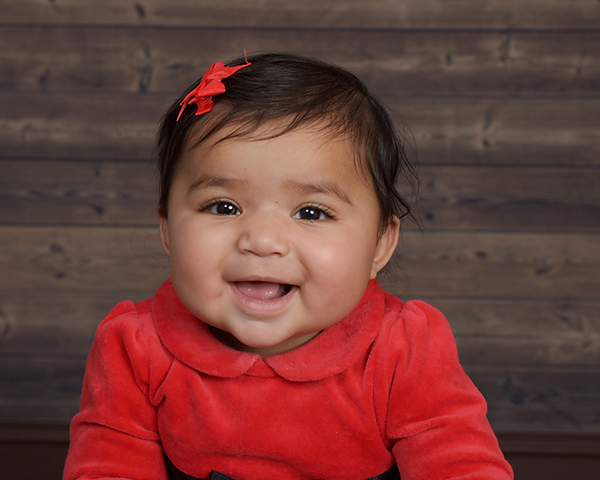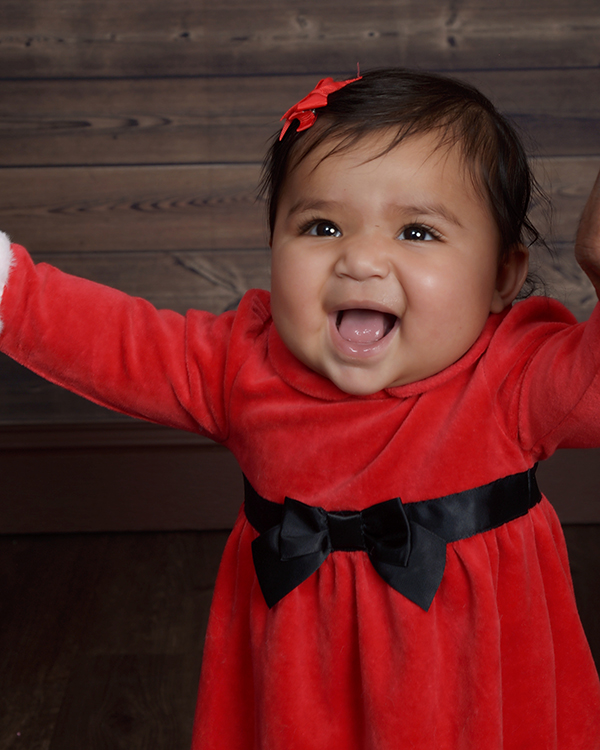 Adieu 2017. What a year you have been!!
Feeling like normal again as I type today's post since I know I am back to working full time on this blog again. 2017 has been one amazing year for us both on personal and work front.
It's been a long time since I worked like before on my blog BUT thanks to you AMAZING READERS, our blog kept on going even when I had no energy and time to put into it. 2017 was gone in being pregnant – I never really discussed here how my pregnancy went, just this POST. But If you guys would like to see or read more about my pregnancy, let me know. To put it in simple words, it was a tough time for me during pregnancy as I was sick most of the time BUT at the end it was all sooo worth it when you get to hold your precious baby in your hands!! BEST FEELING EVER!
So let's do a recap of all the amazing things that happened in 2017 :
I became a US CITIZEN!!! Wohooo!!!
Had a BABY!! We welcomed our baby girl in June 2017, born on my birthday! BEST PRESENT I could ever ask for.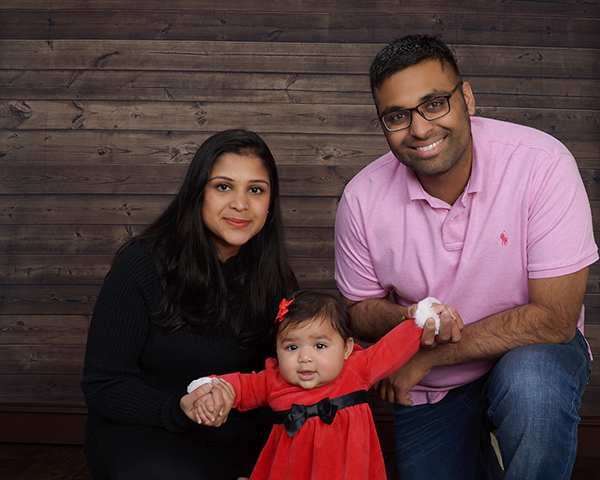 Not sure why I decided to keep my lips pursed in here 😛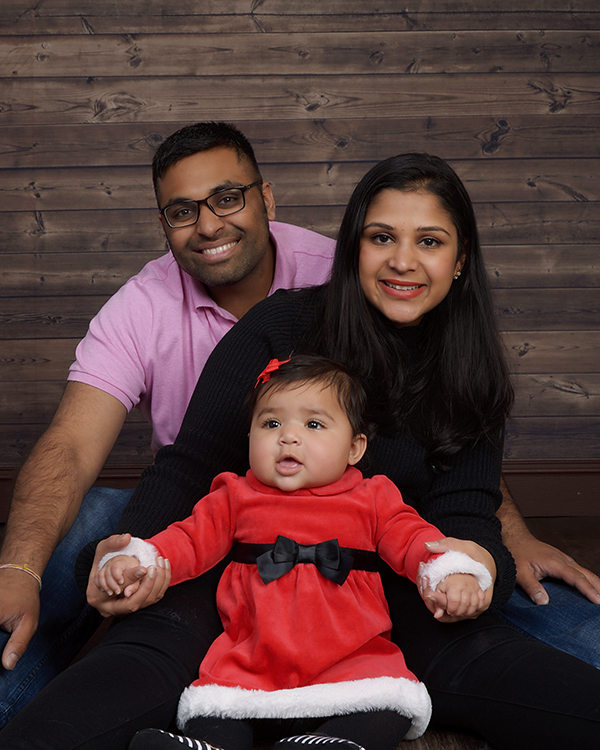 We moved AGAIN!! Yes this time we moved from Colorado to Illinois. So all you amazing Illinois readers/bloggers, email me!! Would love to meet with you guys. Also we are like 5 hours away from my dream city CHICAGO, so any chance to come to Chicago that involves meeting foodies like me along with eating good food is always welcomed.
Time kind of flew by and here we are in 3rd day of January 2018.
Hoping for a successful, healthy and joyous 2018 to all you amazing readers/friends. You have been amazing and this year will be filled with tons of new stuff here on Naive Cook Cooks!
This photo of our bundle of joy!! Aria in her full diaper glory! lol