This super simple yet packed with tons of good fats & proteins AVOCADO EGG MASH for baby/toddler food is one of the favorite meals of our baby.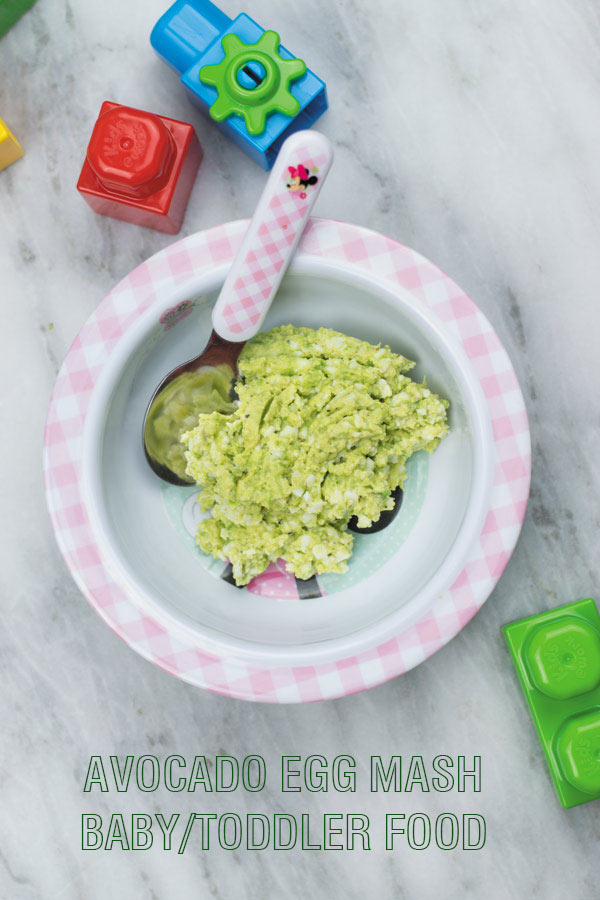 Always scratching your head to find easy delicious homemade meals for your baby that are not just baby approved yet mama approved as well?! Yes me too! I am in the same boat with a 15 month old. I am always looking for ways to add more protein, more good fats, more fibre, more calcium in her diet. Since these days it's all about eating by herself, it's a must that she loves those meals or most of the food ends up on the floor.
I am lucky to have a not so picky eater and mostly she likes to atleaast try out everything. That's how was and I still am. I love trying out new foods, love almost all kinds of greens.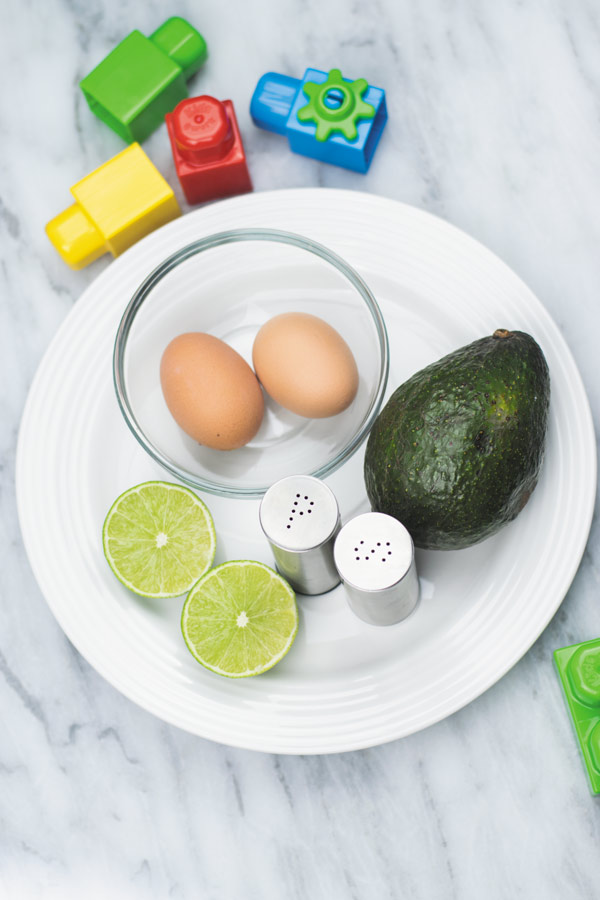 This is the first recipe in this series of baby/toddler food and one of Aria's absolute favorite. Avocado was the first baby food I gave her when she was almost 5-6 months old. In between she kind of stopped liking avocado so one day, I tried this combination – boiled egg, creamy avocado, salt, lime juice and may be black pepper sometimes or any other spices and she went back to loving avocados again!
If your baby doesn't eat spicy, you can leave out black pepper or add whatever spices as per your baby's taste buds. Aria loves eating spicy food and our food is moderately spiced and most of the time, we feed her whatever we are cooking and till now she has been ok with it.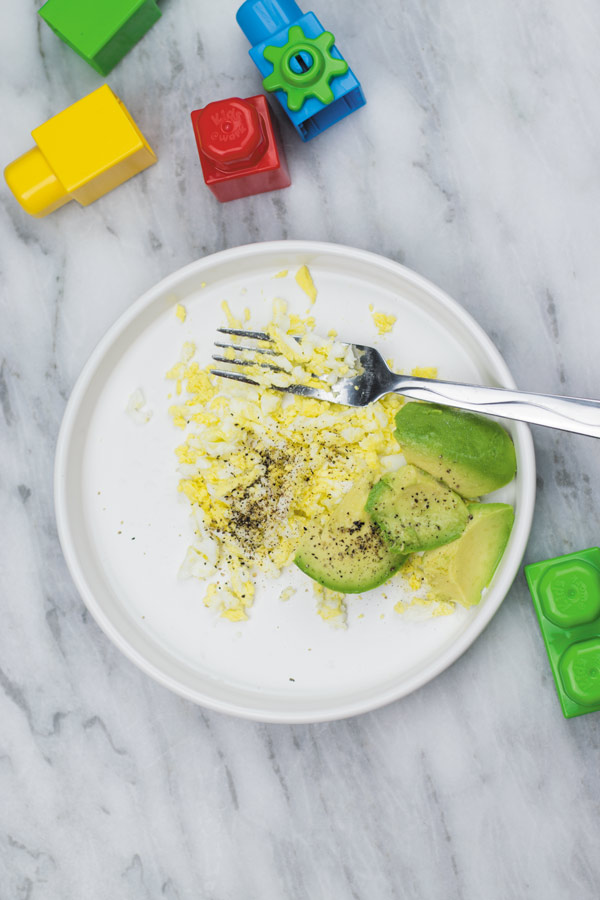 As I was saying about the first recipe in this series, this recipe is seriously simple, good for your baby/toddler and our baby approved.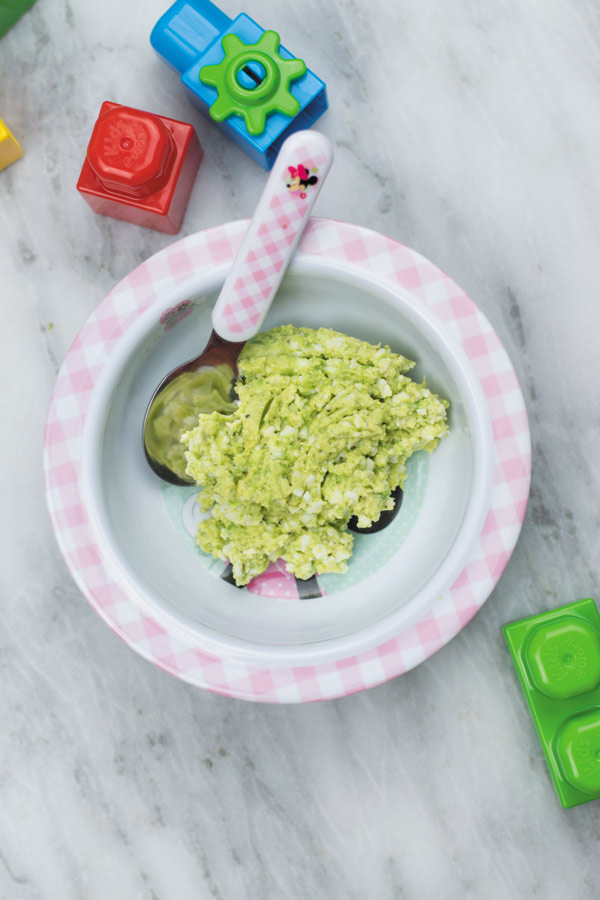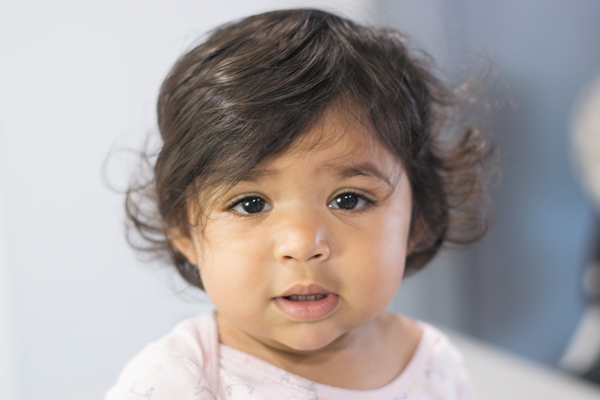 So go ahead & give this a try! If you make these or any other recipe from our blog, do tag us by using#naivecookcooks on social media channels.
If  you enjoyed this recipe, don't forget to FOLLOW me on  INSTAGRAM ||FACEBOOK||PINTEREST ||TWITTER ||GOOGLE+ || BLOGLOVIN || YouTube

Avocado Egg Mash (Baby/Toddler Food)
Recipe type:
Baby/Toddler Food
Ingredients
1 ripe avocado ( We will be needing just half if it's a small avocado or less than ½ if it's a large avocado)
1 boiled egg, peeled
Salt to taste
Lime juice to taste
Additional spices such a black pepper, garlic paste or any other spice upto your baby/toddler's taste.
Instructions
In a bowl, mash boiled egg along with soft ripe avocado. To it add salt, lime juices and any other spices if using.
Enjoy feeding your baby/toddler this delicious nourishing meal.